Amy Crawford
This lovely lady is Amy Crawford Cole also known as Amy Cole; she is the lovely wife of Major Baseball League player Gerrit Cole, the starting pitcher for the Houston Astros, who previously played for the Pittsburg Pirates.
He also played college baseball for the UCLA Bruins at the University of California in Los Angeles.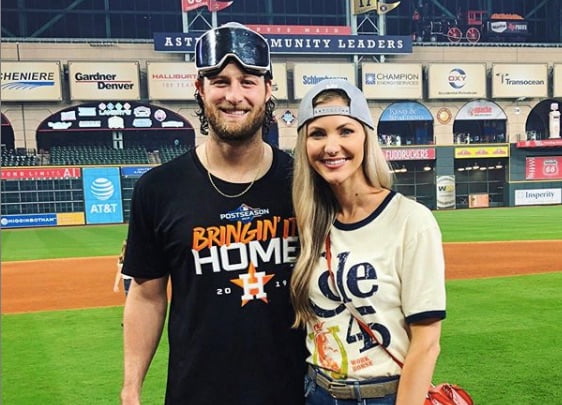 No doubt you know everything there is about Gerrit, therefore allow us to tell 7 interesting facts about his lovely wife Amy.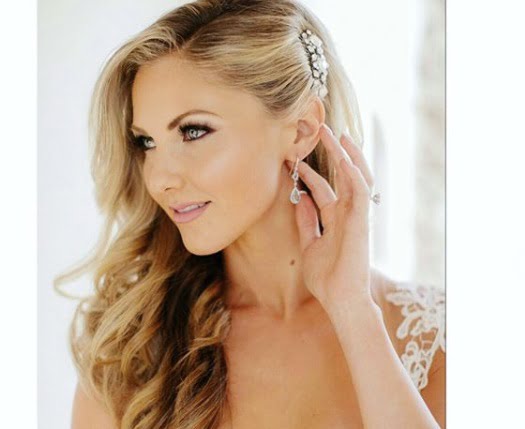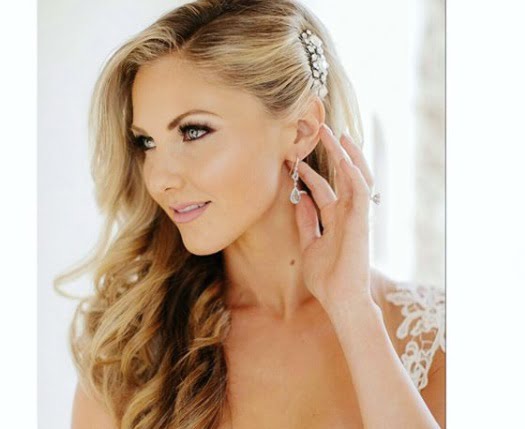 Pretty Amy Crawford was born on January 10, 1989, in Pleasanton, California. She is one of five children born to Lynn and Michael Crawford, also parents to Amy, Kaitlin, Jenna, and Brandon, the shortstop for the San Francisco Giants.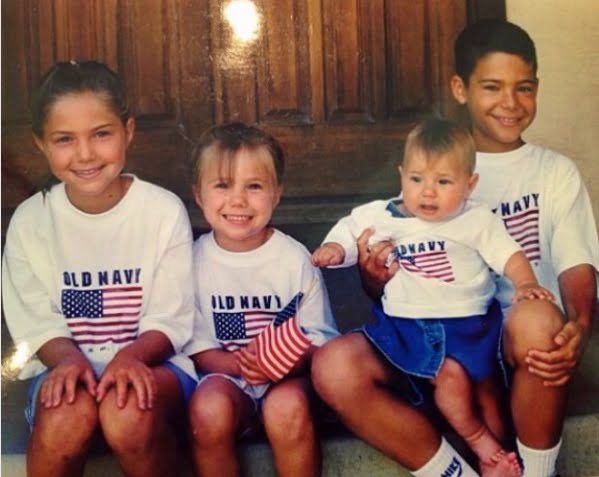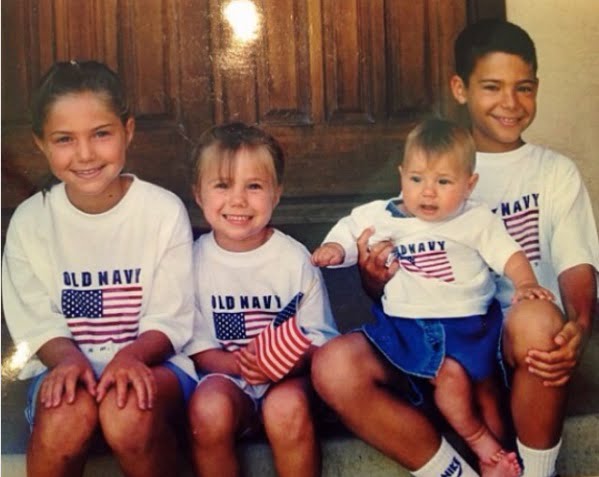 Amy met Gerrit while they both attended UCLA, where in addition to playing on the softball team, graduated with a BA in sociology and social science in 2011.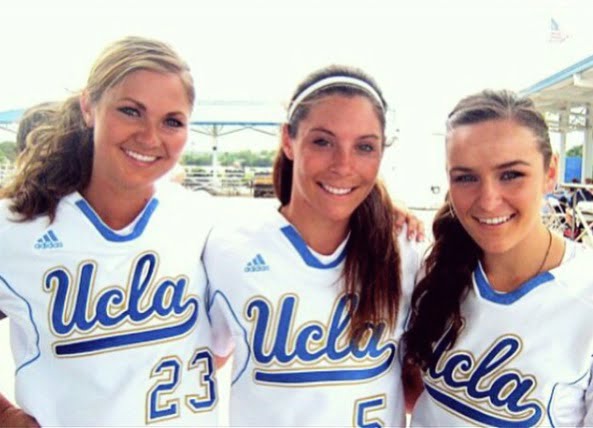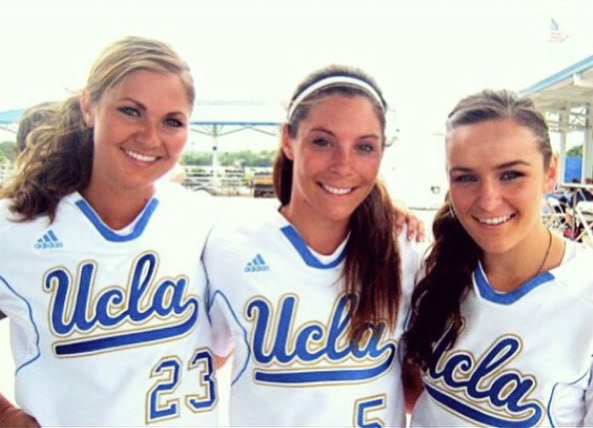 These two dated for three years before Gerritt popped the question in July 2015.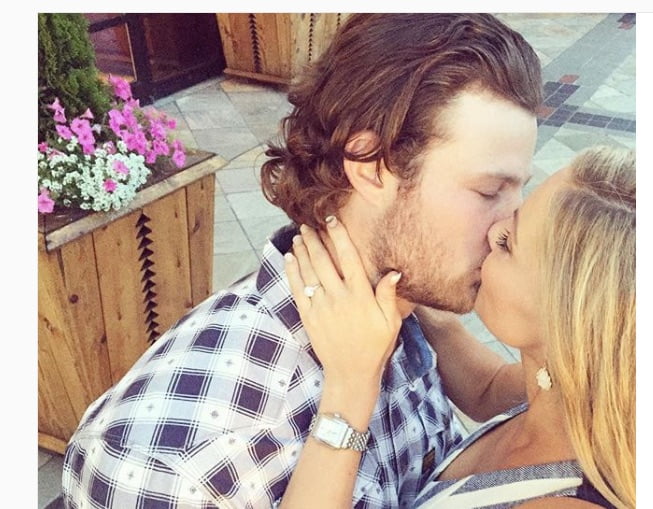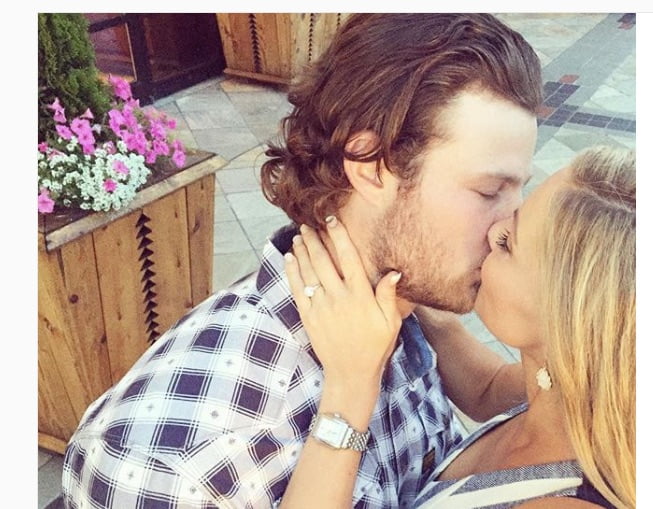 They tie the knot on November 12, 2016, in Newport Beach.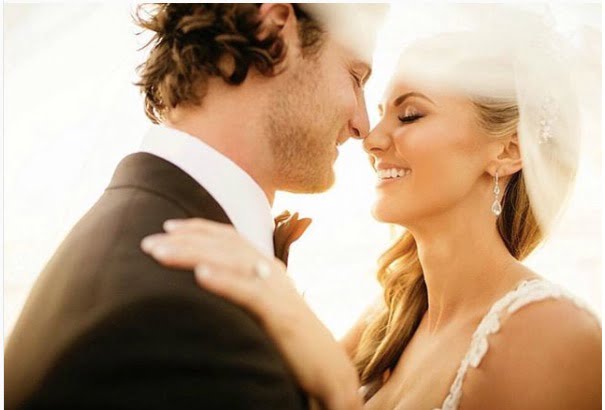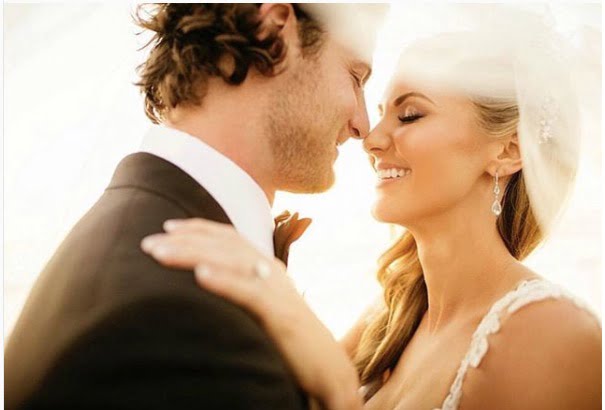 Mrs. Cole initially did an internship at Spigit, which was back in 2010; a year later she was an account executive at AVID Ink; in 2013, she was the career coach at Athletes to Business in Orange County.
Nowadays Amy Crawford Cole is the recruiting manager at Essex Mortgage and career coach at Athletes to Careers.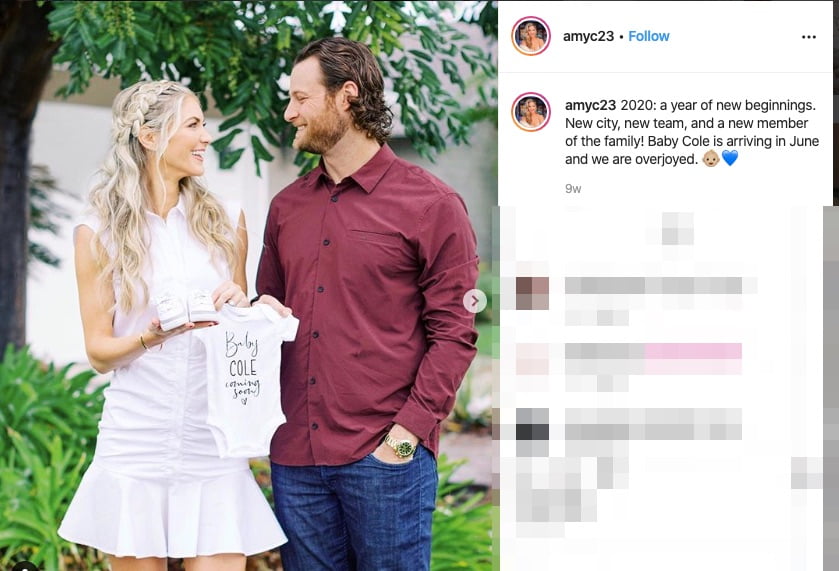 Amy and Gerrit will welcome their first baby son in June 2020.