Christa Pdsedly, the wife of WWE wrestler Scott Carl Rechsteiner better known by his ring name, Scott Steiner or "Big Poppa Pump" must not be very happy with her hubby these days.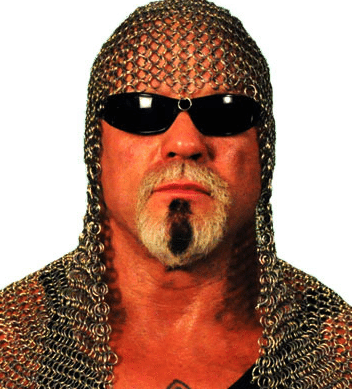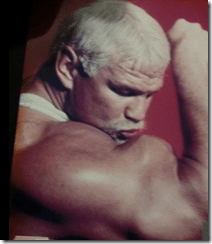 According to reports, 52-year-old Scott is said to have accosted Hulk Hogan's wife, Jennifer, at baggage claim in the San Jose airport, where she was arriving on March 26 for WrestleMania. Steiner allegedly said he would kill her husband as soon as he landed!
Now, there will always be haters but it appears Christa's hubby has developed a real-life beef against Hogan! As a result he was banned from the premises during WWE's marquee event last month. In case his names doesn't ring a bell, let us tell you more about his wrestling career.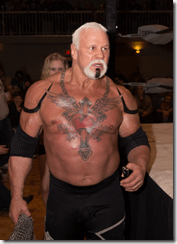 The Detroit, Michigan native was a WCW Champion; WCW Tag Team Champion; WWE Tag Team Champion; WCW Television Champion; United States Champion. His career spanned more than three decades.
Scott and his older brother Rick formed a wrestling duo called The Steiner Brothers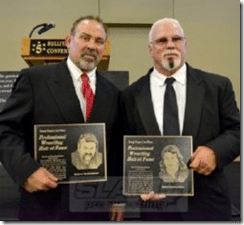 He went from the collegiate standout from the University of Michigan who dominated sports to become an entertaining sensation. After he and his brother formed one of sports-entertainment's most celebrated tag teams, he reinvented himself as an aggressive ladies man known as "Big Poppa Pump."
Steiner used to hit the weight room twice as hard and bulked up his physique which led some to believe he was on .
Despite the controversy of his explosive character, he remains as one of the most memorable competitors and personalities in WWE history.
Christa and her buffed man have been married for 15 years, they tied the knot in 2000 and have one child together. Not much more info can be found about her but keep posted for updates!
Find her hubby on Twitter here.