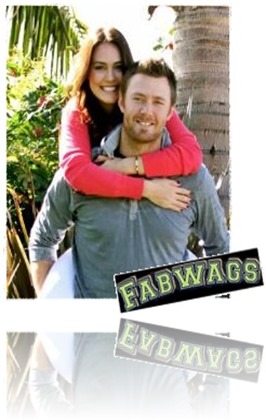 Meet the insanely hot Christina Hellman, she is the girlfriend of Chris Tillman, the MLB pitcher with the Baltimore Orioles!!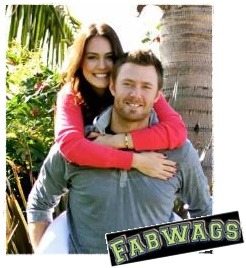 Tillman born and raised in California, was named the Orioles starting pitcher this May. He was selected by the Seattle Mariners in the second round of the 2006 Major League Baseball Draft.
The Mariners traded Tillman in February, 2008 to the Orioles along George Sherrill, Adam Jones, Tony Butler and Kam Mickollio.
Tillman in case you didn't know is not only dating the gorgeous Christina Hellman, but he is also engage to this Fab MLB Wag!!!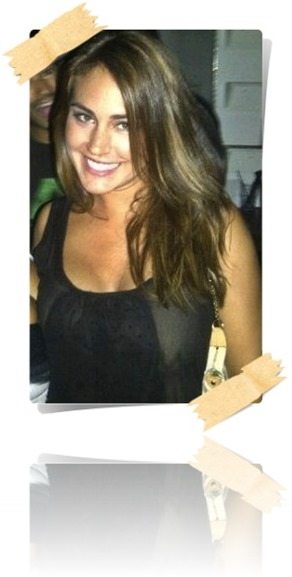 The Future Mrs. Tillman became engaged to the MLB pitcher on November 7, 2013, they will get married in Tampa, Florida on November 14, 2014. 28-year-old Christina Nicole Hellman was born in the Sunshine State! Christina graduated from South Florida University (SFU)
Follow Christina Hellman soon Tillman on Twitter here