Meet Theresa McDermott; a couple of years ago, we wrote an article about her and her famous son Doug McDermott, the 6'6 small forward currently playing for the San Antonio Spurs. However, today we are also interested in telling you about Theresa McDermott, wife of college basketball coach Greg McDermott, head coach for the Creighton Bluejays at Creighton University in Omaha, Nebraska.
Greg McDermott Coaching Career
The 16th head coach for the Creighton Bluejays, Greg McDermott, a native of Cascade, Iowa, started his coaching career in 1989 as an assistant coach at North Dakota. His first head coaching job came to him on March 29, 1994, when Wayne State College appointed him as head coach.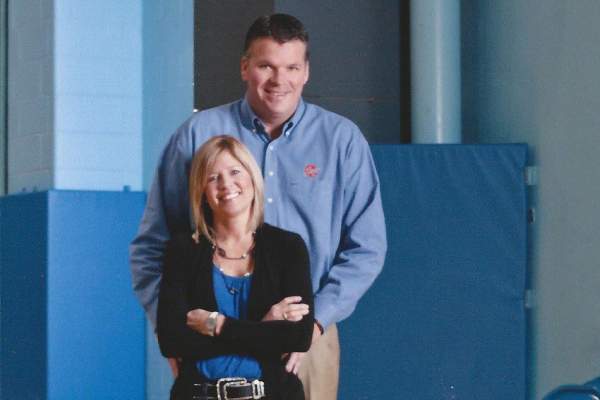 In April 2000, following his resignation from Wayne State, he was appointed head coach at North Dakota State and was appointed head coach at Northern Iowa on April 3, 2001. After five years at Northern Iowa, Greg McDermott was appointed head coach at Iowa State on March 21, 2006.
On April 26, 2010, Greg McDermott was introduced as the new head coach for the Creighton Men's Basketball team.
Greg McDermott Net Worth
As of 2023, Greg McDermott's net worth has been estimated at $9 million.
Greg McDermott Contract and Salary
On March 22, 2022, Greg McDermott agreed to a four-year, $5.47 million contract extension; he earns an annual salary of $1.36 million.
"This contract represents a commitment of mine to retain and recruit talent, and to win championships," Creighton's Athletic Director Marcus Blossom said in a press release. "We are confident, under Greg's leadership, that we will achieve our goals."
Over the past few years McDermott has led the Bluejays to new heights: winning the Big East regular season championship for the first time in 2020, advancing to the NCAA Tournament Sweet 16 for the first time in 2021, signing a record seventh best recruiting class in the nation for the 2021-22 season and many more feats in between.
"I appreciate the support of Father Hendrickson, Marcus Blossom and the rest of the administrative team at Creighton," he said. "I look forward to working with them to create the best possible experience for our student-athletes, both on and off the playing floor. While I am proud of the accomplishments of the past, I couldn't be more excited to continue the upward trajectory of our program, in front of the absolute best fans in the country," McDermott said.
Theresa McDermott
Theresa McDermott was born Theresa Lynn Adams on July 3, 1965. She graduated from UNI in 1987.
According to our past article about Theresa McDermott, she was diagnosed with breast cancer in 2006, at the time her daughter was five-years-old. In 2013 she and her husband shared their emotional ride with cancer.
Theresa McDermott collaborates with Cancer Research UK to raise donations for cancer patients. Like her husband Greg, Theresa agrees she was able to fight cancer because it was identified early. Pink out match is an annual event because of his connection to the condition.
Greg McDermott Children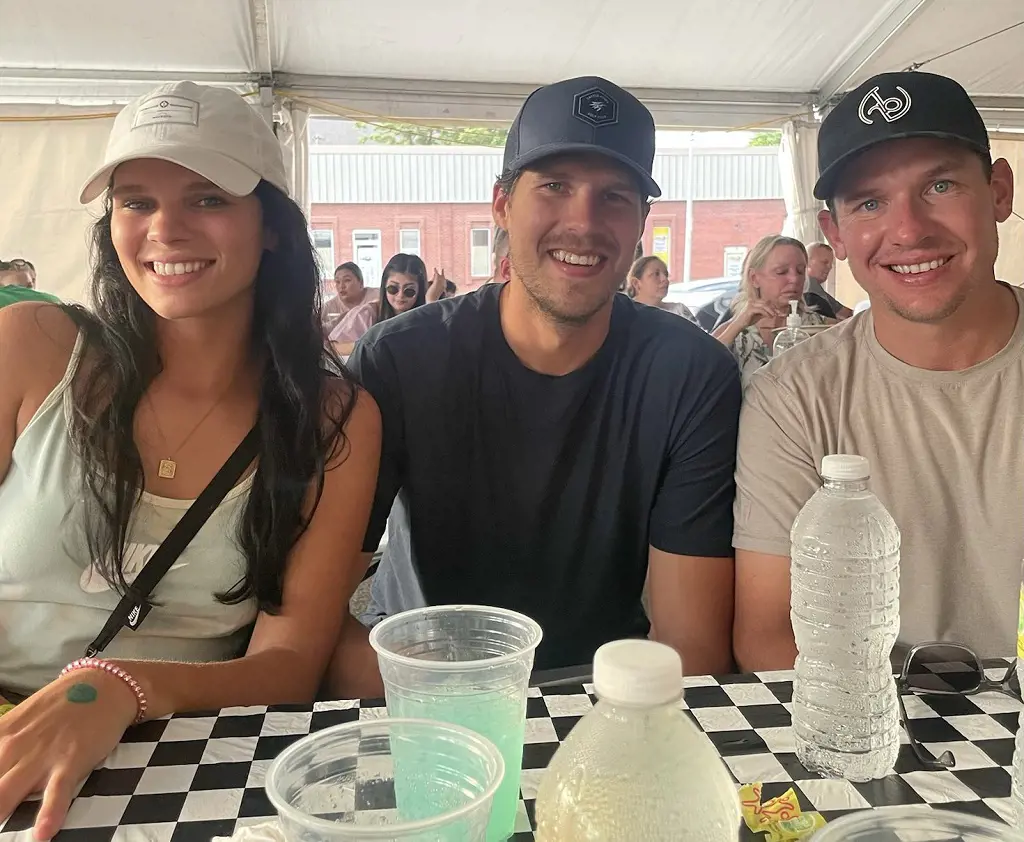 As most of you know, Greg and Theresa McDermott have been blessed with three amazing children, sons Doug and Nick and daughter Sydney.
Nick McDermott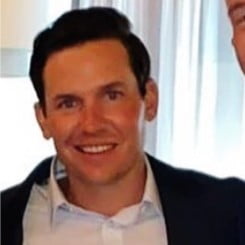 Nicholas J. McDermott born in October 1989; he graduated in 2012 with a bachelor's degree from the University of Northern Iowa.
From September 2014 to January 2017, Nick McDermott was a manager in sales and marketing at the Legacy Agency; later on served as a club fitting specialist and master fitter  at PXG,  Parsons Xtreme Golf.
Since April 2021, Nick McDermott has been a caddie with the PGA Tour; he resides in Scottsdale, Arizona
Doug McDermott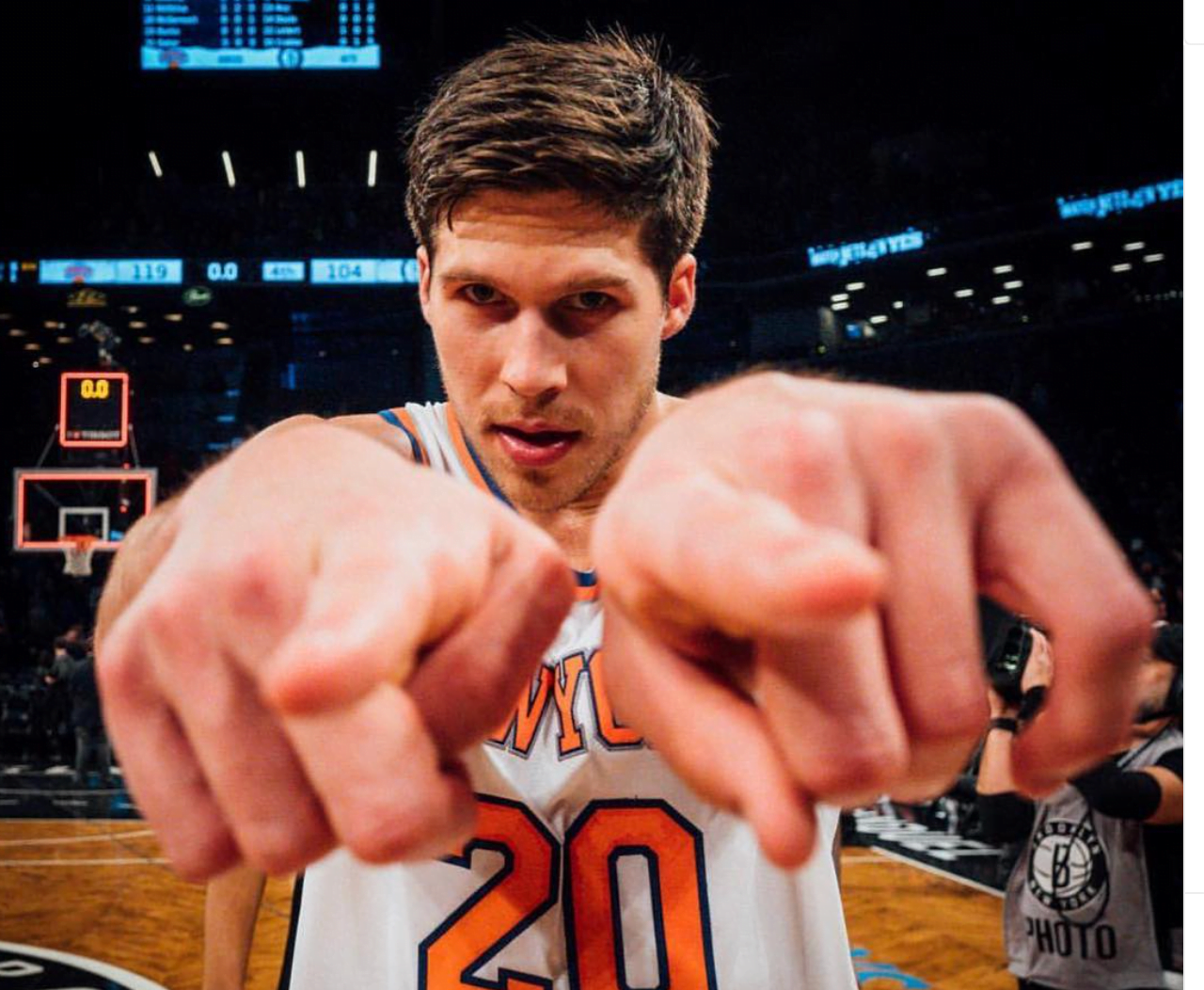 6'6 Doug McDermott was born Douglas Richard McDermott on January 3, 1992, in Grand Forks, North Dakota. He played college basketball at Creighton from 2010b to 2014 and was drafted by the Denver Nuggets with the 11th overall; selection in the first round of the 2014 NBA draft.
The Nuggets traded him to the Chicago Bulls on the same night he was drafted and signed his rookie-level deal with Chicago on July 22, 2014; he made his debut on October 29, 2014, against the New York Knicks.
Doug McDermott was traded to the Oklahoma City Thunder on February 23rd, 2017, along with Taj Gibson. OKC, later traded him and Enes Kanter to the New York Knicks on September 25, 2017, and was acquired by the Dallas Mavericks on February 8, 2018.
Doug McDermott signed a three-year, $22 million contract with the Pacers on July 6, 2018, and joined the San Antonio Spurs on August 8, 2021.
Sydney McDermott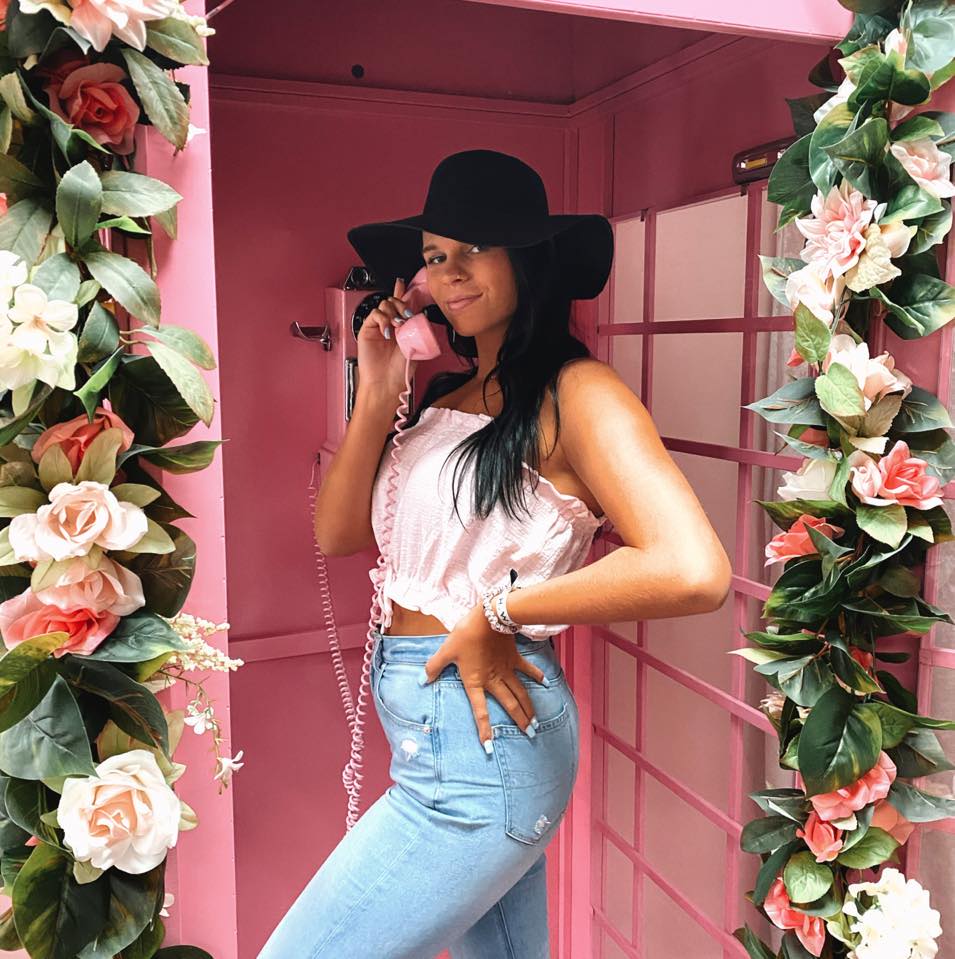 6'1 Sydney McDermott the youngest child and only daughter of Coach McDermott and his wife Theresa, played volleyball (right side/middle hitter) at Skutt Catholic High School and later at Northwest Missouri State.
Related Story: Mitch Henderson Wife Ashley Henderson