Andrea Hurley
Andrea Hurley is the loving and beautiful wife of college basketball coach Dan Hurley; head coach of the UConn Huskies men's basketball at the University of Connecticut. Before signing with UConn, Coach hurley was head coach for the Rhode Island Rams at the University of Rhode Island, he also coached the Wagner Seahawks, and St. Benedict's Prep; he also was an assistant coach at Rutgers under head coach Kevin Bannon, and at St. Anthony High School
Dan Hurley Family
Coach Hurley the son os  Christine Hurley and Rob Hurley was born on January 16, 1973, in Jersey City, New Jersey, comes from a family of basketball coaches. His father Bob coached at St. Anthony  High school from 1972 to 2017 and is a Naismith Memorial Basketball Hall of Fame inductee; his older brother Bobby a former basketball player at Duke and the Sacramento Kings is the current head coach for the Sun Devils at Arizona State.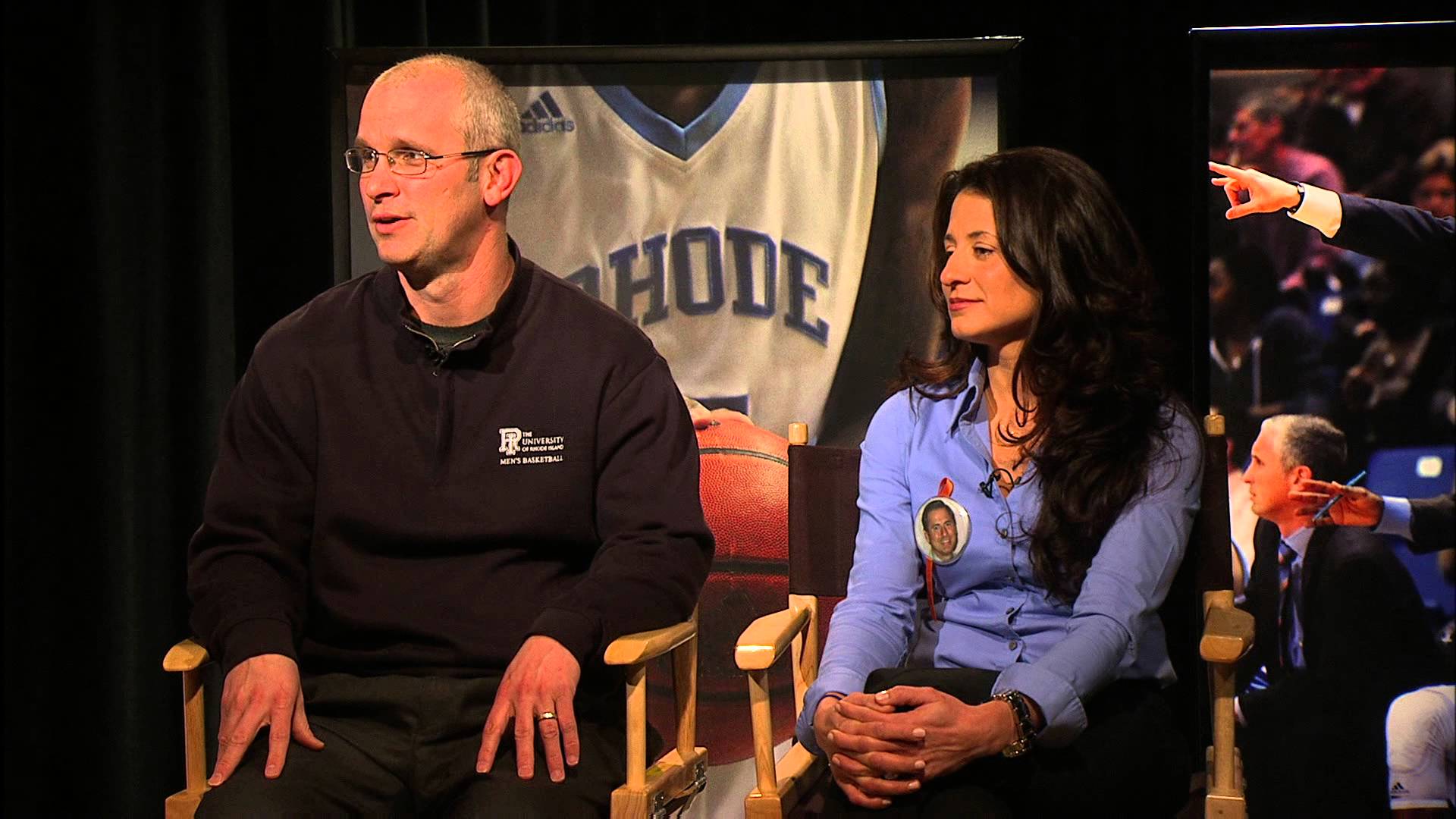 Dan Hurley Coaching Career
Dan Hurley a former point guard at Seton Hall under head coach P. J. Carlesimo, started his coaching career as an assistant coach at St. Anthony High School in 1996. A year later he joined Rutgers. His first head coaching gig came in 2001 at St. Benedict's Prep.
In 2010, joined Wagner's Seahawks Men's Basketball team at Wagner College in Staten Island, New York. On  March 22, 2018, the UConn huskies introduced Dan Hurley as their new head coach.
Dan Hurley Contract and Salary
On March 5, 2021, Dan Hurley, agreed to a two-year contract extension; the deal tied him to the program through March 2027 and pay him $2.9 million during the 2022-23 season.
On March 22, 2018, Dan hurley signed a six-year, $16.5 million contract with UConn. Earning and annual salary of $2.75 million.
Dan Hurley Wife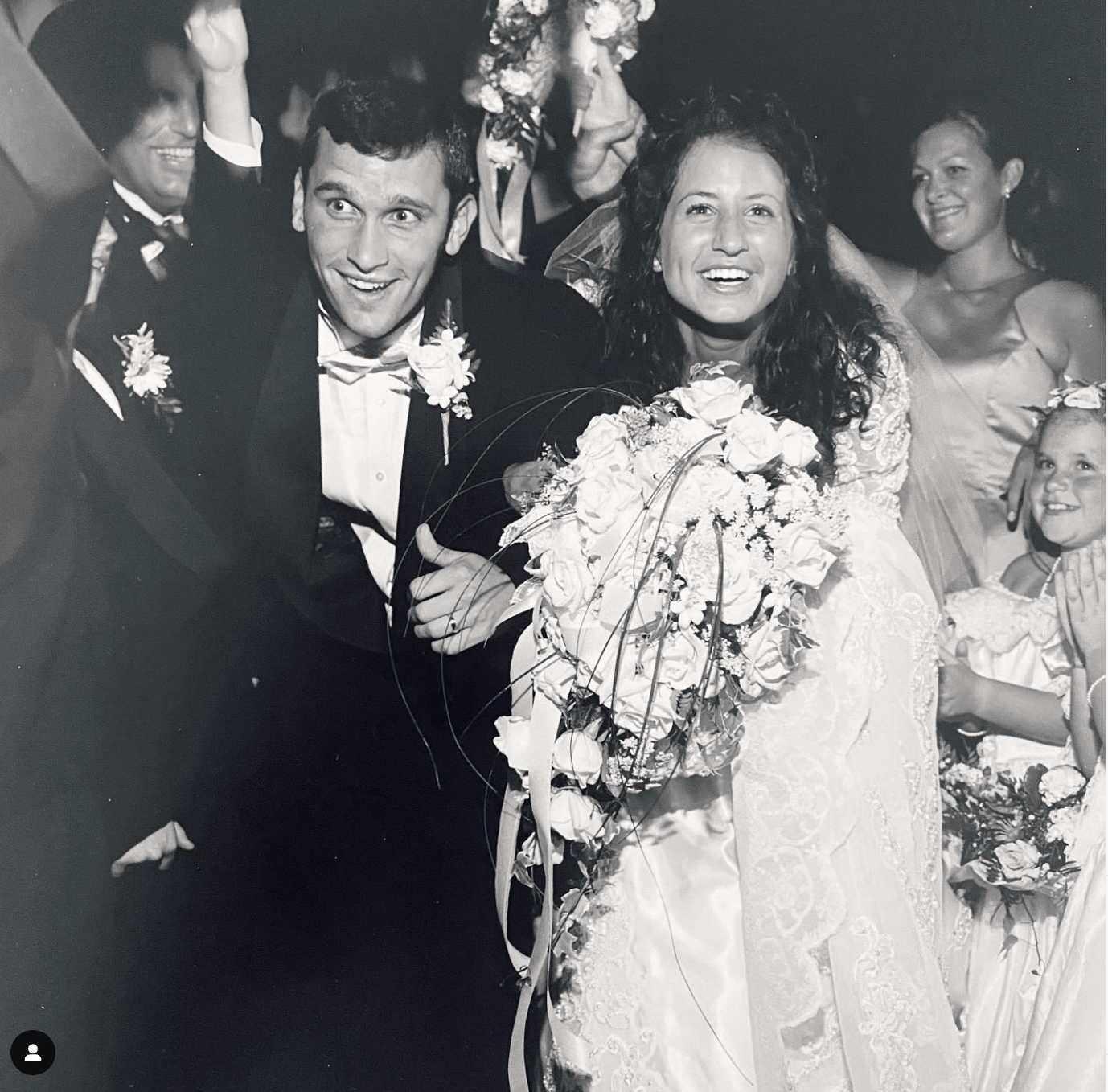 No doubt you already know plenty about coach Hurley; therefore, allow us to tell you what we know about Dan Hurley's wife. Andrea and Dan Hurley tied the knot on August 29, 1997, in New Jersey, they have two sons; Danny and Andrew.
Andrea Hurley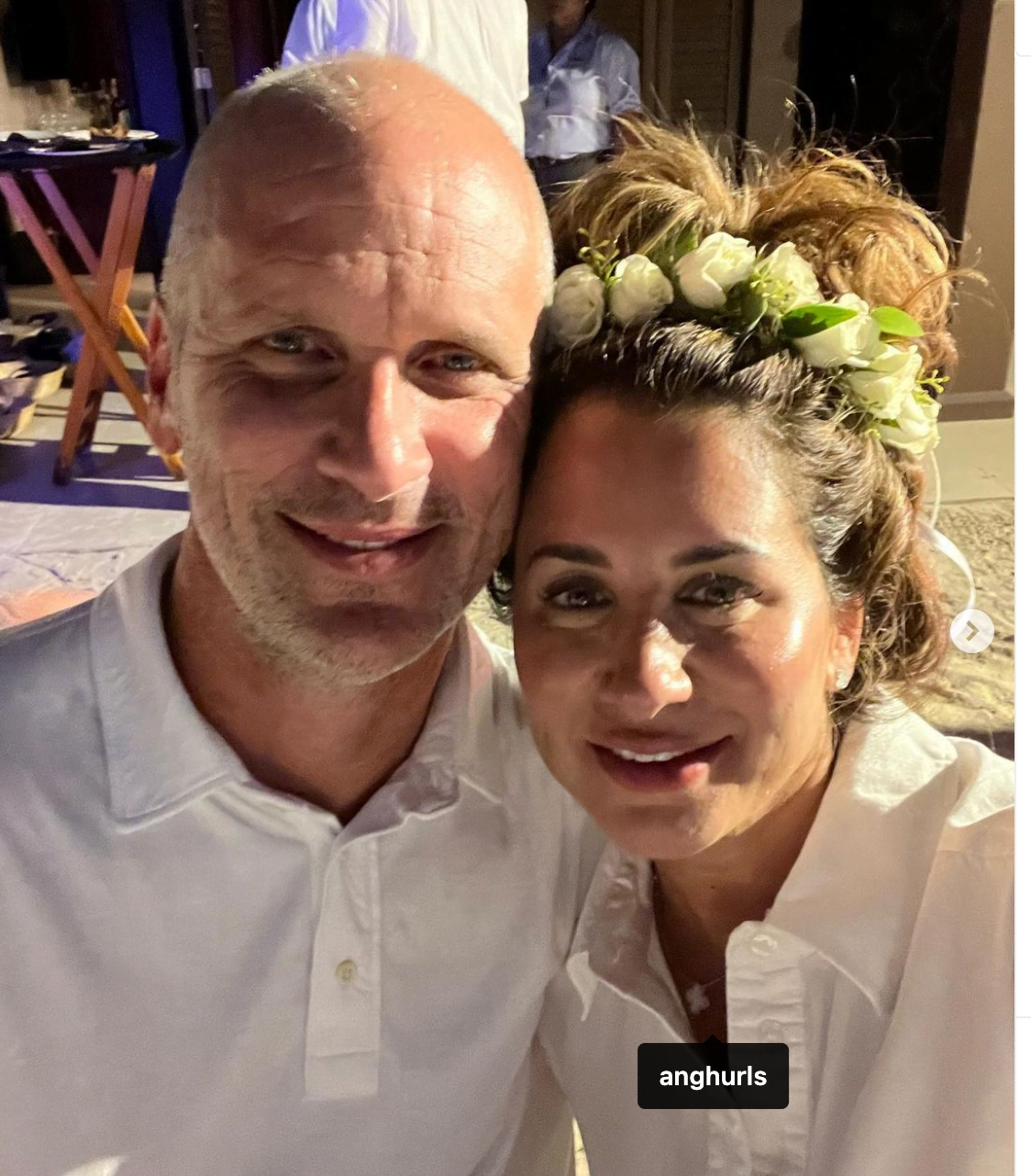 First, you should know that Andrea Hurley was born Andrea Patricia Sirakides on December 11, 1976. She is the daughter of Patti Sirakides and Kenneth Sirakides, also proud parents of Andrea's older brother Kenneth Jr.
Her father Kenneth, a motivational speaker and owner-operator of Socrates Group, West Orange, was, in addition, the founder of Automotive Telemarketing Inc. He was 52, when he passed away on August 16, 2005,  after a battle with kidney cancer.
Jersey girl, Andrea Hurley met her husband while attending Seton Hall University.
Dan Hurley Sons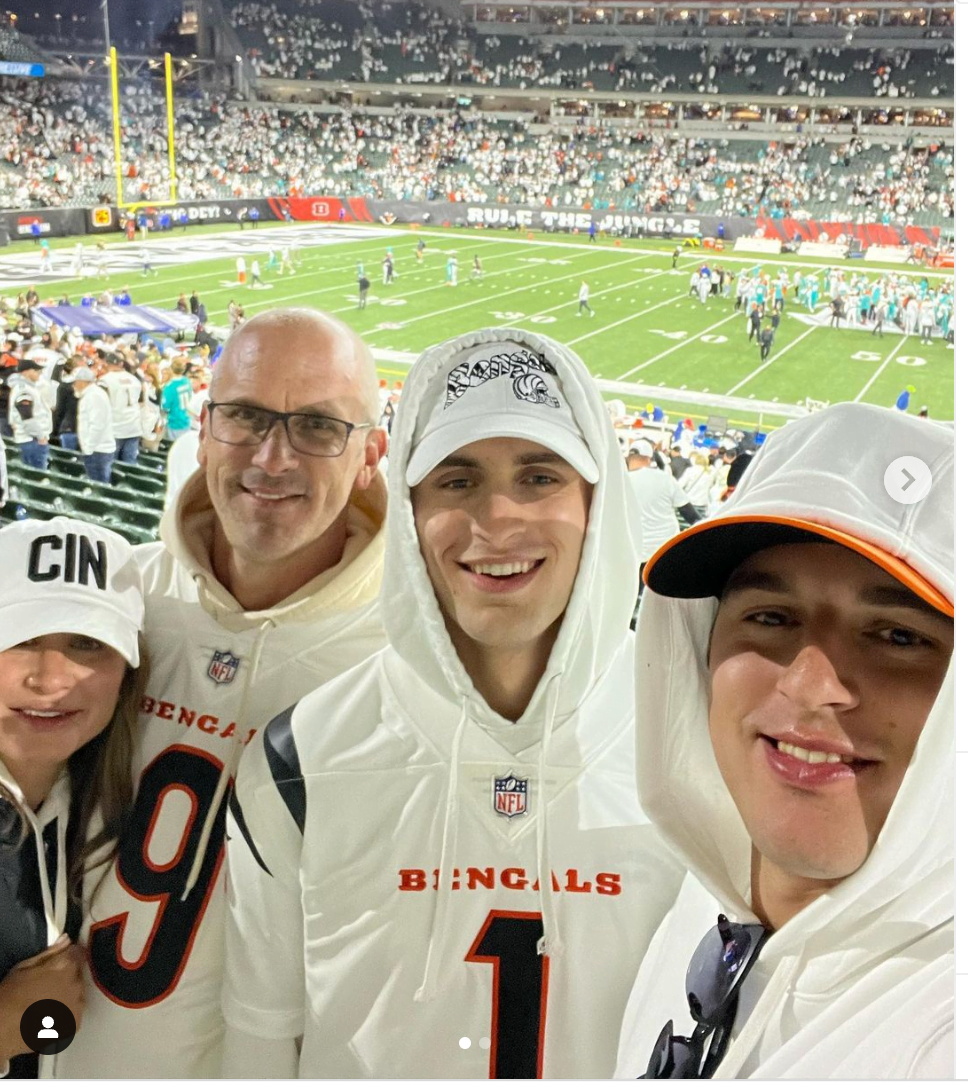 As noted Andrea and Dan Hurley have two grown sons, Daniel and Andrew Hurley
Daniel Hurley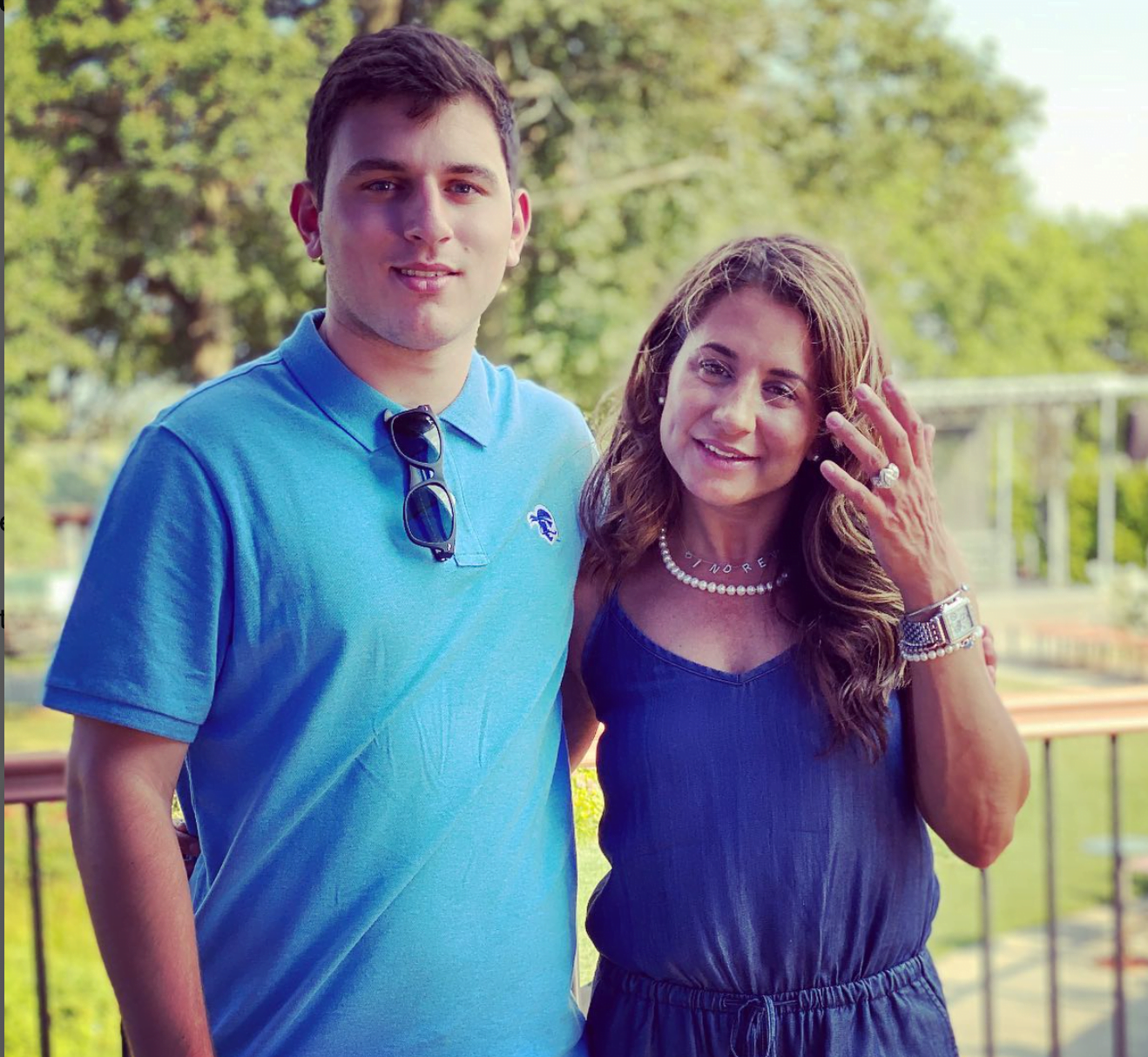 Dan graduated from Seton Hall University with a Bachelor of Arts in History and a Master's degree in public administration in May 2021. In 2017, was an intern at Kent County Court House; two years later did an internship at the University of Connecticut Athletic Department and at the Legislative District 38 Office in New Jersey.
Since April 2017, Dan Hurley has been a board member at the Hurley Family Foundation and an aide to the Governor of the State of New Jersey since October 2021.
Andrew Hurley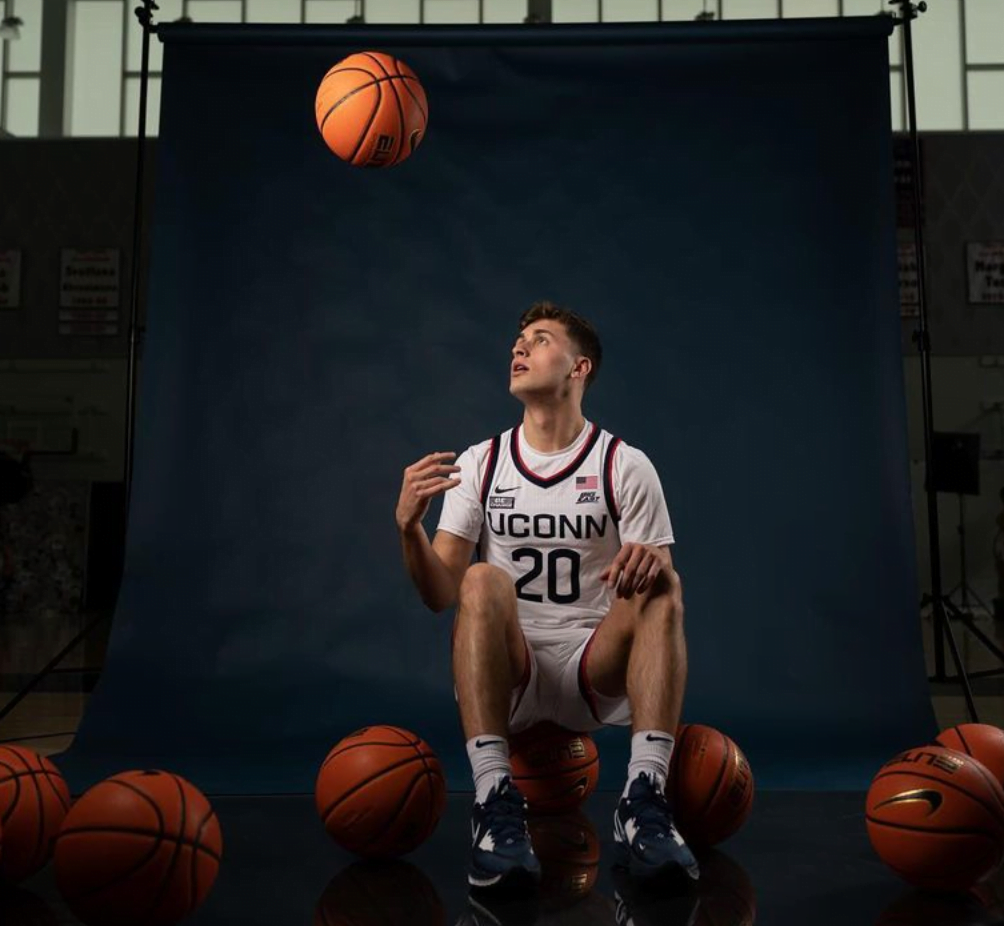 6'1 Andrew Robert Hurley (b. January 30, 2002), a guard with the UConn Huskies, graduated from East Catholic High School in Manchester, Connecticut. Before East Catholic, Andrew played two seasons at Bishop Hendricken, in Warwick, Rhode Island.
Andrew averaged 1.8 points per game, 2 rebounds in six games during his freshman year; he averaged 0.2 points per game, and recorded two steals, and one rebound, in 11 games.
Related Story: UConn Star Jordan Hawkins Mother Jasmine Hawkins