Jessica Jewell
Jessica Jewell is one stunning gal; Colin Poche's girlfriend is picture perfect!! Poche, as you all know, is a pitcher for the Tampa Bay Rays.
Flower Mound, Texas native, Poche played college baseball at the University of Arkansas prior to transferring to Dallas Baptist University in 2016.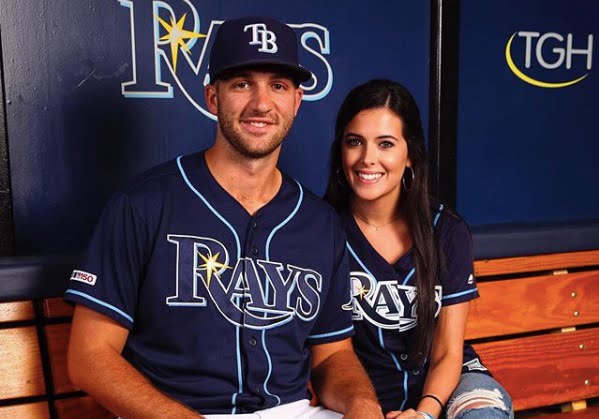 The Arizona Diamondbacks selected him in the 14th round of the 2016 MLB Draft; however, Colin never got to his MLB debut with Arizona, but rather with the Tampa Bay Rays against the Boston Red Sox in June 2019.
As noted Colin's better half is our girl Jessica Jewell was born on July 4, 1993.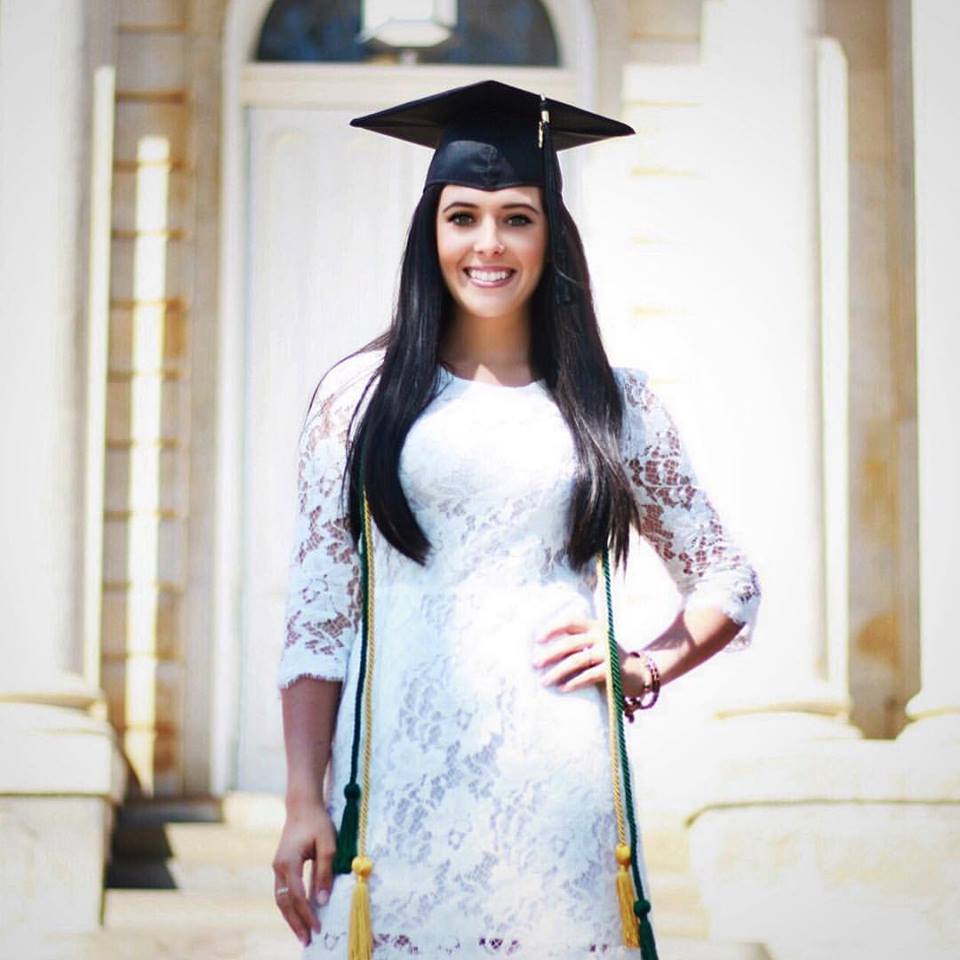 Furthermore, she is the daughter of William Jewell from Kansas City, Missouri.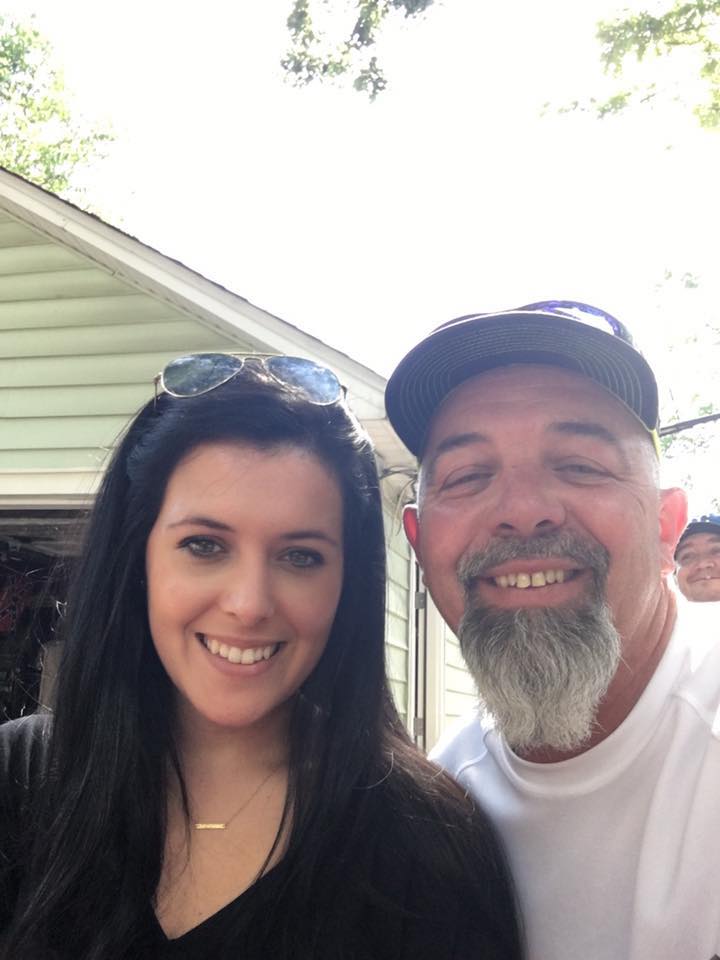 Jessica graduated from the University of Arkansas in 2016, with a bachelor of science in public health and a business minor. Subsequently in 2019, became a registered sonography, abdominal and Obgyn sonography from Harris Health Hospital System.
Ms. Jewell is an MFM sonographer with the Harris Health System; before she was the Open House Host for the Reyna Realty Group and a program Coordinator with StratiFi Health, LCC.
She and Colin probably met in college, she was a member of the Zeta Tau Alpha sorority. They started dating in August 2013.