Emily Cash
Meet the lovely Emily Cash; she is the beautiful wife of former MLB player Kevin Cash, current manager for the Tampa Bay Rays, the team where he once was a catcher at.
Prior to joining the Tampa Bay Rays in 2015, Kevin was the coach for the Cleveland Indians; as a player, he played with the Yankees, Red Sox, Astros, and the Blue Jays.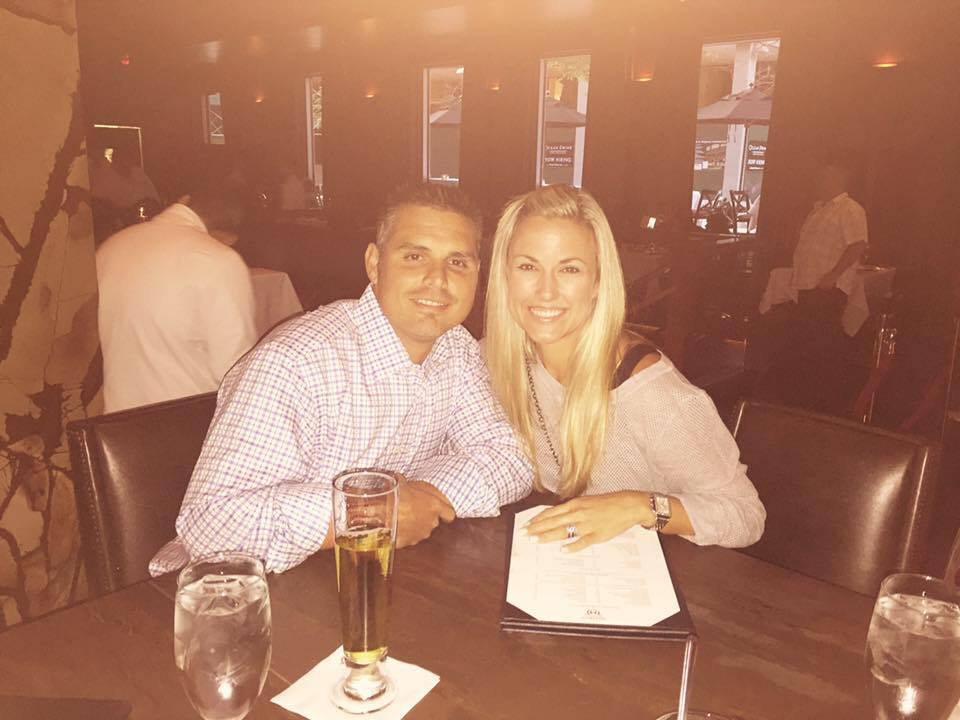 39-year-old Emily formerly known as Emily Arnold was born on November 7, 1979; she is one of the children born to James Arnold III and Peggy Arnold (nee. Irvin).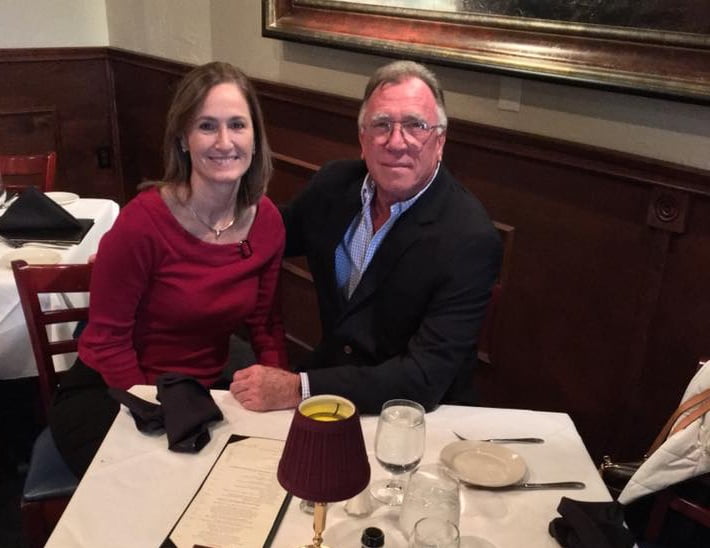 Her paternal grandfather James Arnold Jr. was a Pharmacist's Mate  Third Class in the Navy and served in the South Pacific.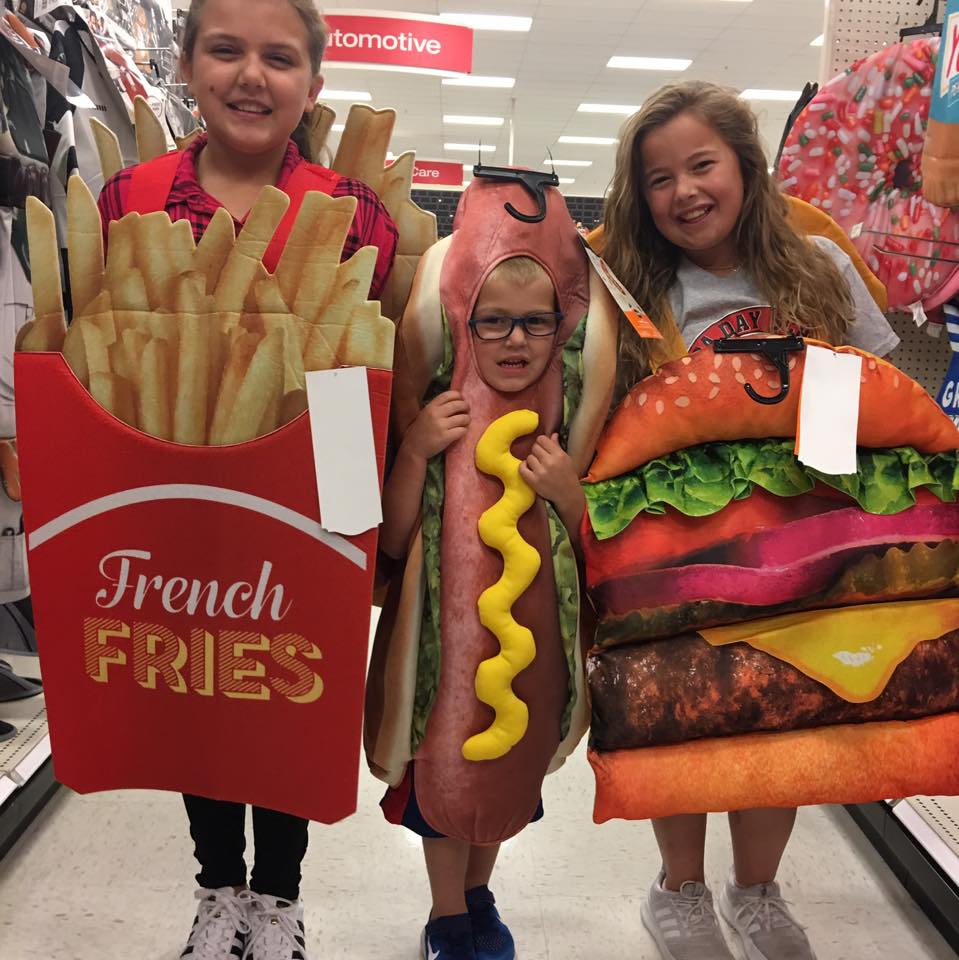 Emily and Kevin Cash live in Saint Petersburgh, Florida with their three children, Camden, Ella and son Jacob David Cash.