David Pasternak
David Pasternak is the lucky man dating the lovely, talented and utterly beautiful sports reporter Jaime Maggio, who is a correspondent for the NFL Network, covers the NCAA Men's Basketball tournament, Turner Sports, CBS and Time Warner Cable SportsNet. Keep reading to find out more about Jaime Maggio and her beau David Pasternak.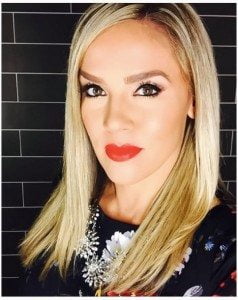 David Pasternak's beautiful girlfriend Jaime Maggio was born in New York, she graduated in 2000 with a bachelor's degree in communications from the University of California, Santa Barbara; at that time Jaime was working as a advertising Sales Assistant at Forbes Magazine, in 2001 she became operation assistant at Fox Sports Net, in 2004 was named Talent relations coordinator and production manager in 2006.
In 2009, got a job with GoTV Networks as a talent booker and on-air correspondent, as well as a sideline reporter and host at Comcast SportsNet. In May, 2010 was an anchor for the MLB network, and a sideline reporter for FOX Sports, since March, 2011 has been a reporter for CBS and Turner Sports (TNT/ TBS) in September that same year got a job with the NFL Network and since September, 2013 has been a reporter and anchor with Time Warner Cable SportsNet.
Jaime Maggio is for sure of the hottest sports reporters but she is definitely not single. Her boyfriend is David Pasternak.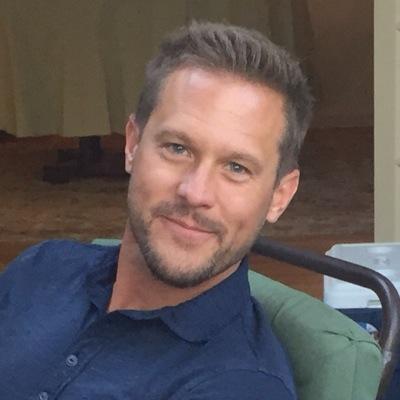 David Pasternak is a handsome director of marketing at Sony Pictures; he graduated in 1996 from Pacific Palisades Charter School and in 2001 from the university of Arizona with a bachelor of arts in communications and media arts.
Mr. Pasternak started his career with Victor & Grais Productions as a coordinator. international television and theatrical production. In 2002 became a production grip and assistant at Pytka production; in 2003 worked with MGM first as executive assistant and then coordinator of marketing.
Sony Pictures Television hired him as their administrator of marketing in August, 2005, became manager of marketing in 2008 and senior manager in July, 2012; David Pasternak has been Director of Marketing at Siny pictures television since January, 2014.
38-year-old David was born David Joseph Pasternak on May 13, 1977 to parents Joseph and Mary Jo Pasternak (nee. O'Neil). David is serving in the board at CRE Outreach and is a member of Sony Triathlon Team.
Follow David Pasternak on Twitter here