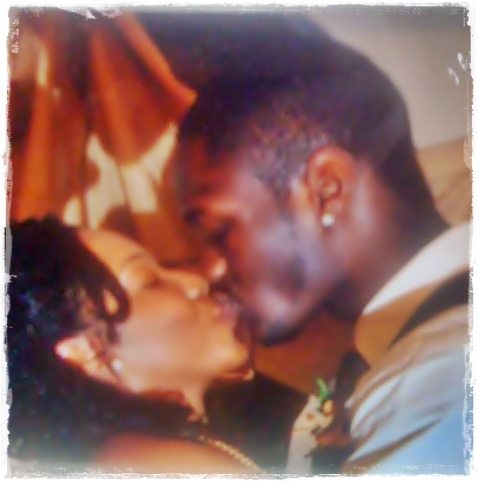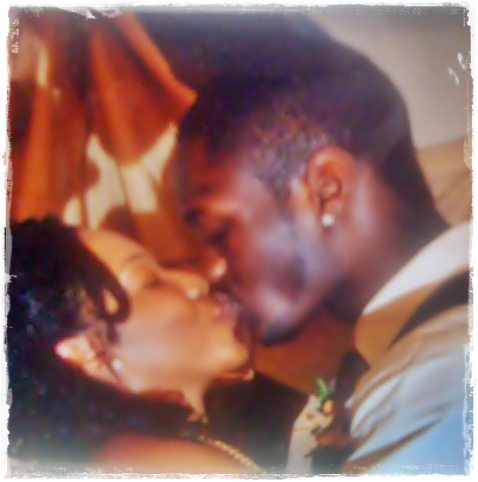 Jessica Scales Wilder is the lovely lady married to boxer Deontay Wilder who recently beat the out of Charlie Zelenoff, an aspiring boxer who has been harassing him for years.
TMZ has the video of the  match between 28-year-old boxer Deontay Wilder and Zelenoff, who they described as a "wannabe fighter who's been trolling Wilder for years with harassing phone calls and deeply personal jabs on social media," that include slurs and  shady comments about his precious daughter Naieya, who was diagnosed with spina bifida.  Charlie challenged Wilder to fight him and this is what happened
Dumb, and fool to challenge a boxer like Wilder and ever dumber to make comments about his daughter. Let's find out about Mrs.  Wilder.
27-year-old Jessica Wilder was born Jessica Lynn Scales in Alabama to Lynette scales, 52, and Samuel Scales, 53. Jessica attended at Shelton State Community College. Mrs. scales Wilder got married to Deontay in 2009.
In 2004, Helen Duncan mother of  Naieya was told her unborn child was diagnosed with with spina bifida, doctor  talked to talk about raising  child spina bifida, they also offered her to terminate the pregnancy, that was not an option, spina fibida or not, that little baby growing inside her womb was theirs and they were anxious to meet that precious little girl.
"We accepted that challenge that day," he said. "I never think a child is a mistake, especially if you're not planning on it, if you do it out of wedlock. Every person, no matter what their disorder is, deserves a chance in life."
Naieya is eight years old today and she is a remarkable, brave, beautiful girl who lights up the room just with her smile, and guess what? not only Naieya walks, she runs, jumps, there is nothing she can not do, life without limits should be her motto, defying all of the doctors' expectations. Naieya lives with her mother.
The blessings continue to come to Deontay, with his wife Jessica who were overjoyed with the birth of their two youngest children, Ava, 3, son Dereon, 2.