Meet pretty Fran Sanderson aka Francesca Anderson Crolla; she is the lovely wife of British boxer Anthony Crolla. Her hubby is the former WBA  lightweight champion, descending from Italian immigrants but born in Manchester, England.
Her boxer-stud had to call off a fight when he was recovering in hospital; following an incident where he was hit with a concrete slab during an incident involving teen burglars back in 2014.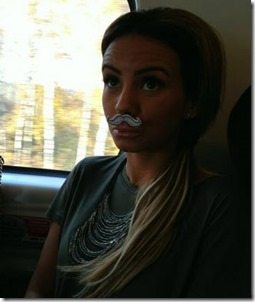 Fran addressed media back then, saying just how proud she is of her man who got seriously hurt while trying to protect the neighborhood.
She said he did what anybody would do in trying to protect their neighbor's house when thugs fractured his skull and broke his foot.
Anthony met Francesca at clothing shop where she was working and he went looking for new clothes; luckily for him, she was the one who helped him. One thing led to another, they kept in touch and soon they started dating.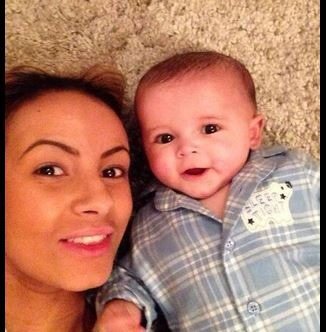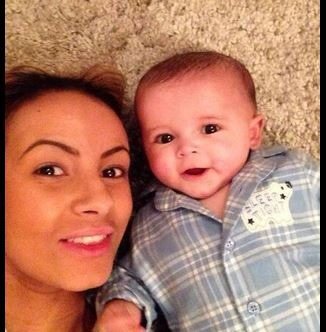 Fran and Anthony subsequently welcomed their adorable baby boy named Jesse, who was born in 2013.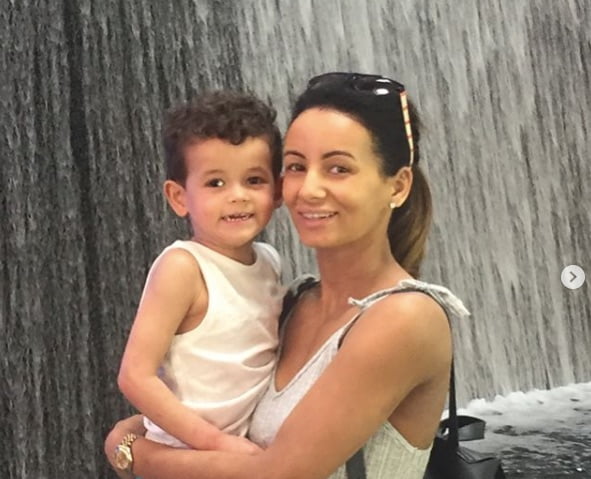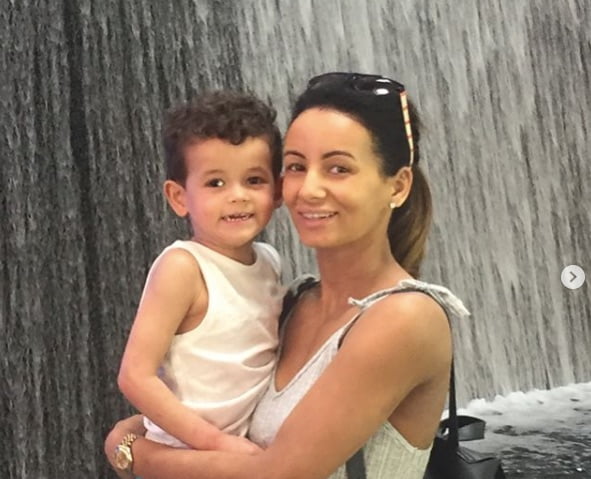 Finally, after seven years together Anthony and Fran tied the knot on August 18, 2018, at the Merrydale Manor in Cheshire.
You can find lovely Fran on Twitter here.