Chelsea Freeman
Meet the lovely Chelsea Goff aka Chelsea Freeman; she is the pretty wife of MLB first baseman Freddie Freeman, who currently plays for the Atlanta Braves. Prior to getting drafted in the second round of the 2007 MLB Draft, Freeman played in the third base and as a pitcher at El Modena High School in Orange, California.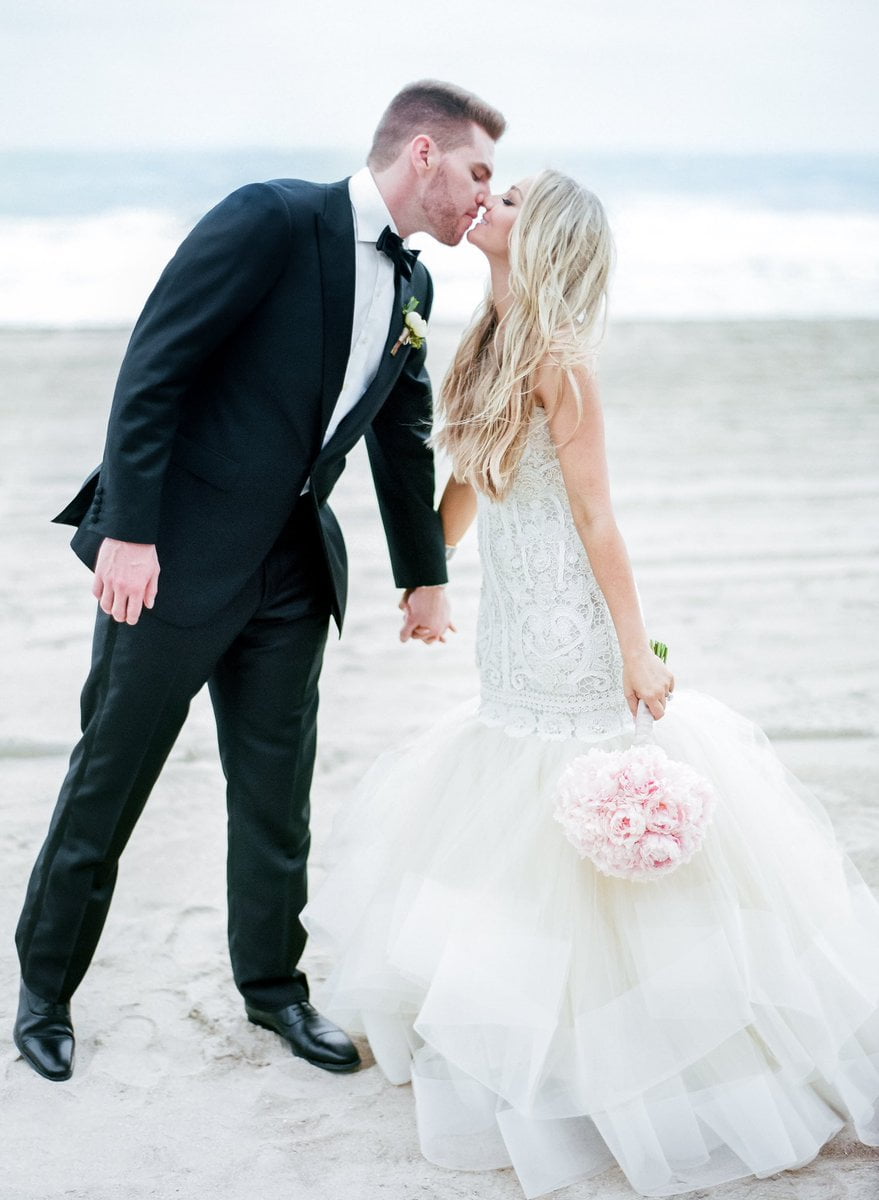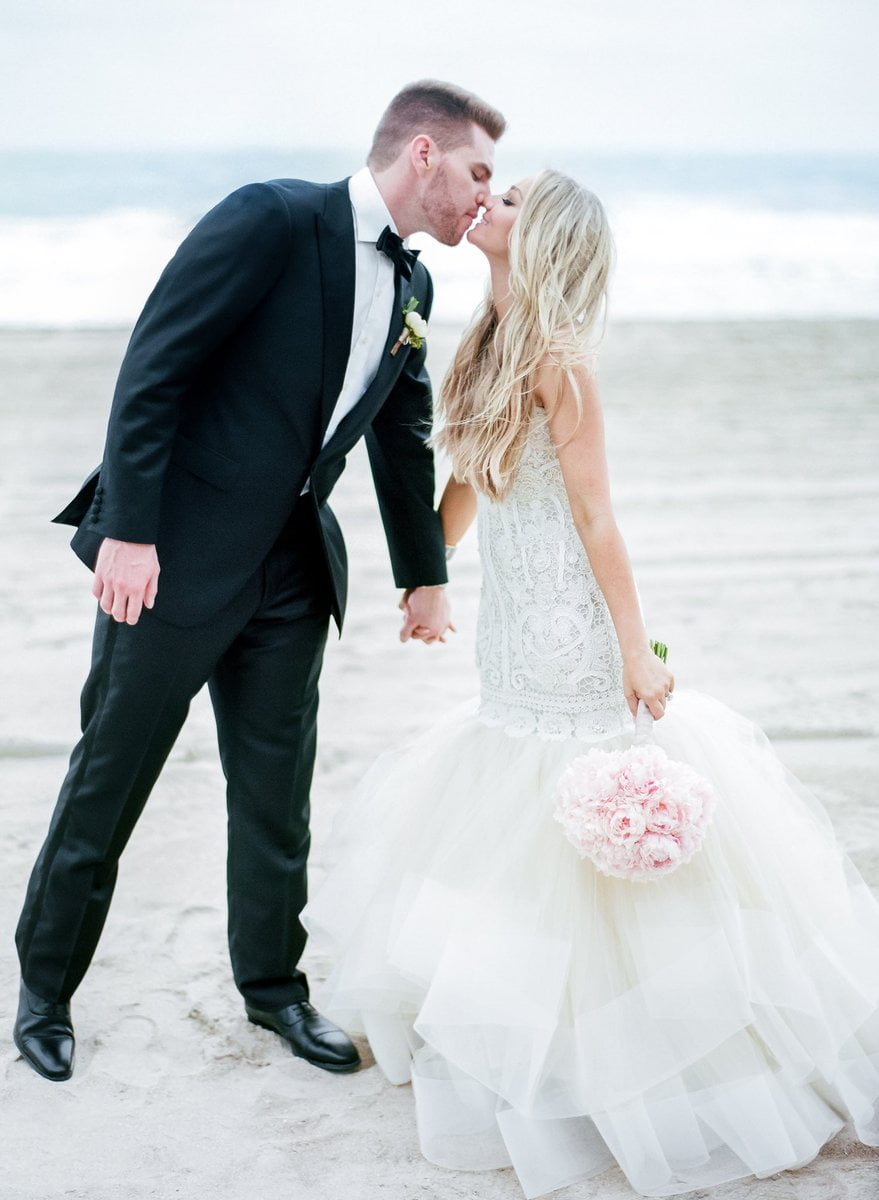 Freeman and Chelsea started dating in July 2012; they became engaged in January 2014 and tied the knot on November 22, 2014. Chelsea aka Chelsea Marie Freeman who appeared on TLC's Say Yes To The Dress (video below), prior to their nuptials, studied biology at Central Florida.
Chelsea gave birth to the couple's adorable son Frederick Charles on September 15, 2015. She tweeted about her experience.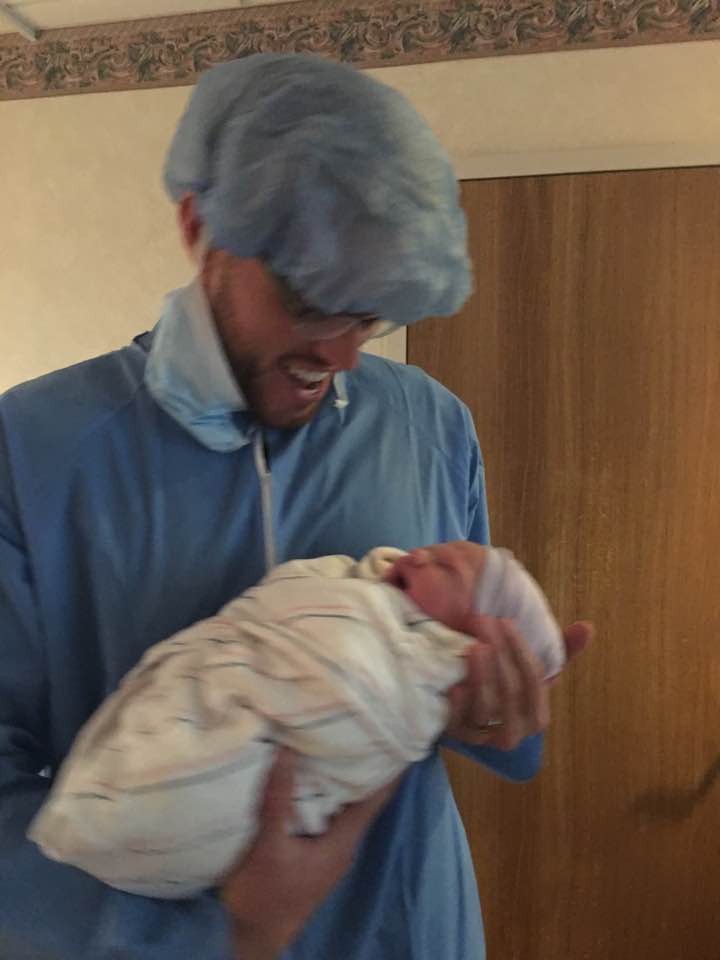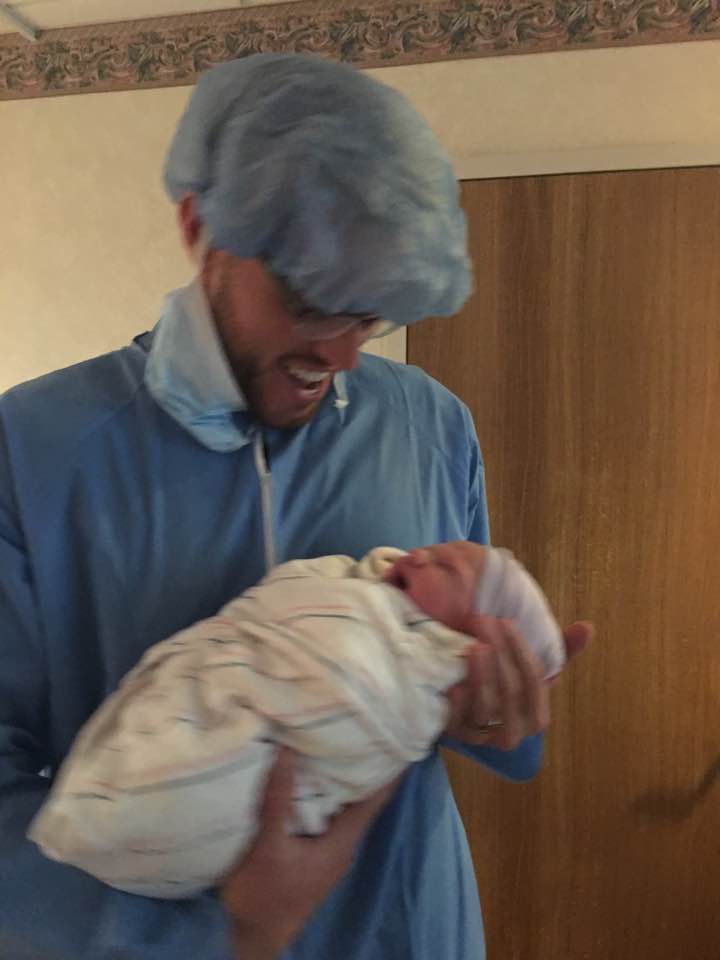 "24+ hours of active labor, epidural at 8-9cm dilated and 3 hours of intense pushing in every position possible and this little guy wouldn't flip (he was sunny side up) or budge past my pelvic bones. Ended up in an emergency c-section."
Chelsea is one of three children born to Mrs. Andrea Brandon Goff a podiatrist in Sunrise, Florida, and Warren Goff, the CEO of ListData. Mrs. Goff Freeman has been a realtor for Keller Williams since September 2013.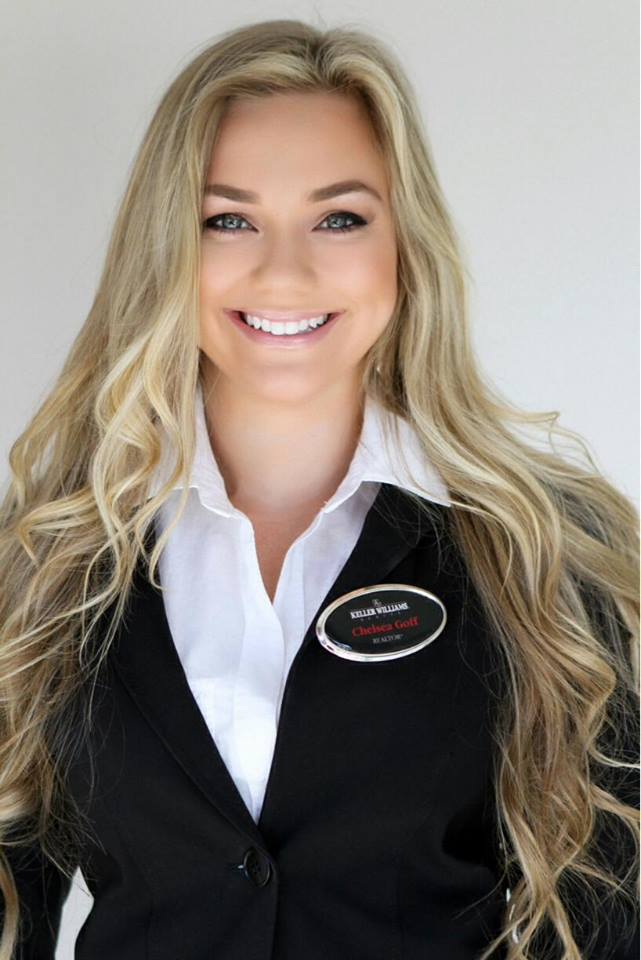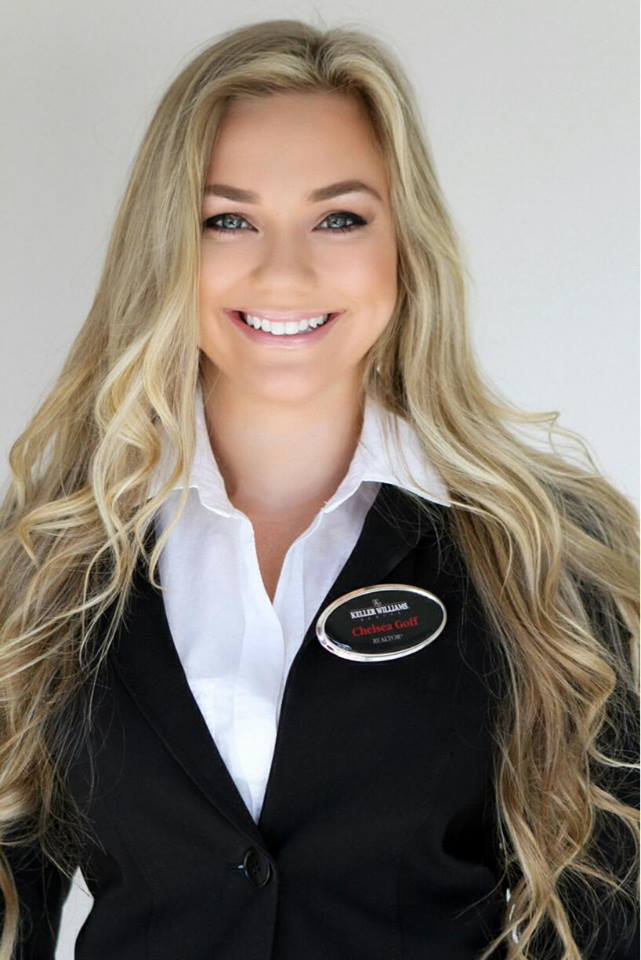 Freddie and Chelsea Freeman welcomed their twin sons Maximus Turner and Brandon John Freeman on February 21, 2010.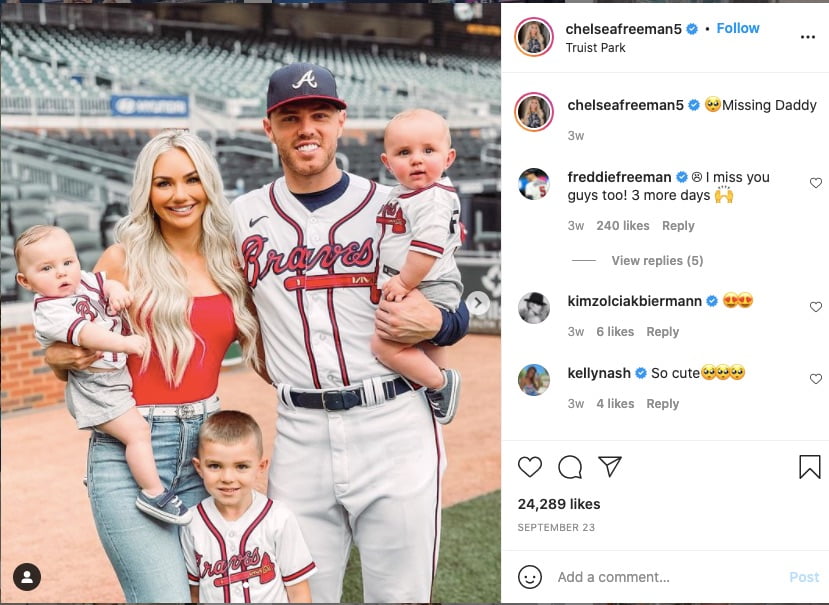 Chelsea Freeman launched her clothing line Chelsea Freeman Collection in the Spring of 2021. Chelsea's collection features beautiful jackets, jeans, loungewear, tee's, hoodies and crewneck, kids clothing, hats, jewelry, and shoes, you definitely want to check that out!