Meet Britney Cobian
Britney Cobian is the stunning wife of MLB player Travis d'Arnaud. Her husband is the talented catcher for the Tampa Bay Rays; he previously played for the New York Mets.
Travis was Ranked No. 1 among Mets prospects by MLB.com entering the 2013 season. He was acquired by the New York Mets on Dec. 17, 2012. Unfortunately, he missed the final two months of the 2012 season due to a torn left knee ligament.
In his Minor League period, he was named best defensive catcher in a 2011 poll of Eastern League managers.
Travis was selected by the Phillies in the first round (37th overall) of the 2007 First-Year Player Draft out of Lakewood (Calif.) And was later acquired by the Blue Jays.
In High School, he was a three-time high school All-American from 2005-07. He is the son of an elementary school teacher and an entrepreneur. His older brother, Chase, was selected by the Pittsburgh Pirates in the fourth round of the 2008 Draft and made his Major League debut on June 24, 2011.
But that's enough on Travis, we know you are really here to know more about pretty Britney Cobian.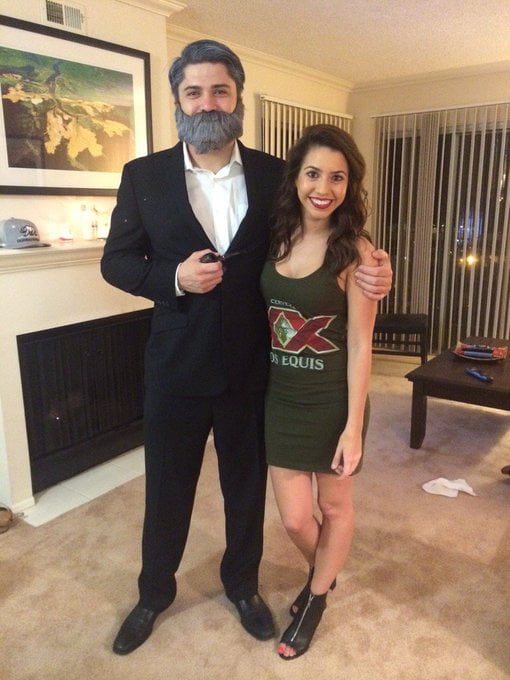 Britney Cobian and Travis started dating in 2014.  During an interview, he was asked to describe Britney, he said
I'm myself around her. She brings the best in me out. She's a really fun girl. She knows how to have a good time, and most importantly, she's always there for me. Anything I have to say, she'll listen. Most importantly, though, she laughs at my jokes.
From her social media, we can tell Britney Cobian is a super fun girl, and most importantly she is super supportive of her man. Britney Cobian is very active on Twitter, always tweeting all the fun while watching games and her man does what he does best.
On October 12th, she tweeted: GAME THREE #LGM #postseason #beatLA @ Citi Field.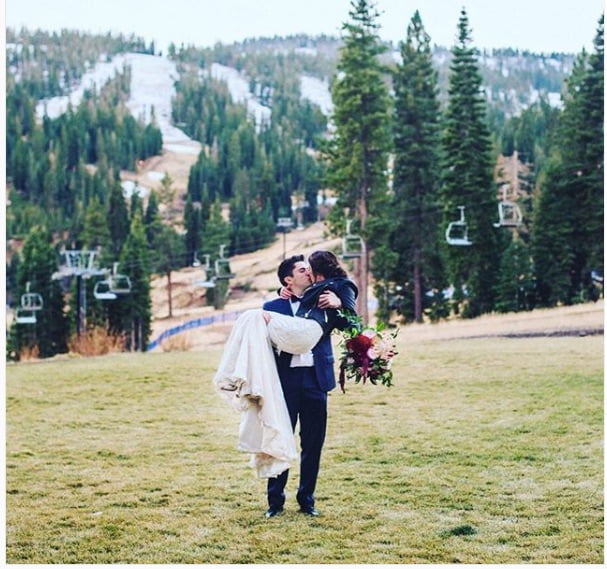 Furthermore, Britney became Mrs. Britney D'arnaud in November 2017; they welcomed their adorable daughter Charlie Belle in November 2018.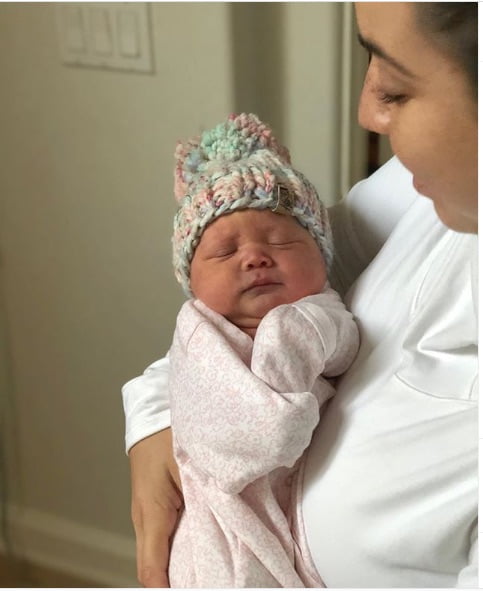 You can find Britney Cobian on Instagram here, Twitter here, Facebook here.