Mikhala Newman
Meet the lovely Mikhala Newman; she is the longtime girlfriend and fiancee of MMA fighter Anthony Lionheart Smith. The Corpus Christi native,  member of Factory X team lives with Mikhala and their three daughters in Omaha, Nebraska.
Smith a former middleweight fighter started his career in 2008; subsequently signed with Strikeforce in July 2011 and eventually with the UFC two years later.
The UFC released him that same year and Anthony moved to Bellator; Anthony eventually returned to the UFC in February 2016, he transitioned to light heavyweight in November 2018.
Having said that are you ready to meet Smith's better half?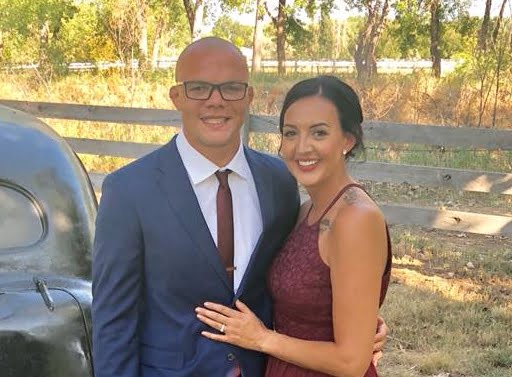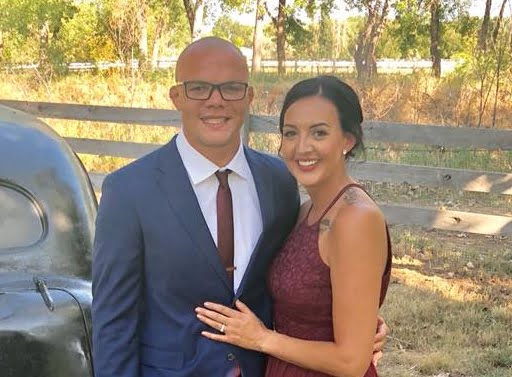 Mikhala Renee Newman was born on April 13, 1988, in Nebraska. She attended Lutheran Liberal Arts University in Fremont, Nebraska, where Mikhala was a member of the volleyball team. She is nowadays a nurse.
Mikhala gave birth to their first child Ariah in November 2011;  their second daughter Avaya, came in 2014 and last but never the least Adley Joy born on June 14, 2017.
Furthermore, Anthony and Mikhala are engaged, they are getting married on September 20, 2019, at Stonebridge Christian Church in Omaha, Nebraska.