Tracy Pletcher
Meet Tracy Pletcher; she is the lovely wife of Todd Pletcher, the talented thoroughbred horse trainer. He has trained several Kentucky Derby champions like Super Saver and Always Dreaming.
Always Dreaming's victory at Churchill Downs, was the second Kentucky Derby win for Pletcher.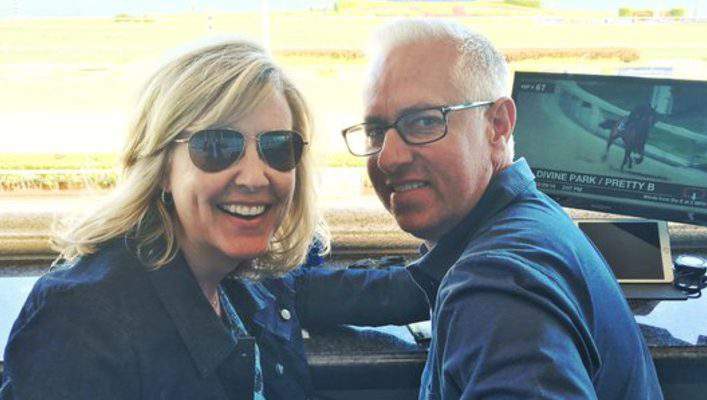 Todd met his pretty wife Tracy while they both attended Madison high school; they were married in San Antonio, Texas on February 29, 1992.
Together they have three beautiful and incredible children; sons Payton 18, Kyle, and their 14-year-old daughter Hannah.
Mrs. Pletcher formerly known as Tracy A. Carroll in 1968; she is the daughter of Richard and Barbara Carroll.