Johanne Dale
Meet the lovely Ms. Johanne Dale; the gorgeous girlfriend of Havard Lorentzen, the Norwegian speed skater, specializing in the 500, 1000 and 1500 m distances who won a gold medal at the 2018 Winter Olympics in Pyeongchang, South Korea.
Johanne's 6'2″ stud was born in Bergen, Norway on October 2, 1992, his younger brother Hakon Holmefjord, 20,  is a striker for Asana; however, he is playing for Sandefjord on a loan.
Havard placed 9th at the 2011 World Cup in Heerenveen, later won his first gold medal (1000m) at the 2012 World Junior Championships after Pavel Kulizhnikov was disqualified for a doping violation and was subsequently suspended for two years.
Lorentzen won a silver medal at the 2018 World Sprint Championships in Calgary, Canada. As noted Harvard's girlfriend is Johanne Dale.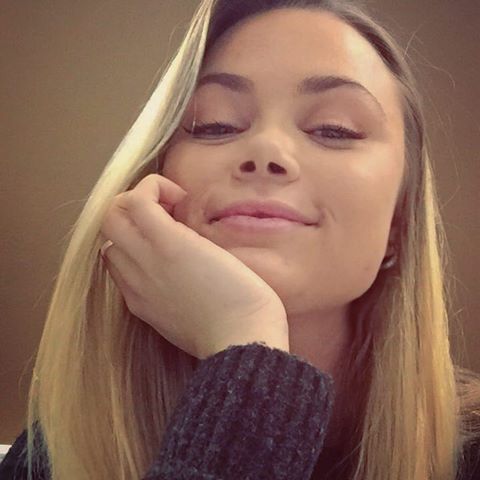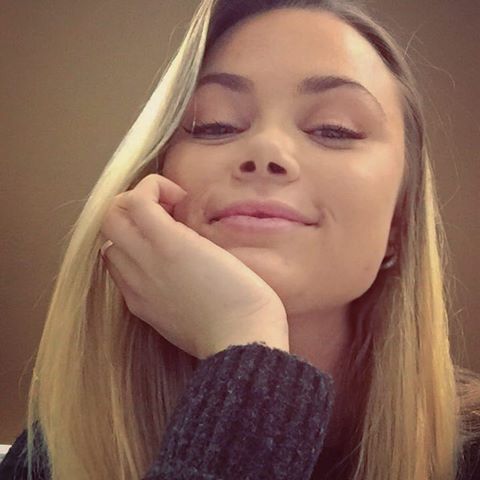 Ms. Dale originally from Norway, is not living in Dublin, Ireland; she studied interior architecture at Middlesex University subsequently at Norges Kreative Hoyskole. In addition to that, she holds a Bachelor's Degree in Interior architecture from Griffith College Dublin.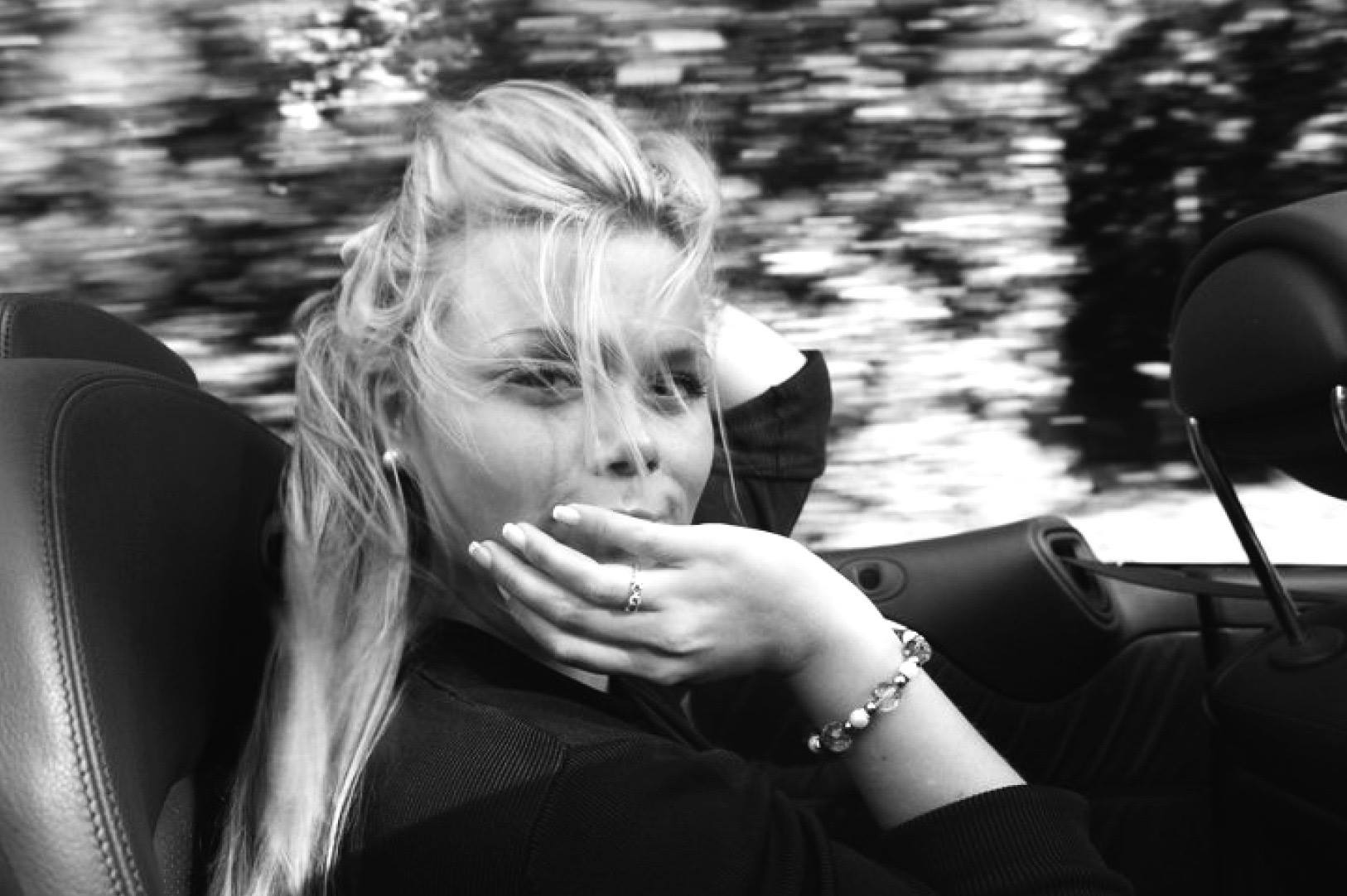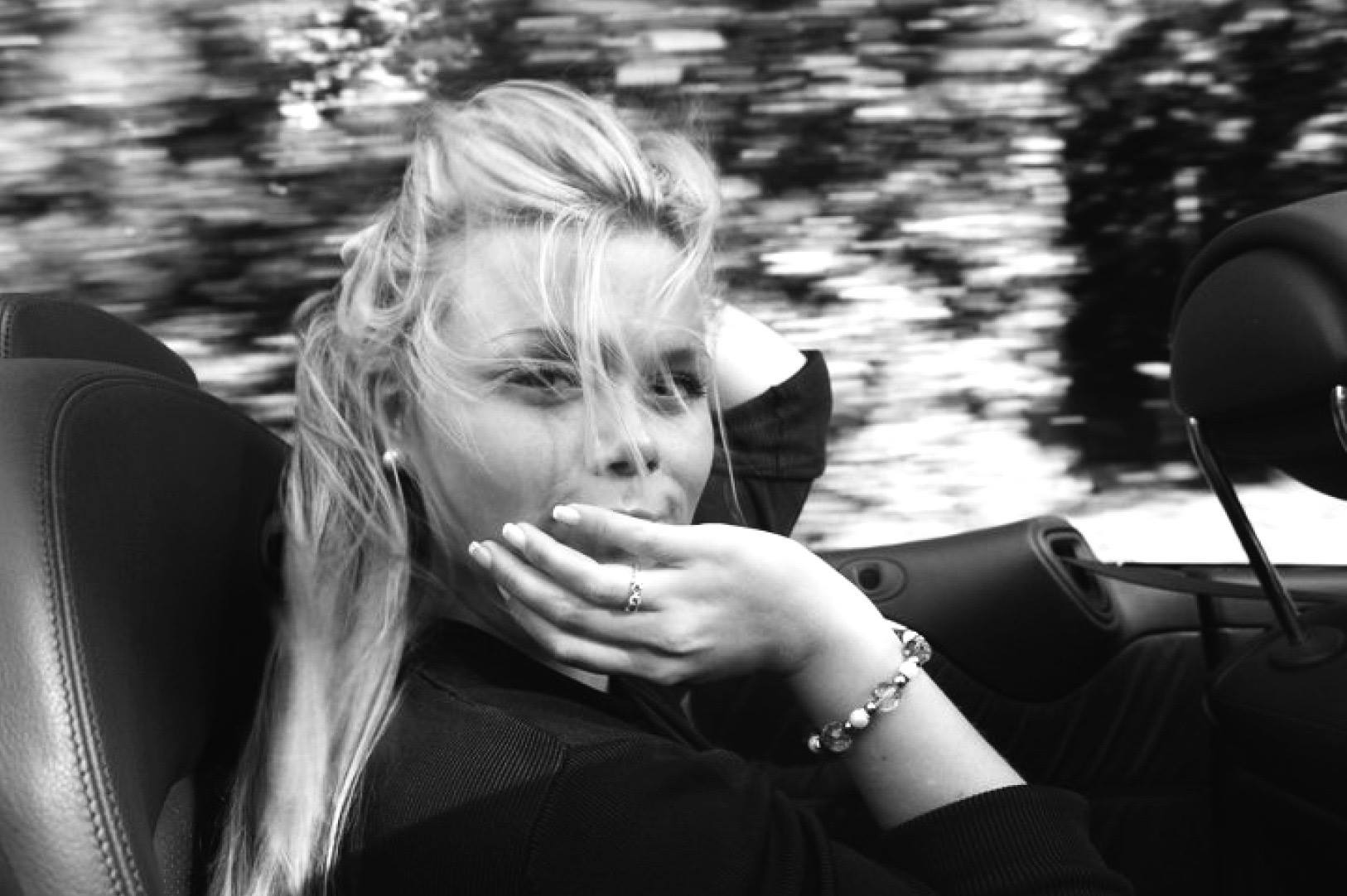 Johanne worked as a sales associate at CityBag from 2013 to 2016; since March 2017, she has been an interior designer at Daylemonn Designs.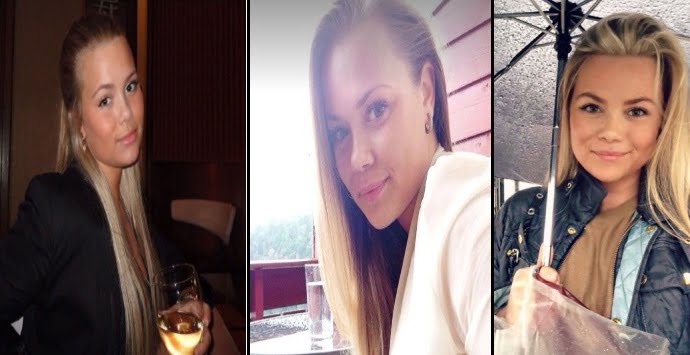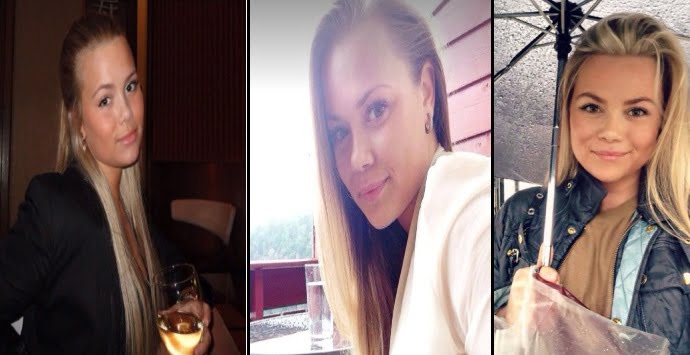 More photos below.