Hope Wiseman
Meet the lovely, unique and incredible Hope Wiseman; although this hottie is currently single, she has dated several interesting athletes. You can see Ms. Wiseman in the first season of Wags Atlanta, but first, let's check out what we found about her.
According to her E! bio, Hope is a former investment banker who now owns a medical dispensary with her mother. After meeting when they were cheerleaders at a professional football team, Ariel Anderson and Hope became the closest of friends.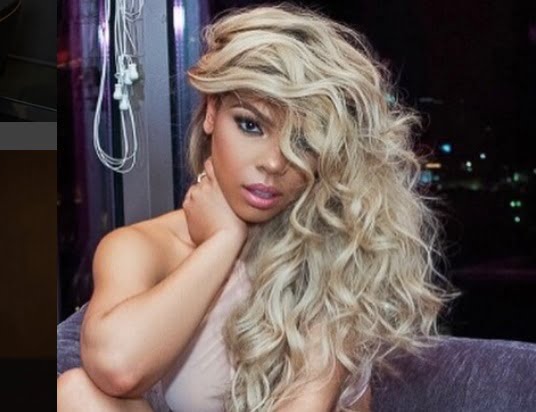 We found that 25-year-old Hope Alexandria Wiseman was born on April 29, 1992; she is the daughter of Dr. Octavia Stivetta Simkins-Wiseman.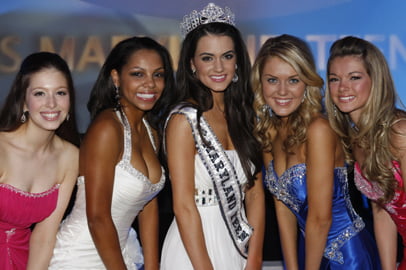 Ms. Wiseman grew up doing dance competitions modern jazz, tap, ballet, you name it, she was there; she also competed on beauty pageants, ultimately she was dancing on the cheerleading squad of the Atlanta Falcons.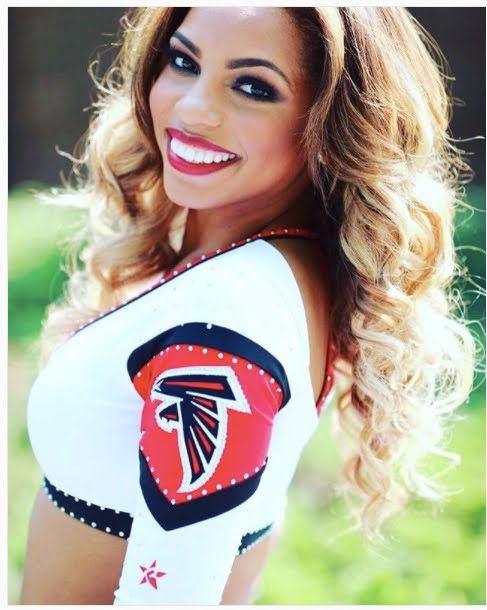 Hope graduated in 2014, with a Bachelor of Arts in economics from Spelman College, where she was the president of the Economics Club, member of Alpha Lambda Delta Honors Society and a tutor in the Comprehensive Writing Center.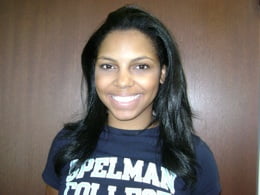 Hope interned at Wall Street and SunTrust Robinson Humprey; subsequently was a real estate agent for KW Commercial. Alongside her mom, and partners Dr. Larry Bryant and Dexter Parker, teamed up to start their business Mary and Main.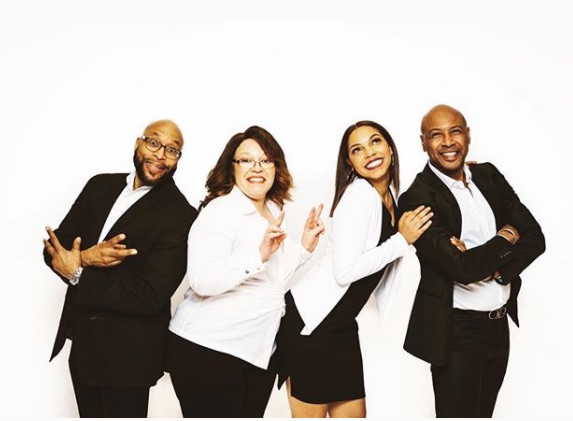 Hope also founded her enterprise Compassionate Herbal Alternative, created to give opportunities to those affected by the war on drugs.