Jayson Tatum Girlfriend 2023
Meet Ella Mai, singer and, most importantly, the current girlfriend of NBA player Jayson Tatum, the 6'8 power forward currently playing for the Boston Celtics. Tatum, who previously played college basketball at Duke, is also a member of the USA National Team.
Jayson Tatum Ella Mai Relationship Timeline
Dating rumors about Jayson Tatum and Ella Mai first started in October 2020; although they tried to keep their relationship under wraps, the media was quick to capture each other visiting each other's homes.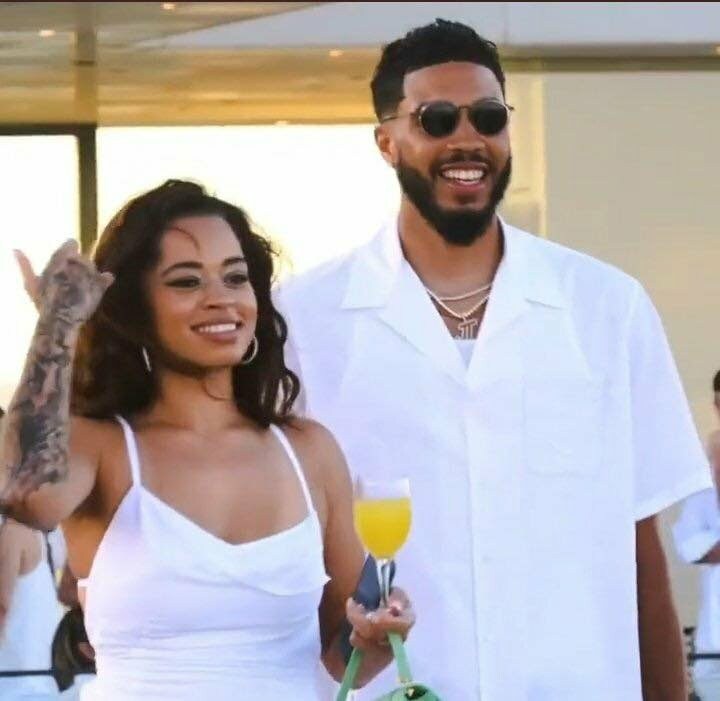 During the 2021 offseason, rumors started to fill the internet once again, and everything definitely went crazy when Ella Mai posted a video on TikTok in a room that looked a lot like Tatum's home.
There was no denying when Ella Mai and Jayson Tatum appeared in public at Michael Rubin's Fourth of July party in the Hamptons. (Below) The party included guests like Robert Kraft, Drake, Kendall Jenner, Devin Booker, Odell Beckham, C.J. McCollum, P.J. Tucker, Joel Embiid, Travis Scott, James Harden, Draymond Green, Karrueche Tran, and Trevor Noah, among others.
Ella Mai Biography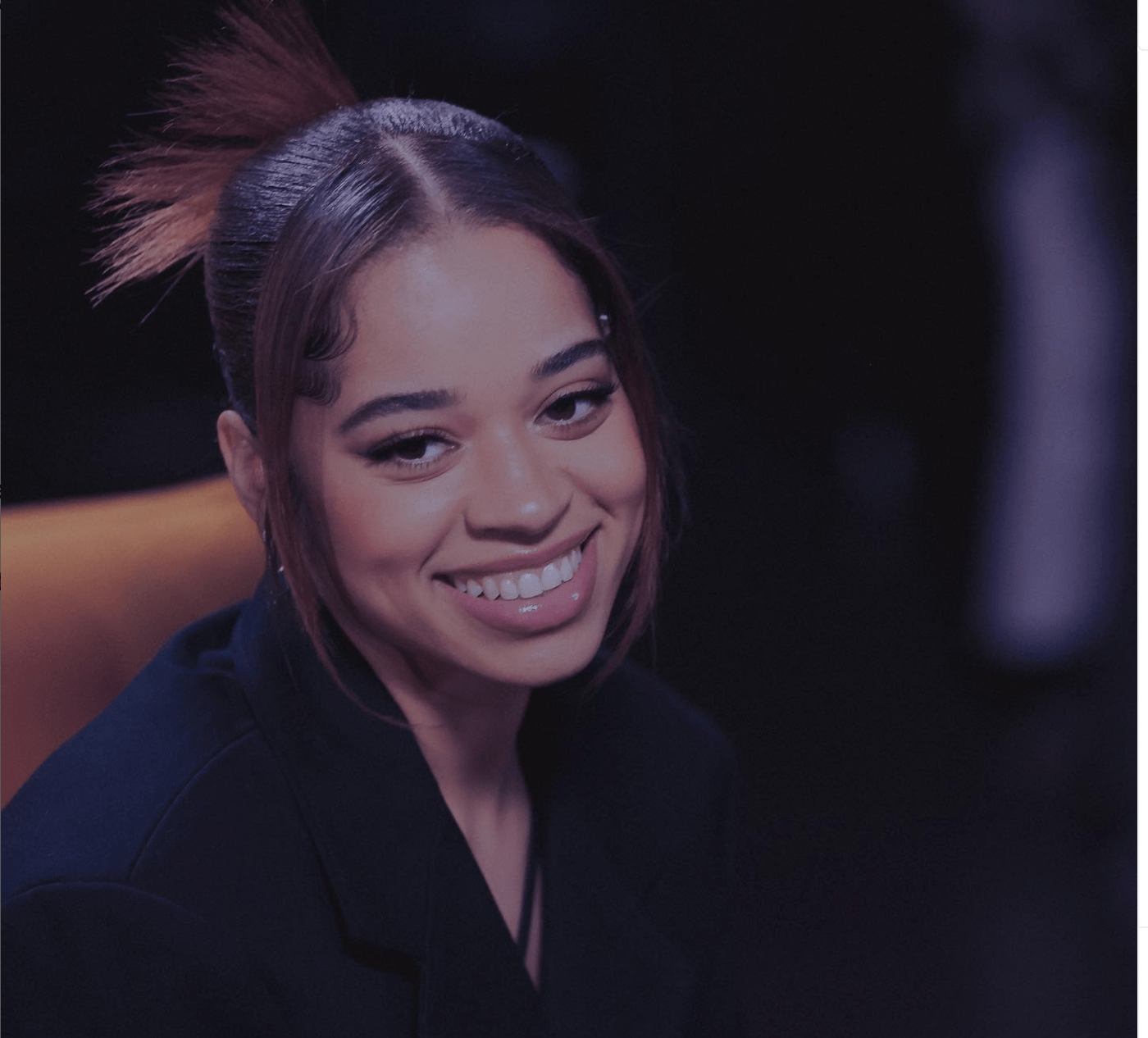 5'5 Ella Mai was born Ella Mai Howell in London, United Kingdom, on November 3, 1994, to a Jamaican mom and an Irish/English dad. She graduated from Queens High School of Teaching and later attended the British and Irish Modern Music Institute.
She started her music career with the music trio Arizem, with whom she competed on season 11 of The X Factor. In 2015, Ella Mai released her four-track EP called Troubled. After being discovered on Instagram and signing with Interscope and 10 Summers Records, Ella released Time in February 2016.
Ella Mae released her second EP, Change, in November 2016, followed by her third EP called Ready, in February 2017. She released a music video for "Boo'd Up" on April 26, 2018 and released her single Trip on August 3rd, 2018. She released the single, Not Another Love Song on October 2, 2020, and her second studio album Heart on My Sleeve on May 6, 2022.
Ella Mai has been nominated for three Grammy Awards, Best R&B Song, Song of the Year in 2019, and Best R&B Album in 2020. She won the 2019 Billboard Music Award for Top R&B Song in 2018 and the Billboard Music Awards for Top R&B Artist and Top Female R&B Artist a year later.
Ella Mae posts regularly on Instagram where she has 4 million followers.
Before Ella Mai, Jayson Tatum dated Toriah Lachell, mother of Tatum's four-year-old son  Deuce, and Duke's volleyball player Samie Amos.
Read: Derrick White Wife Hannah White