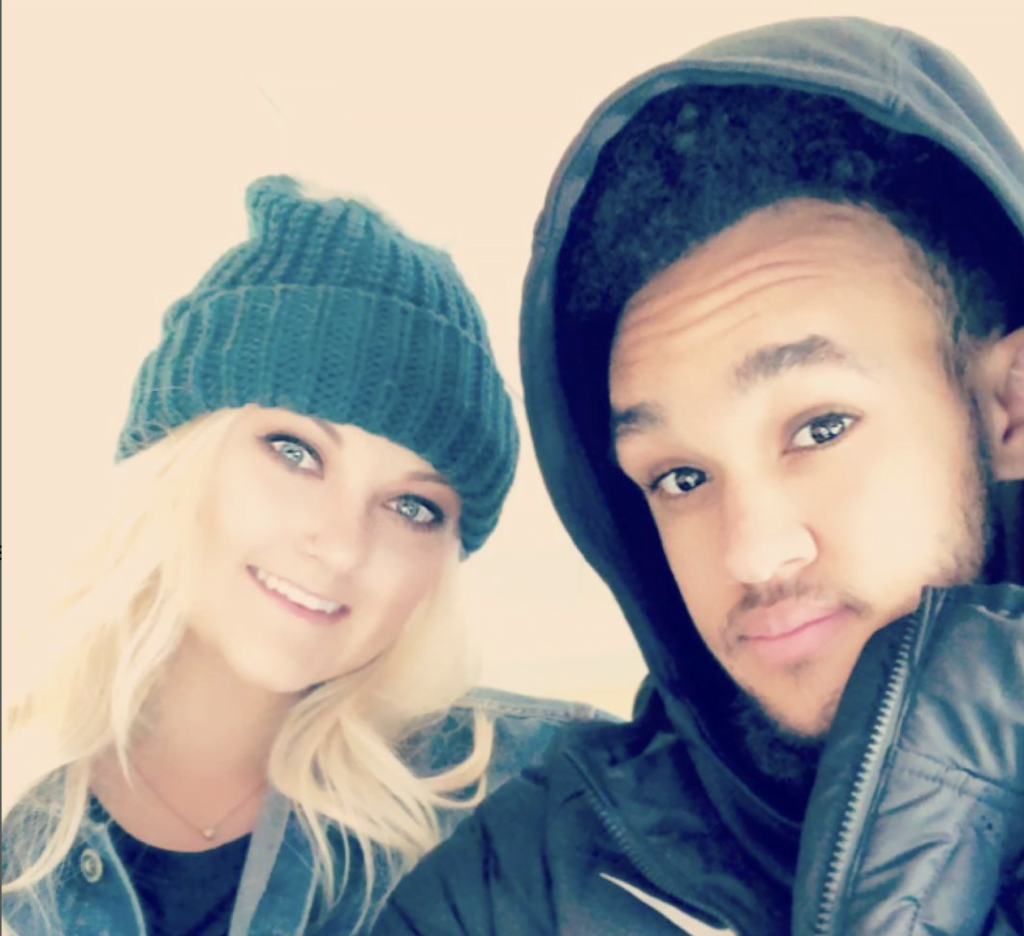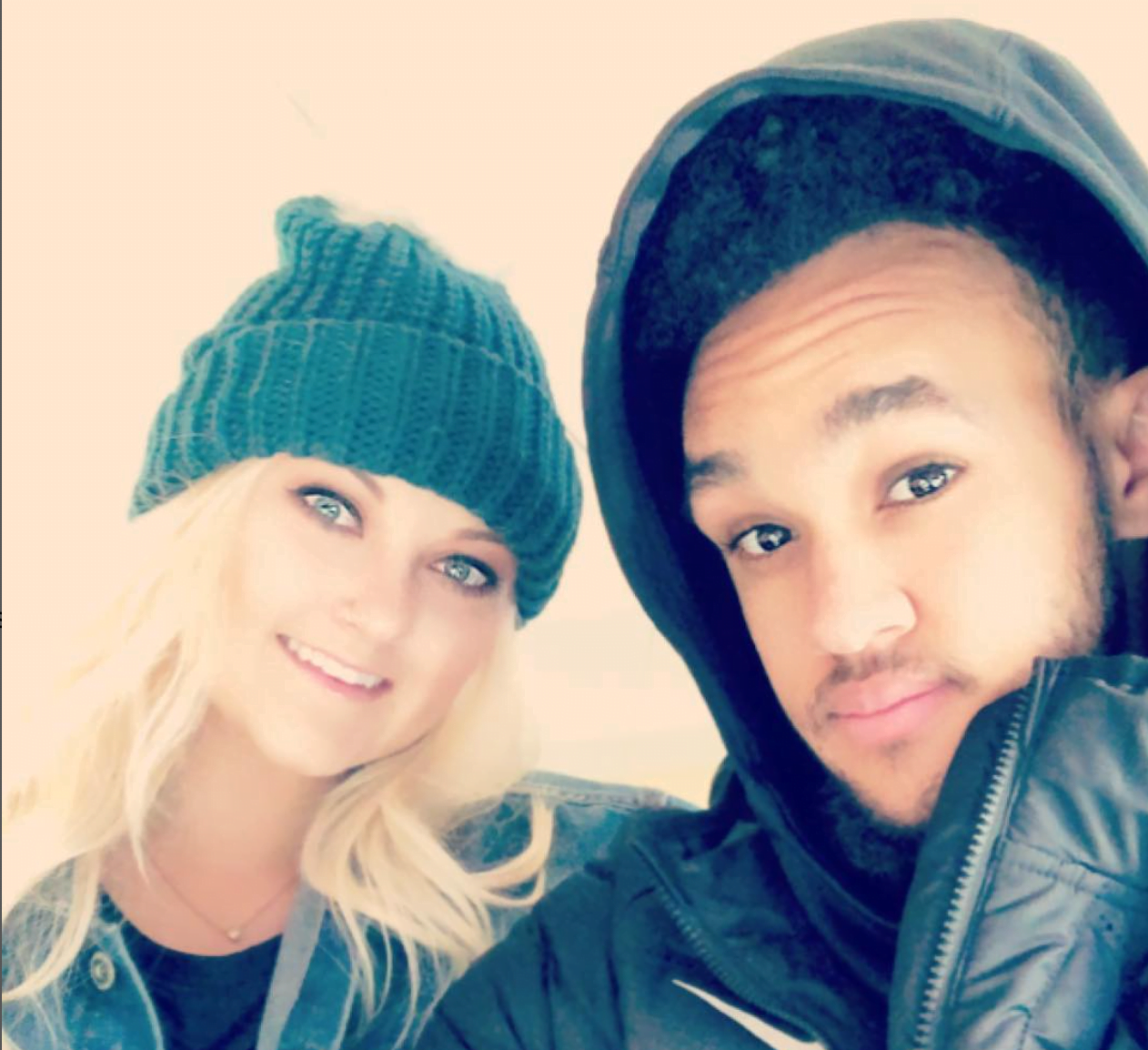 Hannah White is Derrick White' wife. Derrick as all of you know, is the 6'4 shooting guard currently playing for the Boston Celtics. He previously played for the San Antonio Spurs, the Austin Spurs of the NBA-G league and college basketball at the University of Colorado Springs and the University of Colorado at Boulder.
Derrick White Parents
6'4 Derrick White was born on July 2, 1994, in Parker, Colorado. He is one of two children of Colleen and Richard White, also proud parents of Derrick's older sister Brianna White.
Derrick's dad Richard Thomas White (b. Nov. 1960), graduated from Southwest DeKalb High School and Georgia Tech; Mr. White works at Pearson.
Mrs. White, Colleen Elise White (nee. McManus ) born in February 1966, graduated from Thomas Jefferson High School and The Arts Institute of Colorado. Colleen White is a Docket Assistant at Pinnacol Assurance.
Derrick White's sister Brianna Nicole White (b. 1990), graduated from Ponderosa High School and works at Castle Rock Kids' Dentistry.
Derrick White College Career
Derrick White averaged 16.9 points per game and was named RMAC Freshman of the Year his freshman year; White was RMAC Offensive Player of the Week for three weeks his sophomore year, averaging 22.2 points per game. During his junior year at UCCS, White averaged 25.8 points per game.
He transferred to the University of Colorado after his junior year. With the Colorado Buffaloes, Derrick White averaged 18.1 points, 4.4 assists, and 1.2 steals per game while shooting 51 percent from the field and 81 percent from the free throw line.
Derrick White NBA Career
June 12, 2017: The San Antonio Spurs selected Derrick White in the first round, 29th overall in the 2017 NBA draft.
July 6, 2017: Derrick White signed his rookie-level contract with the Spurs.
October 18, 2017: White debuted with the San Antonio Spurs against the Minnesota Timberwolves.
October 31, 2017: Derrick White and Davis Bertans, were sent to the Austin Spurs of the NBA-G League.
November 6, 2017: White suffered a fractured right wrist.
 March 12, 2018: Derrick was recalled by the San Antonio Spurs.
April 14, 2018: White made his NBA Playoffs debut against the Golden State Warriors.
October 12, 2018: He suffered a left plantar fascia tear.
December 21, 2020: Derrick White signed a contract extension with San Antonio.
 February 10, 2022: Derrick White was traded to the Boston Celtics in exchange for a 2022 first-round pick and the rights to swap 2028 first-round picks and Josh Richardson and Romeo Langford.
 February 13, 2023: White was named Eastern Conference Player of the Week.
Derrick White Contract and Salary
On December 21, 2020, Derrick White signed a four-year, $70 million rookie contract extension with the San Antonio Spurs. The deal included a $68,000,000 guaranteed, and an annual salary of $17,500,000
Derrick White Wife
Derrick White and his pretty wife, Hannah White got engaged on September 6, 2020; they got married on August 28, 2021.
They welcomed their son Hendrix James White on May 19, 2022.
Hannah White
Hannah White was born Hannah Lee Schneider in September 1992. She and Derrick started dating in 2013. She graduated from Chaparral High School in 2011 and 2015 from the University of Colorado Springs with a degree in communications.
Before getting married, Hannah White was a receptionist at Northwest Animal Hospital.