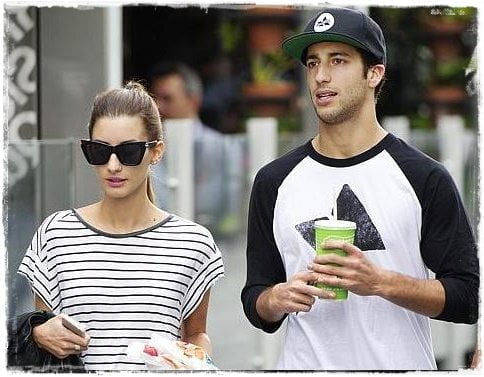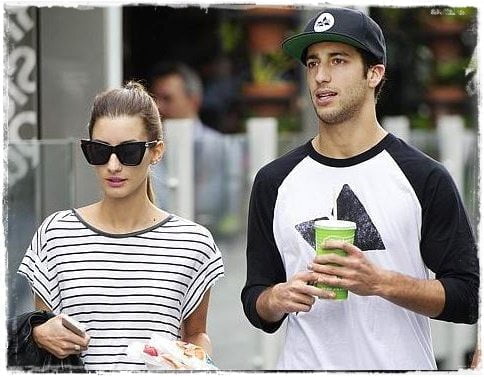 Formula One driver Daniel Ricciardo won the Canadian Grand Prix  defeating fan favorites Lewis Hamilton and Nico Rosberg, but  there is  just one fan that Daniel care about and that is his pretty girlfriend Jemma Boskovich. Have you met her?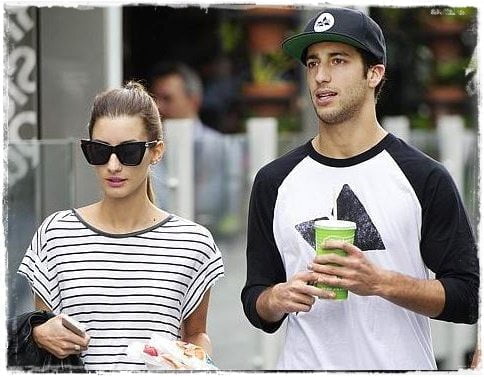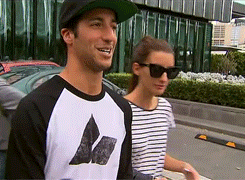 Daniel Ricciardo the handsome Formula One driver from Pert, Australia currently racing for Infiniti Red Bull Racing, is the 2009 British Formula Three Championship, and this young driver has been dating the lovely Jemma Boskovich for quite a long time.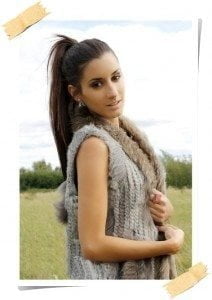 24-year-old Jemma Boskovich from Mount Hawthorn, Perth, Australia was born on December 11, 1989, she comes from an Italian, Montenegrin family. Jemma and Daniel have known each other since they were in high school although it was until they were in college that they started dating.
After Jemma graduated from  Newman College she became involved in fashion, these days she is living in London with Ricciardo and  fulfill her passion for fashion with her  jewelry line "Newman College"J Royal Jewellery."