Jennifer Palmer
This lovely lady is Jennifer Palmer; she is the gorgeous wife of golfer Ryan Palmer. The Texas native played college golf at Texas A&M University prior to going pro in 2000. Thus far, Palmer has 3 PGA Tour wins on his resume.
No doubt you already know about Ryan; therefore, let us tell five awesome facts about his lovely lady.
42-year-old Jennifer Palmer was born Jennifer Michelle Fuller on December 25, 1976, in San Antonio, Texas. She is the daughter of  Beverly and Jim Fuller.
Jennifer a dentist, graduated from Amarillo High School; subsequently attended Texas A&M University and the Texas Health Science Center in San Antonio.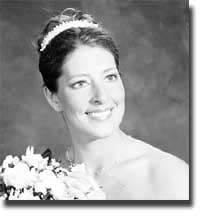 She and Ryan tied the knot on June 29, 2002; at the Paramount Terrace Christian Church. The ceremony was officiated by Rev. Scott Schlotfelt.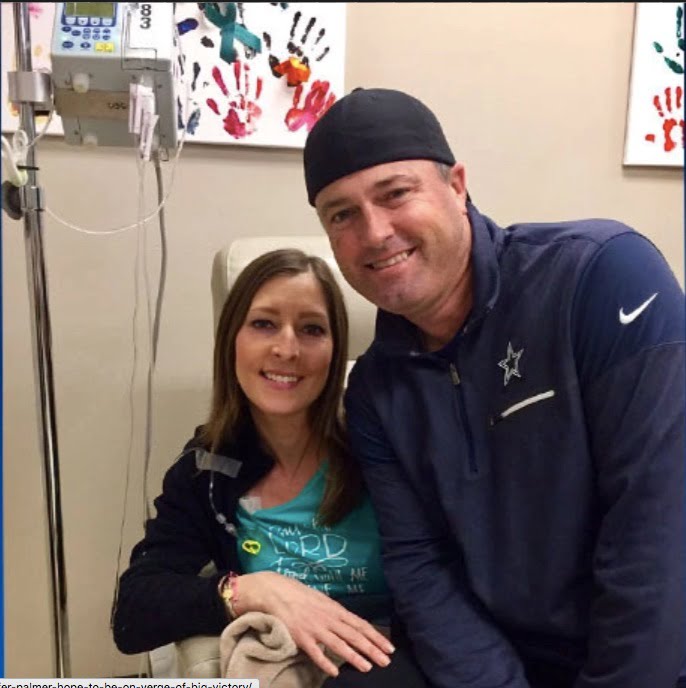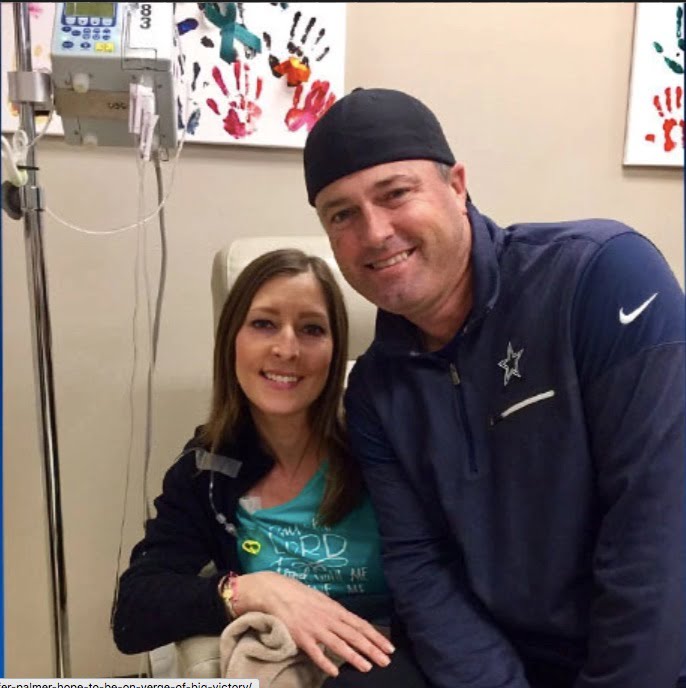 In July 2016, Mrs. Palmer was diagnosed with stage 2 breast cancer last July; she underwent surgery six weeks later. Her husband took time off while she underwent chemo and radiation.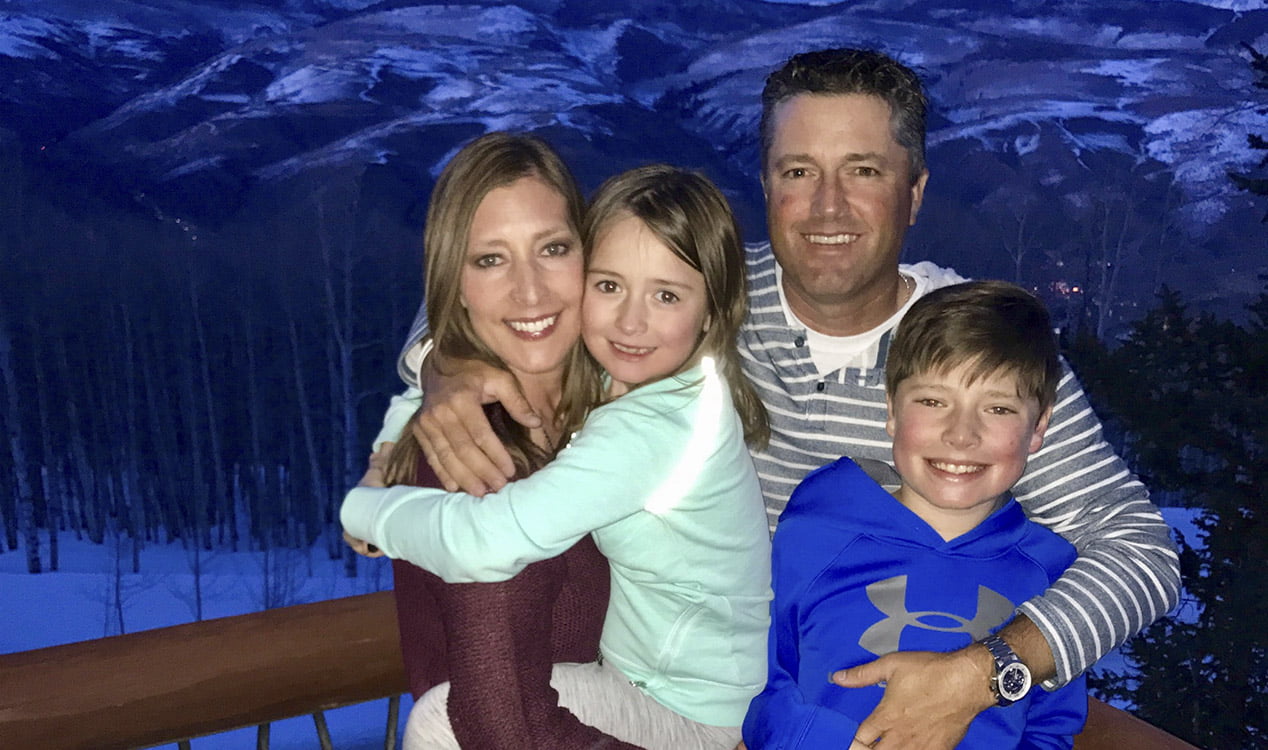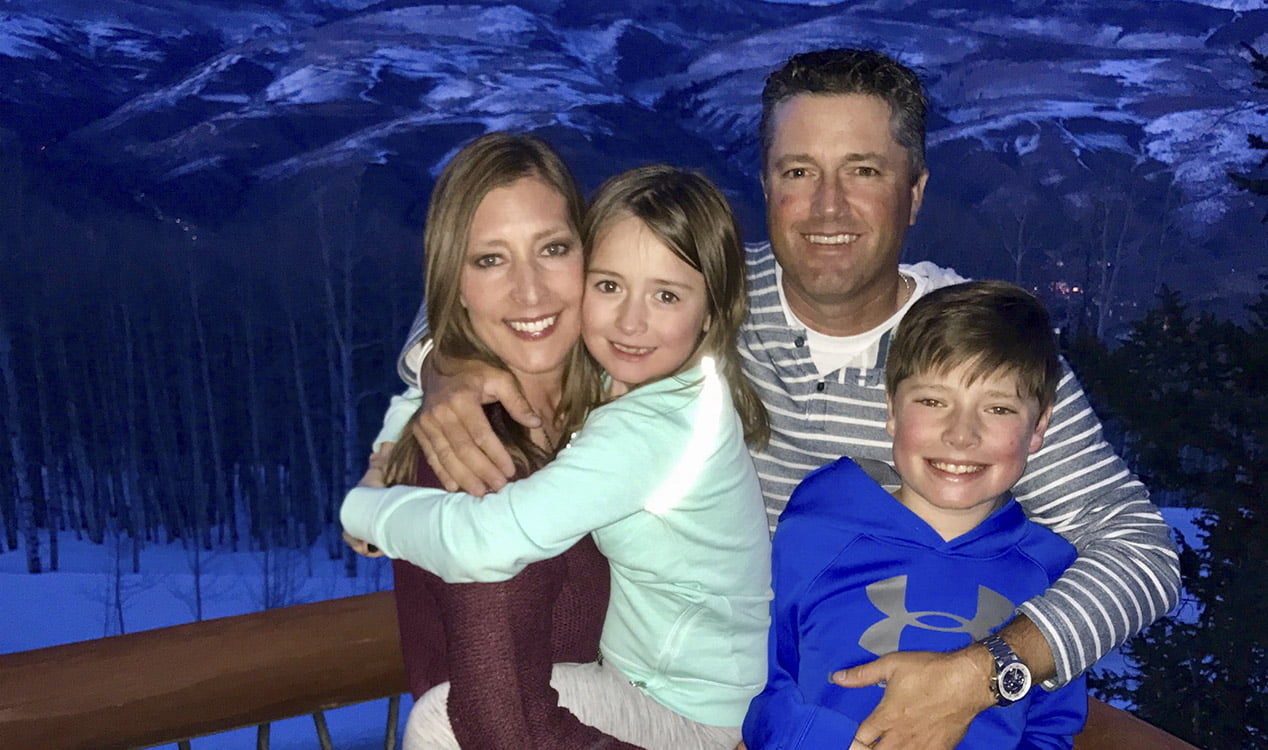 They have two children; Mason, 11 and Madelyn, 8.