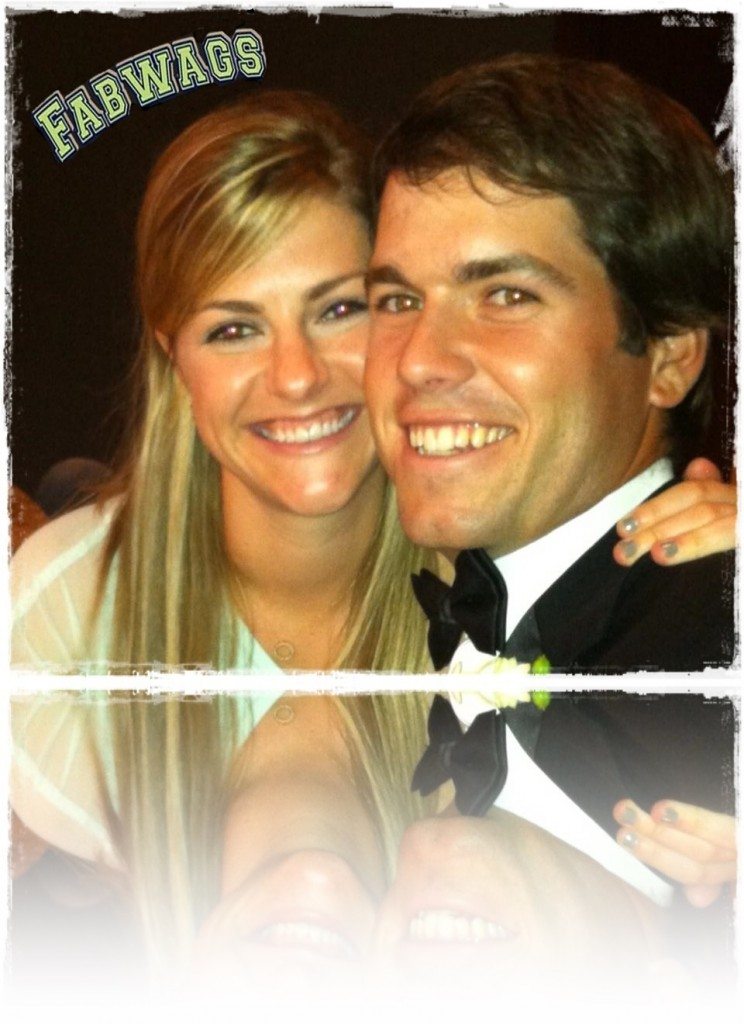 It is our grand pleasure to introduce you our newest Fab PGA Wag, Mrs. Kelly Pearce Martin who is the loving, beautiful and recently turned wife of South Carolina born PGA golfer Ben Martin.
26-year-old golfer Ben Martin was born Benjamin Walter Martin in Greenwood, SC to Mr. and Mrs. James Lovelace Martin, Ben holds a bachelor's degree in financial management from Clemson University and was named Clemson Student Athlete of the Year for 2009-2010. Ben turned pro in 2010, the same year he won the 2010 Forest Oaks Classic.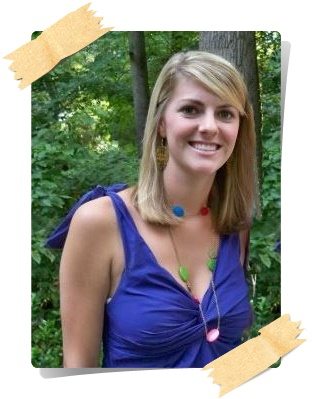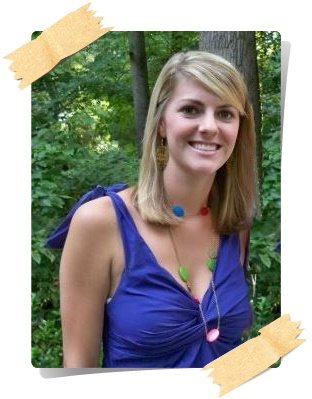 His lovely wife is the beautiful Kelly Martin born Karen Kelly Pearce, to Marguerite "Margie" Martin (nee. Payne( and Christopher C. Pearce IV of Winston Salem, NC.
Kelly  graduated in 2006 from R.J Reynolds Senior high School, she graduated with honors with a Bachelor of Science degree in marketing from Clemson University, she was a marketing intern with Garden&Gun magazine in 2008, currently she works for Crawford Strategy in Greenville, SC. Kelly has two amazing siblings, her brother Christopher C. V and sister Emily Elizabeth.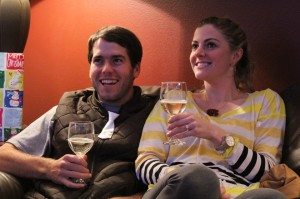 Ben and Kelly got engaged in May, 2013, checked that beautiful ring? Nicely done Ben!!
They got married on December 18, 2013 at Highland Presbyterian Church in Winston-Salem, the ceremony was officiated by Rev. Frederick William Toburen,  after the ceremony , the bride and groom celebrated with their families and friends with a beautiful reception at Graylyn in Winston-Salem, everybody showed their best moves with music by by Jump Street. Kelly Pearce and her hubby went to  Peter Island for their honeymoon.
You can follow ben martin's wife Kelly on Twitter here.