Kendall Kazor
Kendall Kazor seems to be the girlfriend of young swimmer Gunnar Bentz.
He is the Olympic swimmer and member of the USA Men's Swimming Team that represented their country at the 2016 Rio Olympics.
Kendall's Olympic Stud, Gunnar Bentz was born on January 3, 1996 in Atlanta, Georgia. Gunnar graduated 2014 from St. Pius X Catholic School and iscurrently a student at the Unversity of Georgia.
Gunaar a Olympic medalist and member of the Bulldogs Swimming team at the University of Georgia.
He won four medals at the FINA World Junior Swimming Championship, two gold and two bronze.
He also won one silver and another bronze at the Pan American Games.
6'5″ Bentz, also membef of the diving team in American collegiate swimming, became  the 2015 USA National Champion in the 400m Individual Medley.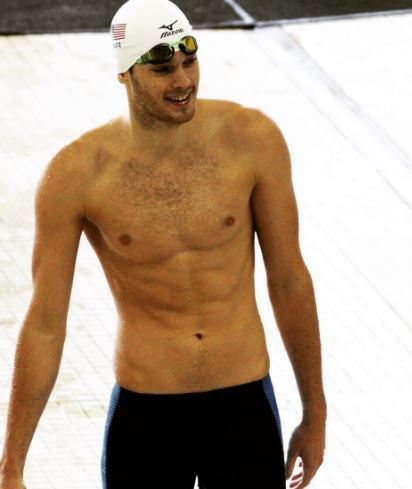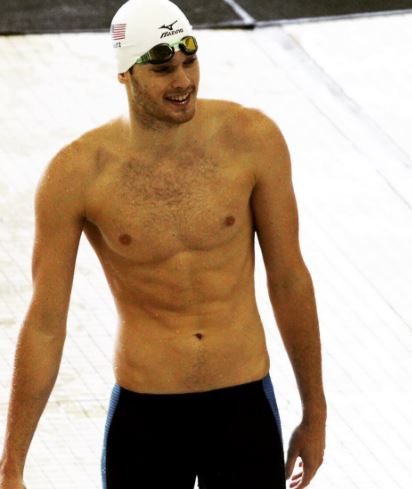 He qualified for the 4 × 200 m Freestyle relay at the 2016 Summer Olympics in June, 2016.
In Rio, Gunnar swam in the preliminaries of the 4 × 200 m Freestyle relay at the 2016 Summer Olympics.
He won a gold medal in Brazil. Even thought he wasn't in the finals after been replace  by the team of Michael Phelps, Dwyer, Haas and Ryan Lochte.
Bentz was one of the three swimmers detaitned in Brazil to clarify what really happened the day of an alleged gun point robbery, that Ryan Lochte said he was a victim of, but security footage proved never happened.
Therefore, Gunnar will have to speak at lenght why lying about the robbery when they were really involved in a brawl. That is accordingly to footage caught on CCTV.
In the meantime that matter is being  handled.
Would you like to meet Bentz' lady? In that case, read Ms. Kazor's biography below.
FabWags found out Gunnar Bentz is dating fellow University of Georgia student Kendall Kazor.
In the first place, you need to know that Kendall is a professional volleyball player.
She was born December 6, 1995 in Dallas, Texas.
5'2″ Kendall is one of two children  born to Lisa and John Kazor. She has  a sister, Katrina.
Anothee key point is that, she is a senior at the University of Georgia majoring in marketing with a minor in graphic design.
Kendall previousky attended at Ursuline Academy.
Do you think she will continue to date Gunnar, in spite of the recent event?