Julie Thompson
Julie Leslie Thompson aka Julie Thompson is the beautiful and proud mother of NBA shooting guard Klay Thompson who is currently a player for the Golden State Warriors. Kay played college basketball at Washington State from 2008 to 2011.
Klay Thompson Race
Klay Thompson was born and raised in Los Angeles, but he has Bahamian roots from his dad's side, Mychal Thompson was born in Nassau.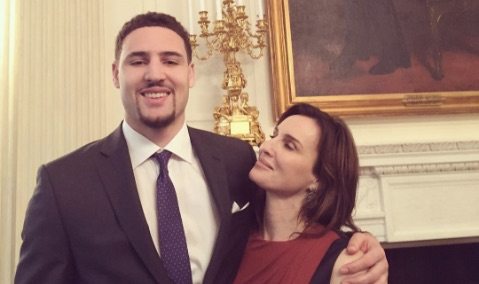 Klay Thompson Family
Klay Thompson's beautiful family consists of his father Mychal, mom Julie and two brothers, Mychel and Trayce Thompson.
Klay Thompson Mother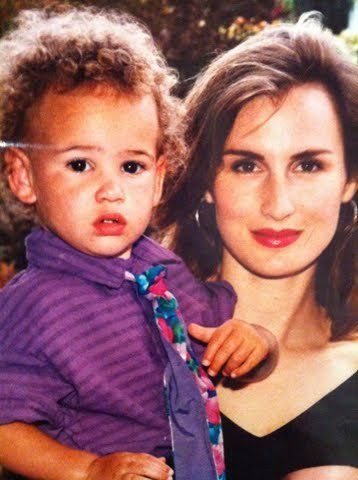 Julie Thompson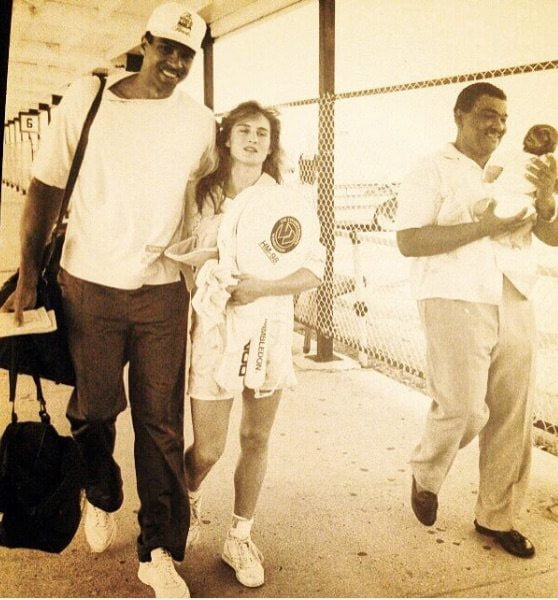 As we previously said, Julie Thompson's amazing son Klay was born on February 8, 1990, in Los Angeles one of the three sons born to Julie and Mychal Thompson, also proud parents of Klay's other brother Mychel former basketball player at Pepperdine and shooting guard for the Santa Cruz Warriors, Klay's younger brother is Trayce Thompson MLB outfielders for Los Angeles Dodgers, he played college baseball at UCLA when he was drafted by the Chicago White Sox in 2009.
58-year-old Julie Thompson was born Julie Ann Leslie on January 25, 1964; Julie Thompson was in her 20's when she met Mychal a former NBA power forward at a gym at the University of Portland, they subsequently got married in 1987. Together they had three sons, Mychal Jr. born June 1, 1988, Klay two years later, and Trayce Nikolas on March 15, 1991.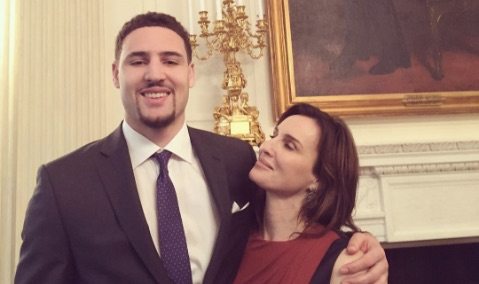 Julie Thompson ran track and was a member of the volleyball team at Ridgefield High School in Ridgefield, Washington, and later at the University of Portland, Oregon; she transferred to the University of San Francisco two years later. Mrs. Thompson graduated from the University of San Francisco with a bachelor's degree in accounting.
Klay Thompson Father
Mychal Thompson
Former 6'0 NBA center Mychal George Thompson was born on January 30, 1955, in Nassau, The Bahamas. He played college basketball for the Minnesota Golden Gophers from 1974 to 1978. Before that, Mychal played at  Miami Jackson Senior High School.
Mychal was drafted first overall during the 1978 NBA draft by the Portland Trail Blazers. Mychal played for the San Antonio ASpurs from 1986 to 1987 and with the Los Angeles Lakers from 1987 to 1991. Mr.Thompson won two NBA championships in 1987 when the Lakers defeated the Boston Celtics and in 1988, against the Detroit Pistons.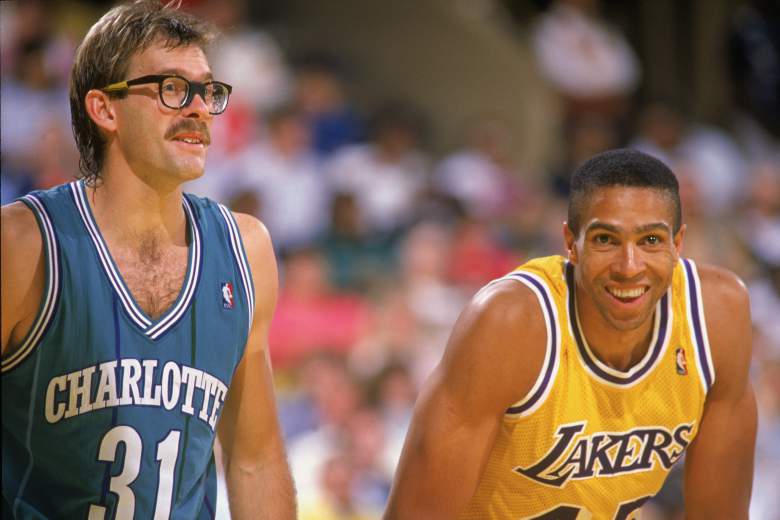 After that, Mychal played for the Italian basketball team, JuveCaseta Basket from 1991 until his retirement in 1992.
After his retirement, Mychal worked as a sports commentator, since 2011, along with Mark Willard who co-hosts ESPNLA NOW, on KSPN AM 710.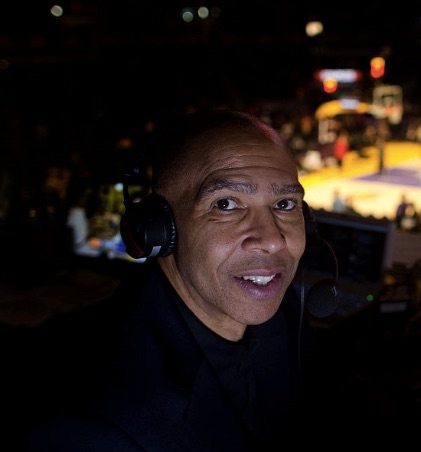 Klay Thompson Wife
Klay Thompson doesn't have a wife, he is not married and he doesn't have any children either.
Klay Thompson Girlfriend
Ok, so not married no children what about a girlfriend? It looks like as far as May 2022, Klay Thompson doesn't have a girlfriend, but we think his dating history is quite interesting.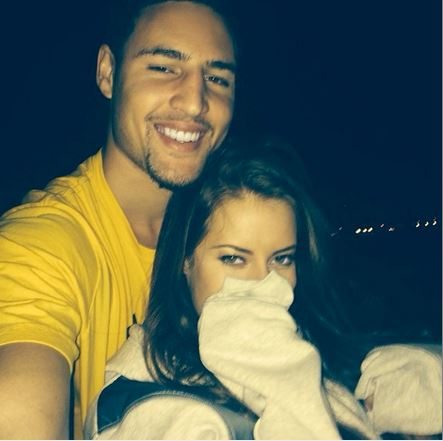 Back in 2014, Klay Thompson was dating internet personality, Hannah Stocking, the same hottie who took to Twitter and accused him of cheating on her in October 2015.
In 2015, Klay was seen dating basketball player Tiffany Suarez, but that relationship didn't last long, and then in 2017, media reported Klay may have been dating model Abigail Ratchford.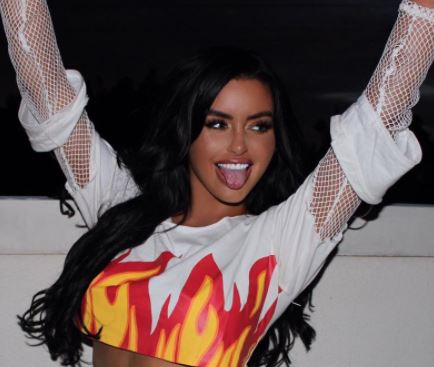 Who posted a photo of Klay's dos Rocco on her IG; he denied it when he was a guest at 95.7 The Game radio show with Damon Bruce.
"Are there any pin-up models we should know about?"

Klay jokingly answered,"With Rocco? Oh, no no no no no. [I'm] just being good. I'm just trying to find a wholesome lady out there. That'd be nice," said Thompson
Moving on…in 2018, Klay Thompson had a brief relationship with hairstylist Carleen Henry. A few months later it was rumored Klay was dating Mexican actress Eiza Gonzalez.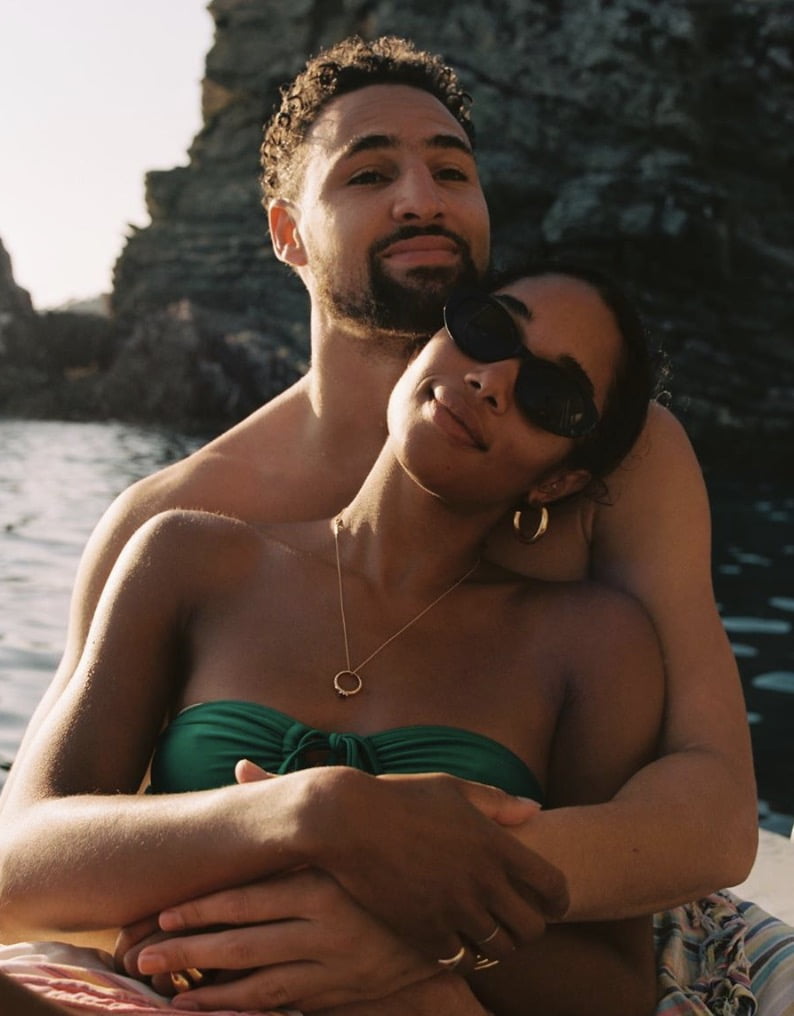 From 2018 until 2020, Klay Thompson dated Spider-Man actress Laura Harrier. And in 2021, he was seen spending time with model Paige Carmen. in Cabo San Lucas.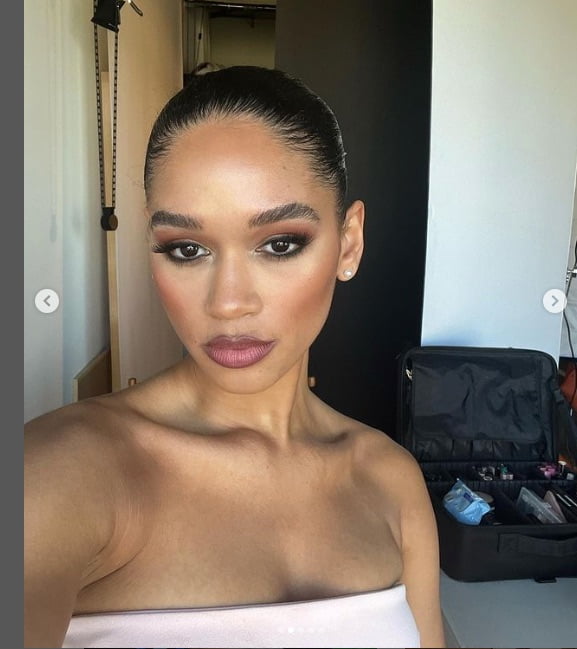 Where does Klay Thompson Live
Klay Thompson lives in Dana Point, California, Back in 2015, he purchased his single-story house for $2.2 million. In 2019, Klay revealed he purchased a house in San Francisco, sadly he refused to say where exactly.
"I still have a home in East Bay," Thompson said in an interview with NBC Sports. "It's the first home I ever purchased, so I got a special place in my heart for that. But I did get a place in San Francisco — I will never tell you guys — but I am in the city now."
The New York Times reported Klay Thompson was pretty much living in a 37-foot fishing boat, an AXOPAR 37 CABIN, which he calls Nordic Knife and refers to as a living person.
"I fell in love with all the little things," Thompson said in an interview, "whether it's navigating, cleaning her, tidying her up — all the stuff you would never think of when driving a car."