Fayza Mbappe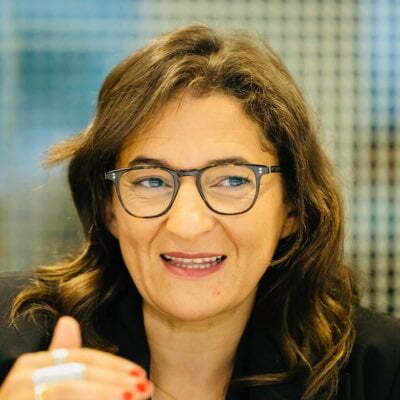 Fayza Mbappe is the proud soccer mom of French prodigy striker Kylian Mbappe, currently playing for Paris Saint Germain and the France National Team. Before signing PSG first on a loan in 2017, Mbappe played for Monaco.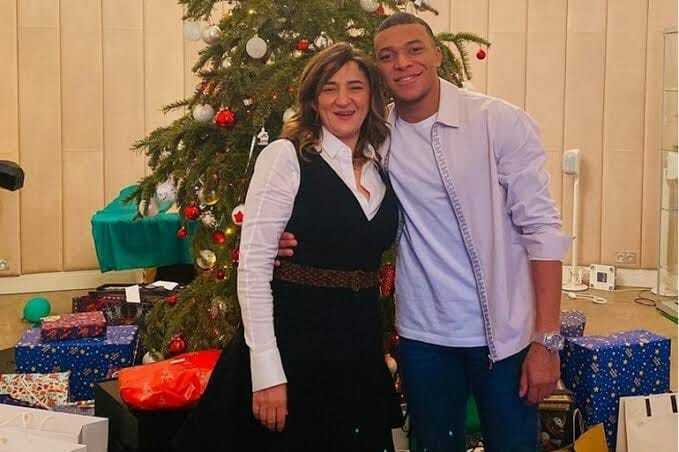 As a former athlete, Fayza Mbappe knows just how much work it takes to make it in the professional field. The former handball player welcomed son Kylian on December 20, 1998, in the north-east of Paris. She has watched him grow into a fine young man and an even better player.
Kylian Mbappe Career Timeline
Kylian Mbappe began playing the sport he's obsessed about at AS Bondy, where his father Wilfried was a coach.
He also attended Clairefontaine academy –the French Football Federation's regional center of excellence for l'Isle de France in 2011.
While attending Clairefontaine, Kylian was profiled by Liberation and France Football at age 14.
At the age of 15, when students leave Clairefontaine after two years to enter the professional club system, Mbappé turned down every other Ligue 1 side, Real Madrid, Chelsea, Manchester City, Liverpool and Bayern Munich to join Monaco and moved to the principality to continue his education.
At Monaco, Mbappé made his first-team debut on December 2, 2015, becoming Monaco's youngest-ever player at 16.
The following February, at the age of 17 became Monaco's youngest scorer with a late goal in the 3-1 victory over Troyes.
He played 14 games in total last season and signed his first professional contract in the summer.
On December 14, 2016, Mbappe recorded his first hat trick with Monaco.
Mbappé played twice for France Under-17s and was called up for the UEFA Under-19 Championship in Germany in July 2017.
August 31, 2017: Paris Saint Germain announced Kylian Mbappe was joining their team on a loan from Monaco.
September 8, 2017: Mbappe made his debut with PSG against Metz.
On February 19, 2018: he made his move to PSG permanent.
May 19, 2019: Mbappe was named Ligue 1 Player of the Year.
May 2022: Mbappe signed a three-year contract extension with PSG.
Kylian Mbappe Net Worth
According to Celebrity Net Worth, Kylian Mbappe has a net worth estimated at $150 million. In addition to his salary from his contract with PSG, Mbappe earns brought $10 million from endorsements
Kylian Mbappe Endorsements
Kylian Mbappe $10 million annual endorsement earnings come from his deal with Nike, EA Sports, Oakley,  and Swiss watches Hublot.
Kylian Mbappe Contract and Salary
On May 26, 2022, Kylian Mbappe signed a three-year, $160 million contract extension with Paris Saint Germain.  the deal included a $53 million annual salary and a $106 million signing bonus.
Kylian Mbappe Mother
Fayza Lamari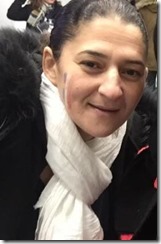 Fayza Mbappe, born Fayza Lamari in 1974, is of Algerian origin; she was a high-level professional handball. She currently lives in Bondy, France. Kylian's father, Wilfried, is originally from Cameroon and works as a coach at AS Bondy, the Paris-Ile de France regional league club.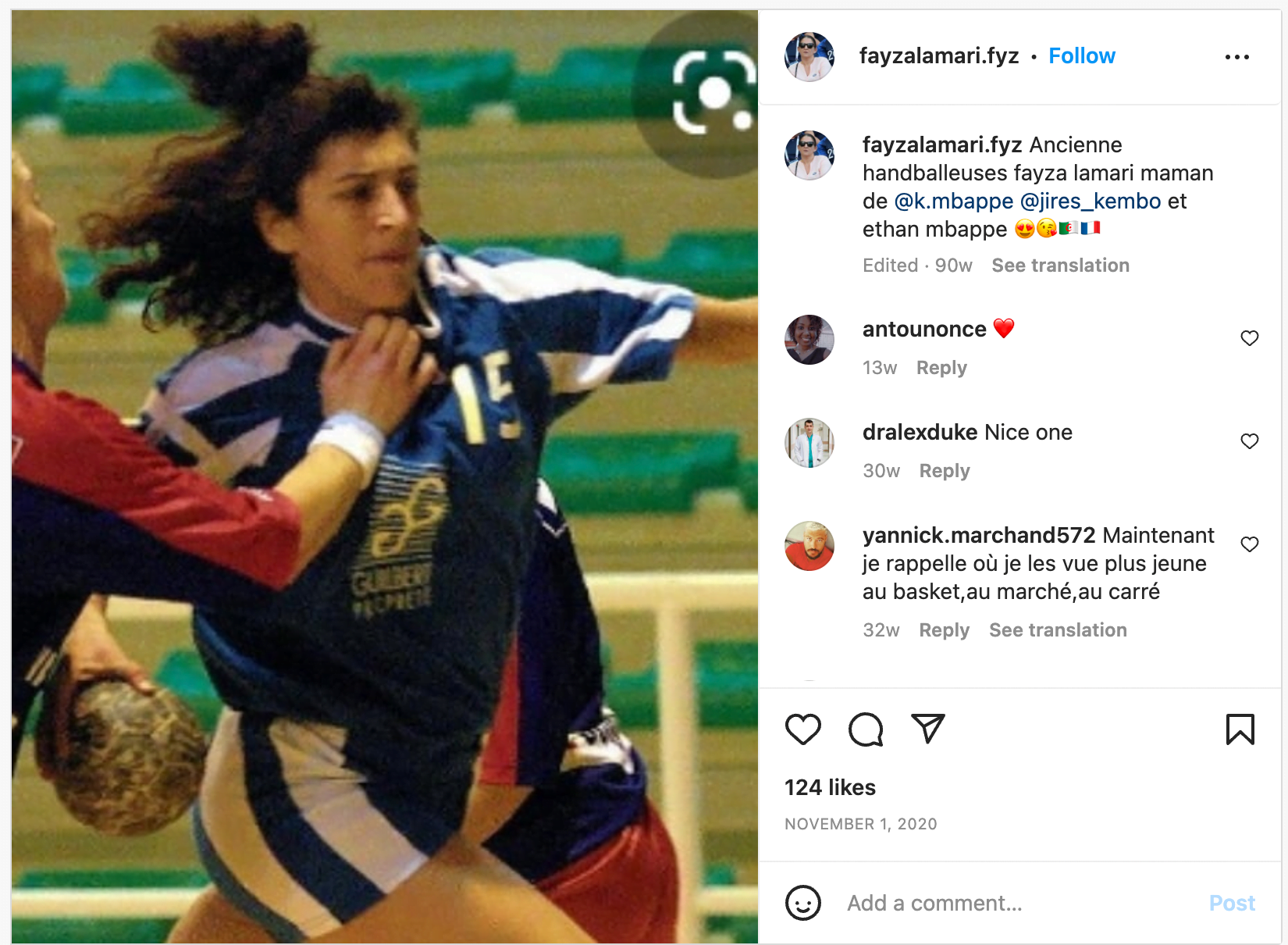 Kylian refers to footballer Jirès Kembo-Ekoko as his brother; however, Wilfried Mbappe adopted Kembo-Ekoko at age 10, and the boys grew up together.

Mbappe's younger brother Ethan Mbappe (b. December 29, 2006), a midfielder signed a three-year contract with Paris Saint Germain in June 2021; Ethan was also called-up to the France U-q16 team in November 2021.
Related Story: Hugo Lloris Wife Marine Lloris
Kylian Mbappe Girlfriend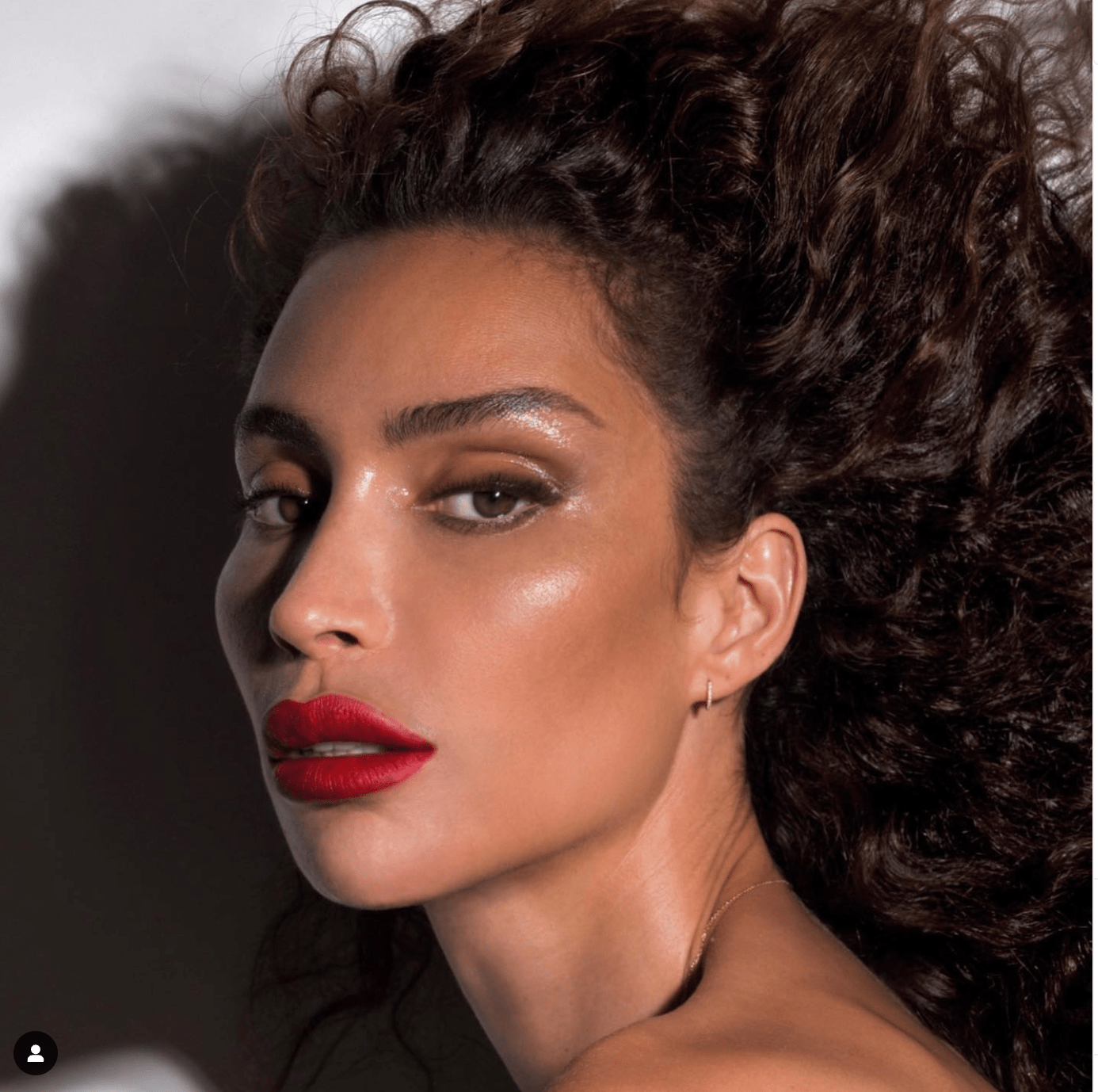 We can't be sure if Kylian Mbappe is single or dating anyone now; some suggest he is dating 32-year-old French Model Ines Rau, while others claim Mbappe is dating 27-year-old Belgian model Rose Bertram once married to Dutch soccer player Gregory Van der Wiel.
And others think Mbappe is dating actress Emma Smet.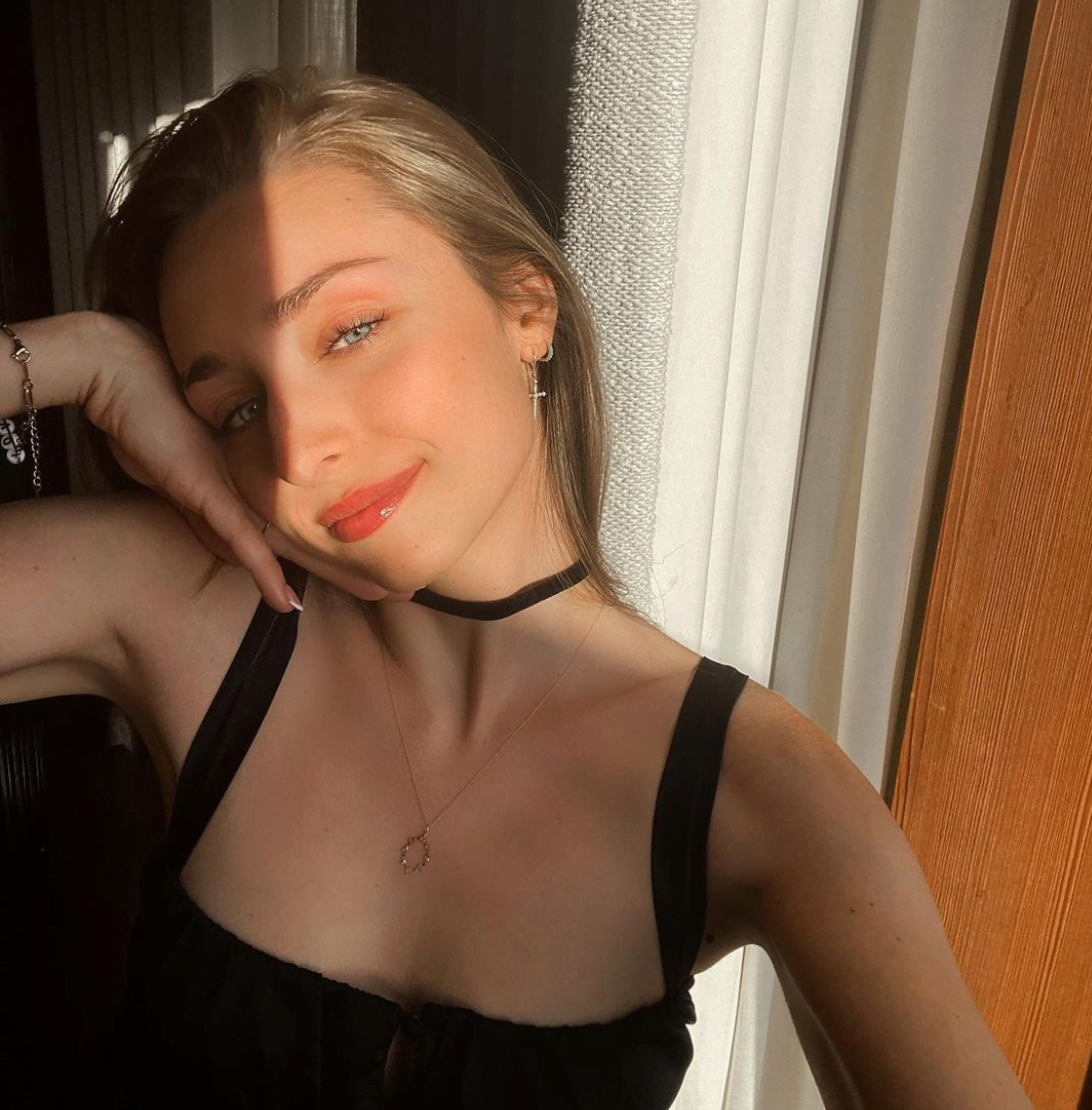 Back in 2018, Kylian Mbappe dated model Alicia Aylies.