Sara Salamo
This lovely creature is Sara Sálamo; she is a Canarian actress, however, most importantly to us is that Sara is the stunning new girlfriend of Spanish soccer player Isco Alarcon, a midfielder for Real Madrid and the Spain National team.
Prior to dating Sara, Isco dated Victoria Calderon, mother of his son Francisco born in August 2014. After Victoria, Isco dated mode; Carmen Munoz.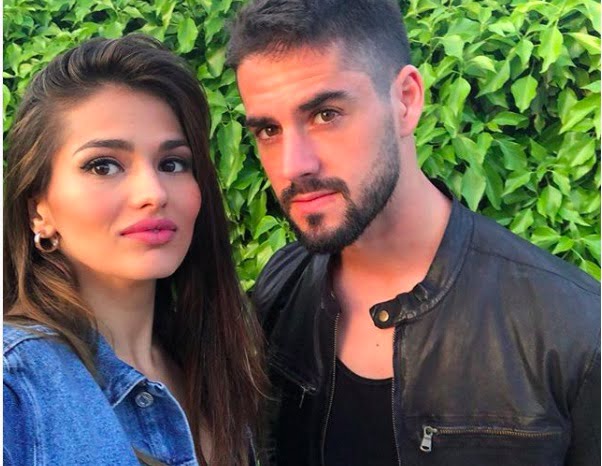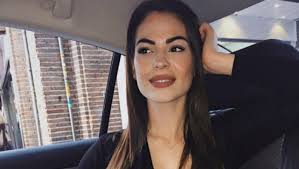 Sara was born  Sara Ainhoa Concepcion Salamo in Santa Cruz de Tenerife on January 20, 1992. She made her acting debut at the age of 11, in a short film directed by her father.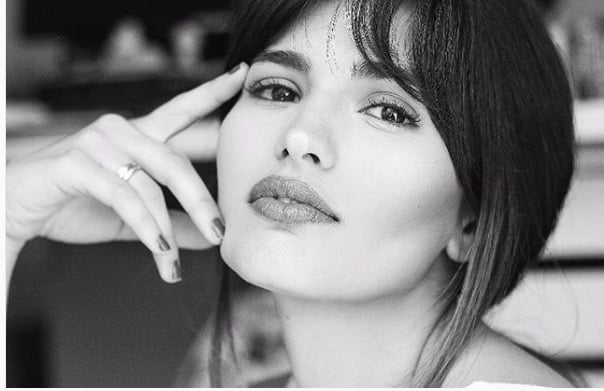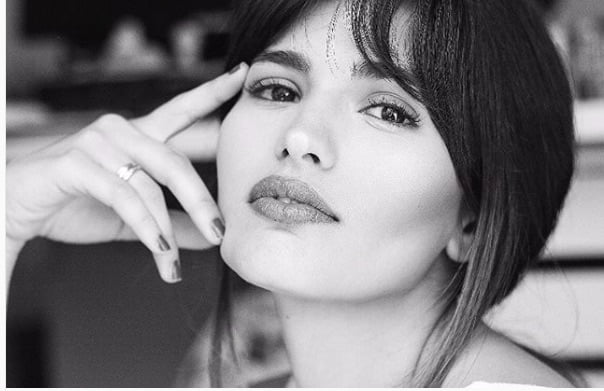 She studied acting while she was still in school, but it was until she turned 18 and while living in Madrid, that she landed her big acting gig in the t.v. series Arrayan.
Sara has starred in various television series and films in Spain; subsequently in 2016, appeared as a stewardess in Andy Tennant's film Wild Oats alongside Shirley Maclaine and Jessica Lange.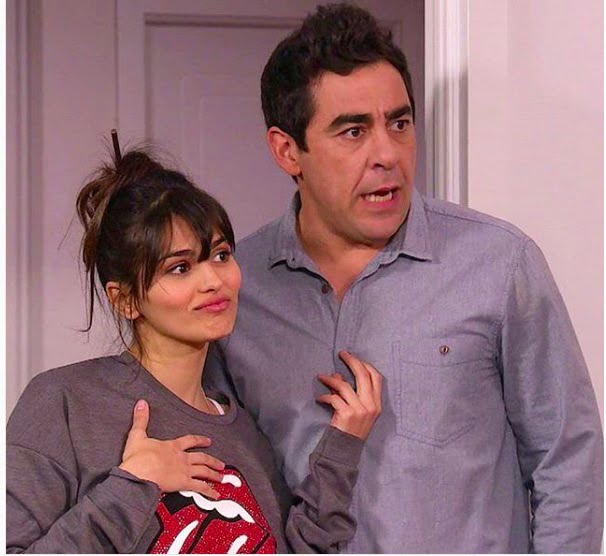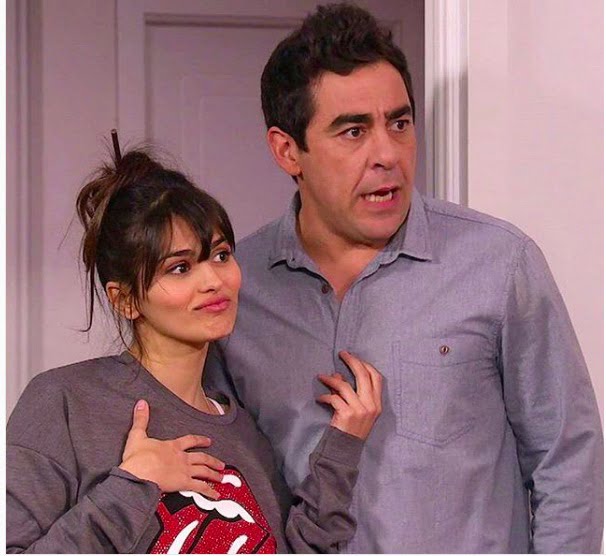 Sara Salamo played Rocio in the 2018 film Every Knows with Penelope Cruz and Javier Bardem, this same year she appeared in Dark Building and The Glorious Seven.