Ariana Aubert
Meet the lovely Ariana Aubert; she is the stunning girlfriend of MLB player JD Martinez, the Miami native is the right fielder for the Boston Red Sox He also played with the Detroit Tigers and the Houston Astros. Prior to the MLB, Martinez played college baseball at Nova Southern University.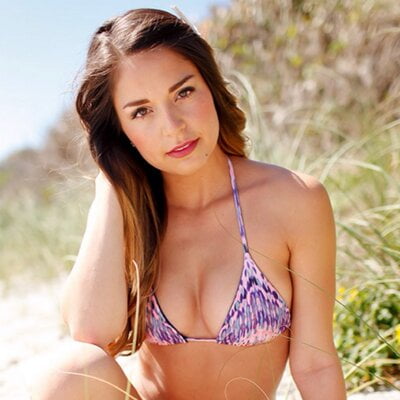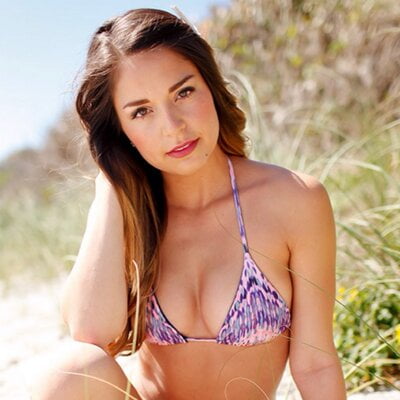 The first thing you need to know about the lovely Ariana is that this gorgeous young lady and former Miami Dolphins cheerleader and Pembroke Pines native comes from Colombian/ Costa Rican family. Ms. Aubert was born on May 10, 1989; she is one of the children born to Astrid Aubert, also a proud momma of Ari's older brother Andre.
Like JD, Ariana attended Flanagan High School, subsequently studied public relations and communications at Florida Atlantic University. She was a Dolphins cheerleader from 2007 to 2012.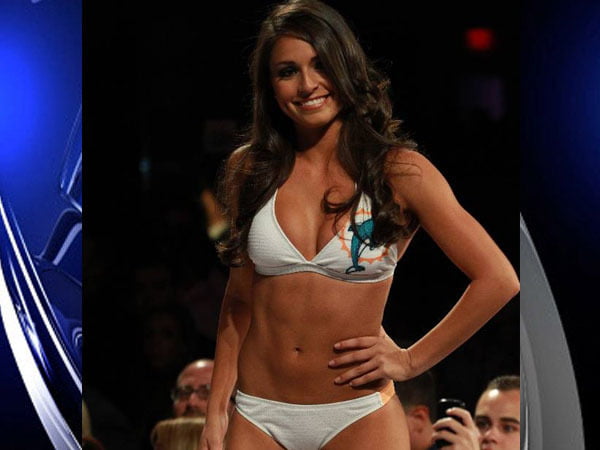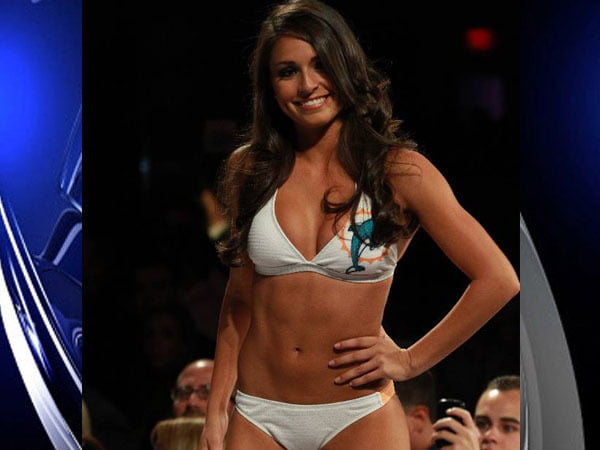 In addition to cheerleading, she also was a Red Bull Wings Team Member; after she put her pom-poms down, Ariana continued to work with the Dolphins, but as events & entertainment coordinator.
J.D. Martinez is no longer dating Ariana, his new girlfriend is this pretty gal.