Ashley Kelly
Meet the lovely Mrs. Ashley Kelly; formerly known as Ashley Parks. She is the utterly pretty wife of MLB player Joe Kelly, the started and reliever pitcher for the Los Angeles Dodgers, who previously played for the St. Louis Cardinals.
Kelly made his MLB debut on June 10, 2012, against the Cleveland Indians, after two seasons in Cleveland they traded him and Allen Craig to the Boston Red Sox in exchange for Corey Littrell and John Lackey.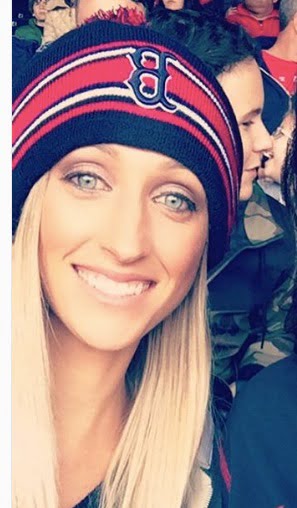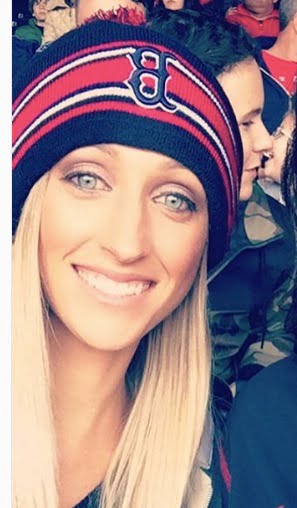 Mrs. Kelly grew up surrounded by baseball, after all, her father retired MLB player Derek Parks was the catcher of the Minnesota Twins back in 1991.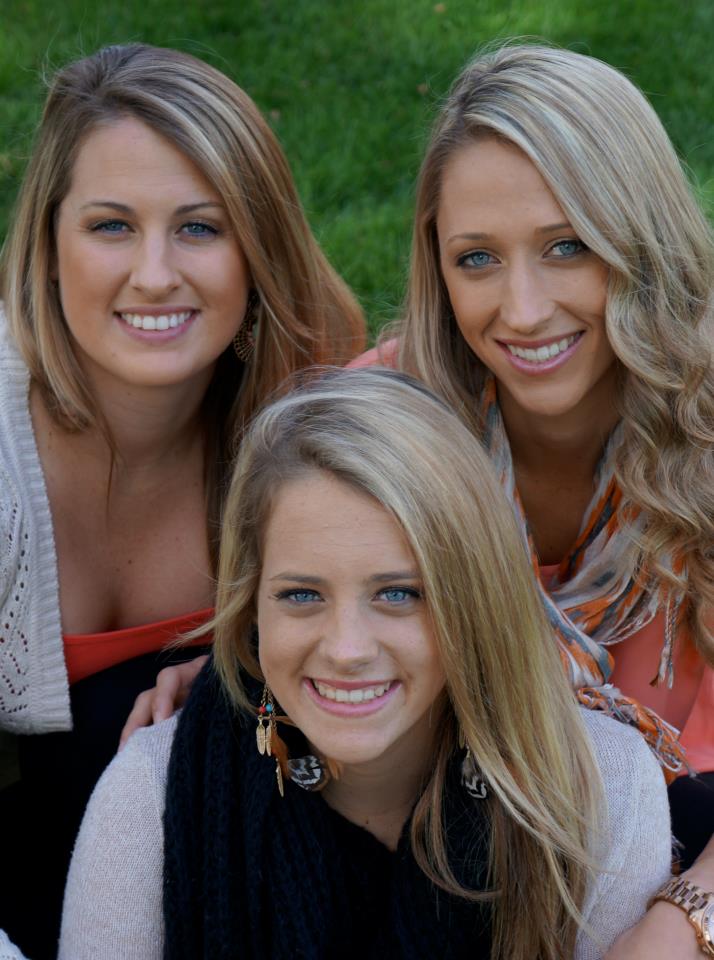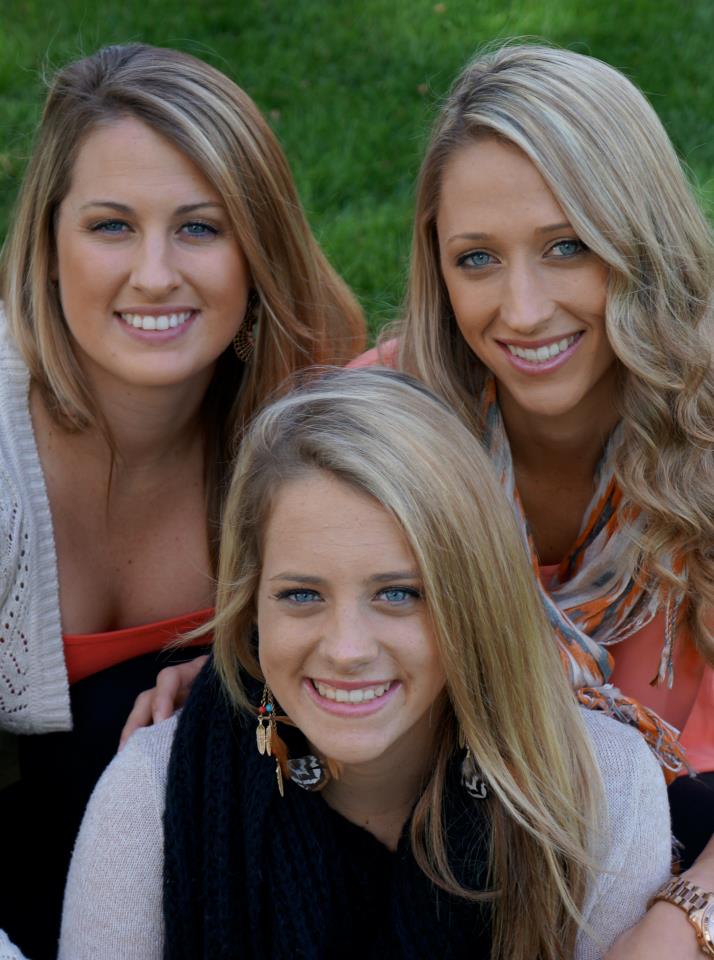 She was born Ashley Nicolle Parks in November 1988, to Derek and Danielle Parks. Ashley has 2 younger sisters Chelsea and Delaney.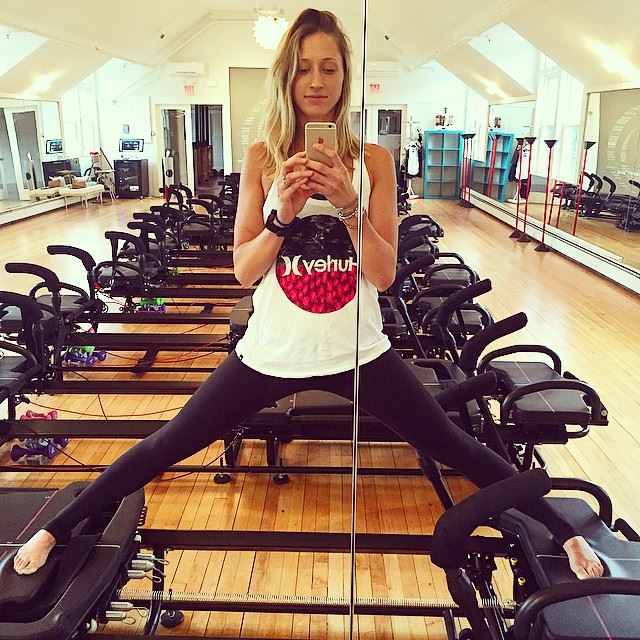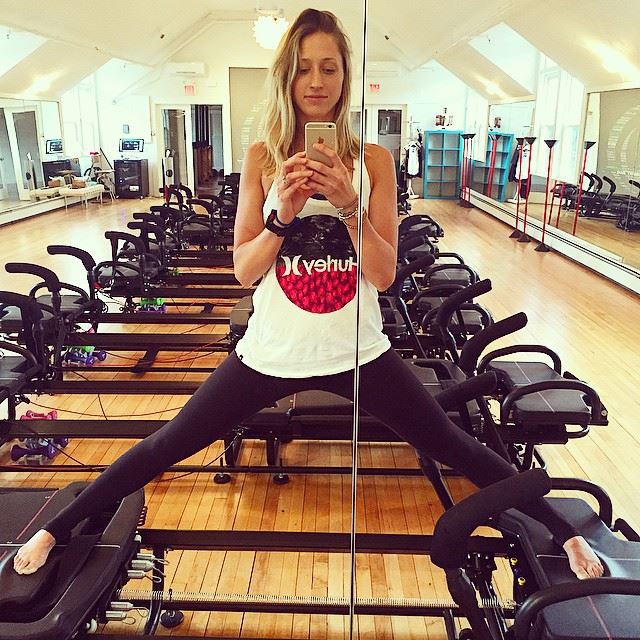 Ashley Kelly a certificated Lagree Fitness professional at Btone Fitness, grew up in Etiwanda, Cali.,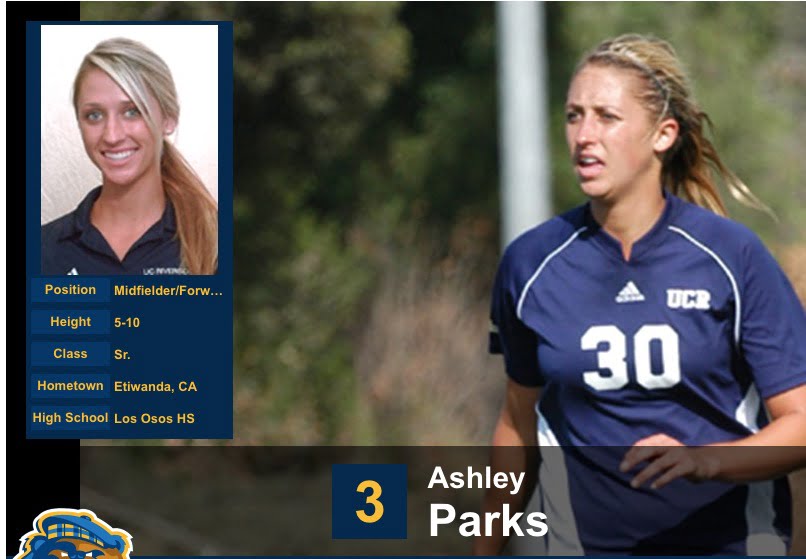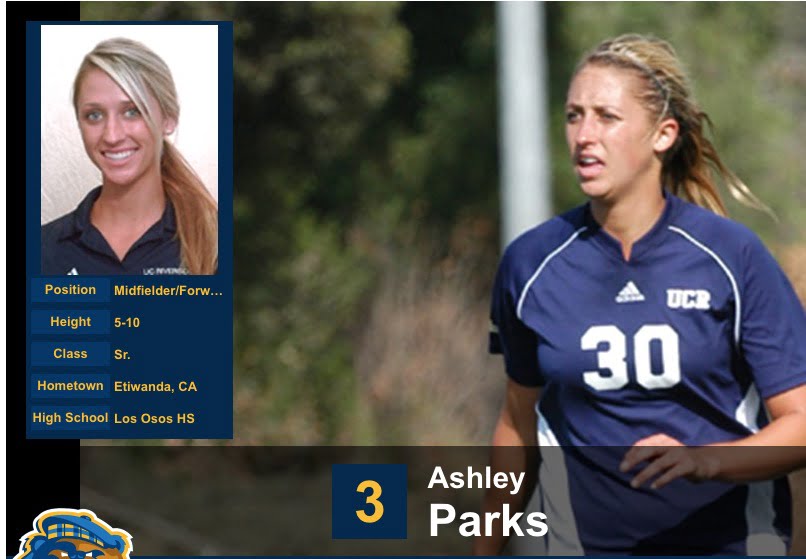 After she graduated from  Los Osos High School, Ashley attended the University of California- Riverside where in addition to playing midfielder for the women's soccer team, she graduated with a major in interdisciplinary studies with concentrations on sociology/film and visual culture.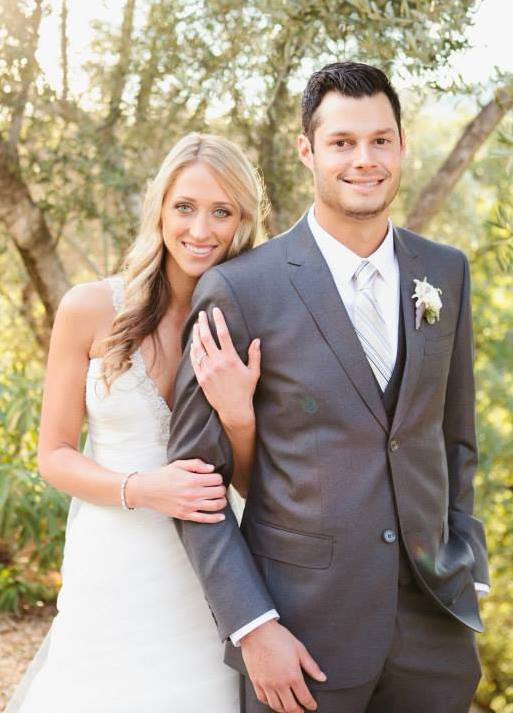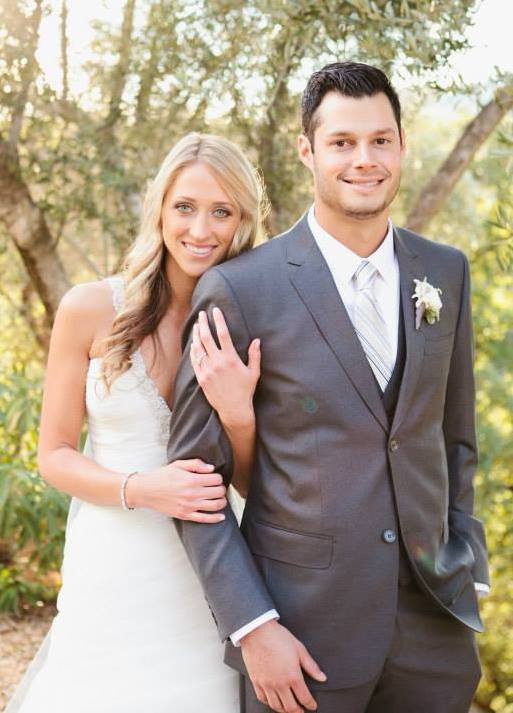 Ashley and Joe met in college and tied the knot in November 2013; they welcomed their adorable son Knox in February 2016.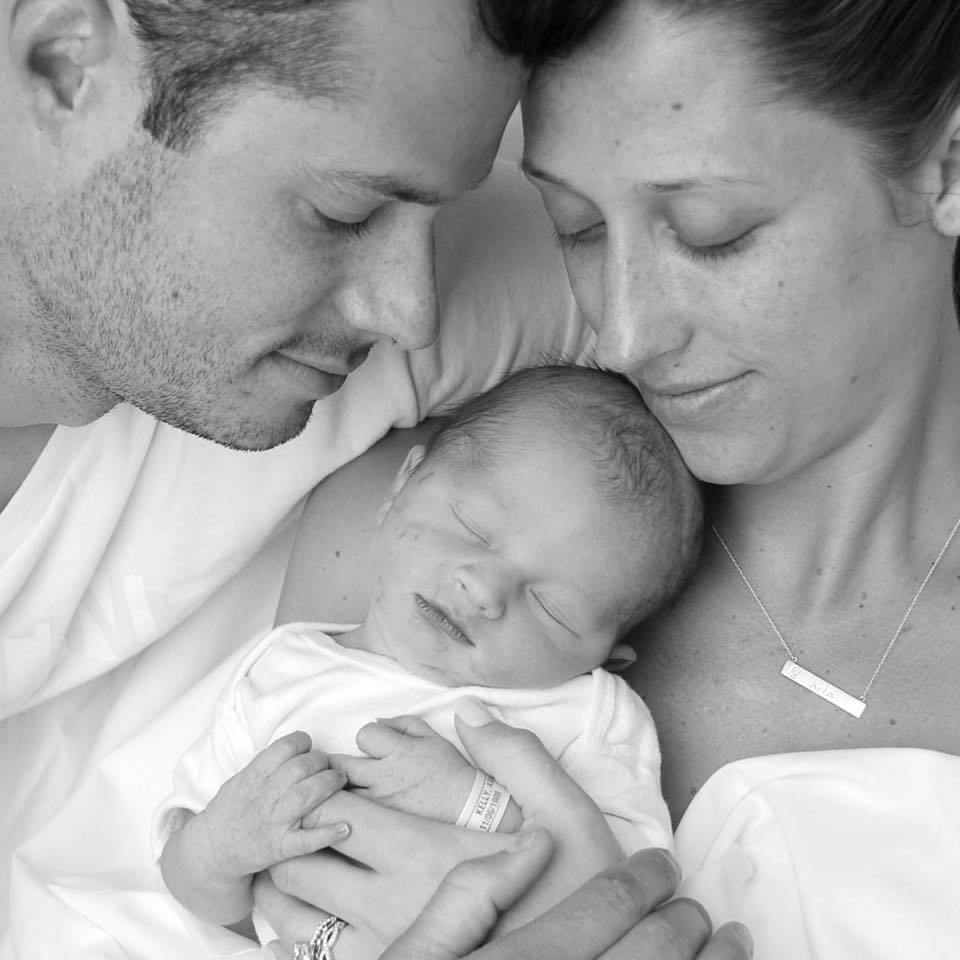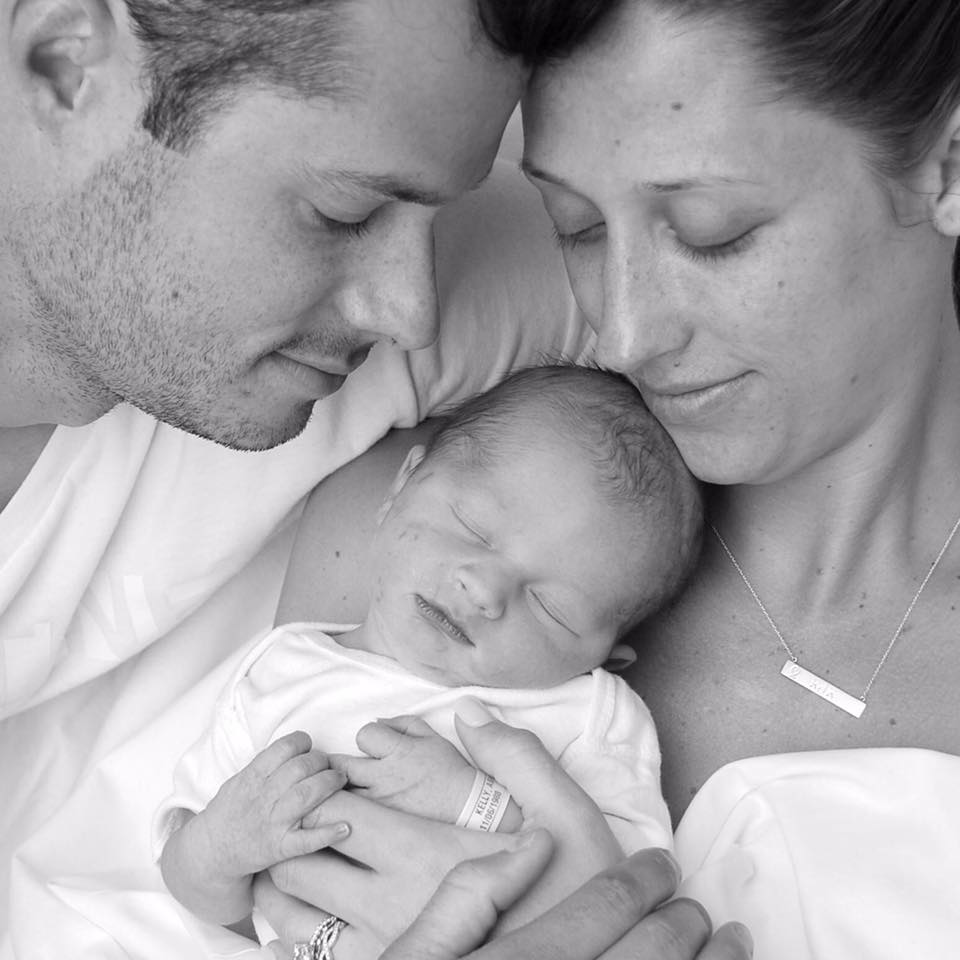 More photos below.