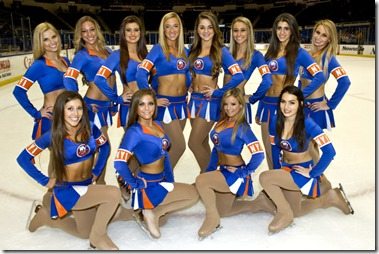 Meet the gorgeous 2013-2014 Islander girls, they are twelve young ladies who represent the beauty for the New York Islanders Hockey club. But this ladies also have one very important task, they make sure the ice is clean of snow and debris every game!
Let's meet them all shall we!
1. Anastasia.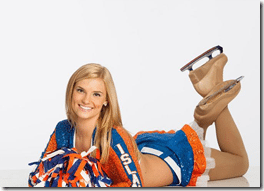 2. Shannon.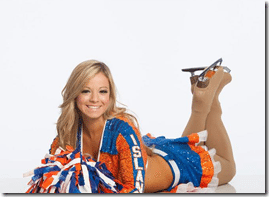 3. Victoria.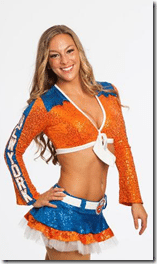 4. Sara.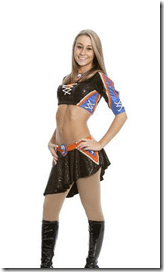 5. Niki.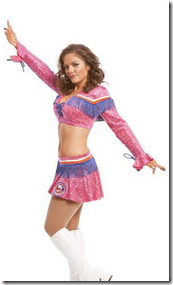 6. Jenna.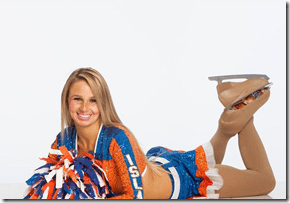 7. Janine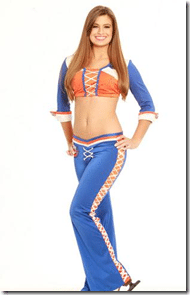 8. Danielle.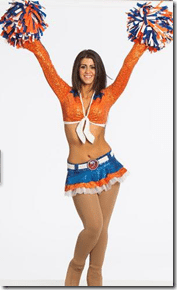 9. Christina.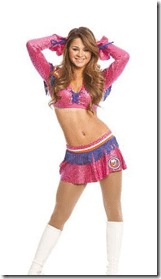 10. Christi.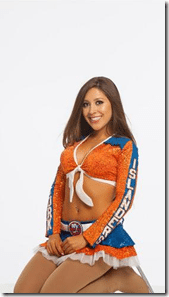 11. Ashleen.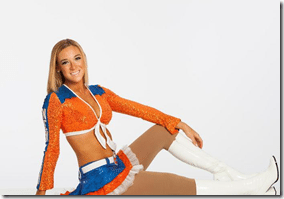 12.Ashley.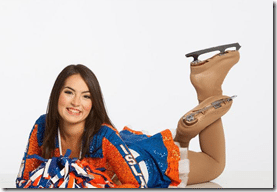 Some of these girls are already veterans having been around for three or even five seasons like Christi. Their audition is mostly on the ice, they would preform from crossovers, T-stops, lunges and spirals. After all they are required to clean the ice three times a period in 90 seconds or less and in their own words things can get pretty "hectic".
They got some action recently on the game against the Rangers, see them in full motion below!