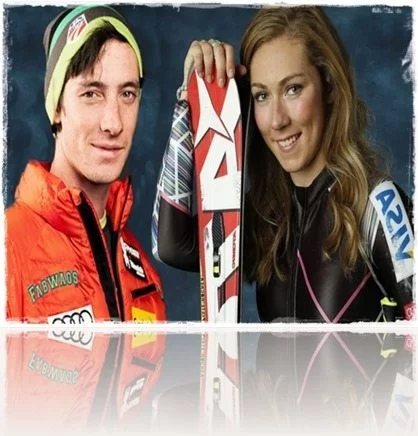 USA Olympics team members Mikaela Shiffrin from the ski racer team and the handsome Brennan Rubie with the Alpine Sky team are no longer dating unfortunately or at least that was what Mikaela said recently, maybe she said so in an effort to keep her and Brennan's relationship private or  could it be true that these two love birds are no more??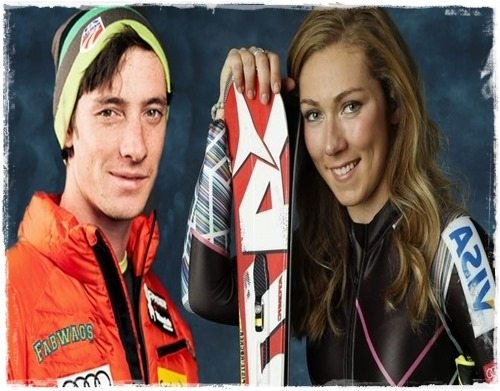 Last Year Mikaela Shiffrin sat for an interview with Vail Beaver Creek magazine and at that time she talked about dating Brennan Rubie.
"We've been talking for a while, just keeping in touch, and lately it's kind of moved forward, but we don't see each other that much," she says. "It would be nice to have more time to spend with him, but that's not my path, and my priority isn't really him, and his priority isn't me. Our priorities are skiing."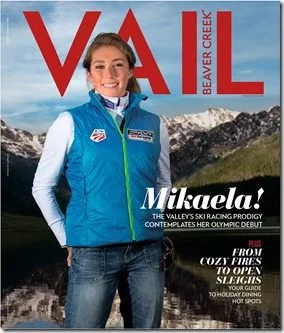 In case you are not familiar with Mikaela Shriffrin trajectory, let me tell you that she is believe to be the best skier ever, she is the World Cup and world champion in slalom reigning champ, what about Lindsey Vonn? Lindsey who??
Remember her name Mikaela Shiffring, she might surprise you at the 2014 Sochi Olympics, did I mentioned she is just 18???
I know, freaking awesome!! 5'7" Mikaela made her World Cup debut  in Crans Montana, Switzerland debut at the age of 15 on March 11, 2011, she placed  12th place in the 1st run,   posted the fastest time in the second run and finished third.
Became the second-youngest American to win an alpine World Cup event at the the 2012 World Cup Championships in Are, Sweden. Mikaela won her first gold medal at the World Championships in 2013 at Schladming, Austria in the Slalom discipline.
And what about her foyer flame Brennan Rubie?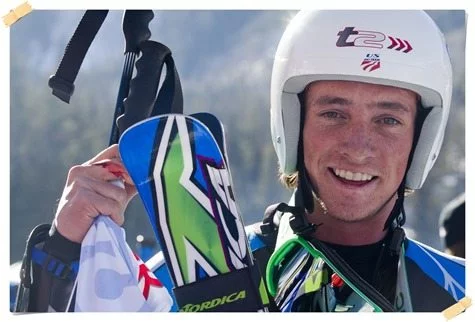 22-year-old Brennan Rubie was born on  April 8th, 1991 in Salt Lake City, Utah, like many skiers Brennan was on the skies as soon as he learn how to walk, learning all the  things he need to in order to become the athlete he is today at Snowbird in Utah where his dad was a ski instructor.  Brennan graduated in 2009 from Skyline High School and attended at Westminster College in Salt Lake and went thru the training program of the Snowbird Sports Education Foundation.
Brennan made his world up debut on December 1st, 2012, 27th, SG, Beaver Creek, CO, 2012 – during first World Cup start, placed first in the Super G discipline in Mission Ridge, Washington in July, 2012, then again in November. Earned 6.20 points at the Nor-Am Cup in Stowe Spruce Peak, VT.
Brennan has won three NorAm wins to open 2013 season, won  the bronze, SG, U.S. Championships, Winter Park, CO, 2012, he was a member of 2011 Junior World Championships Team, winning two NorAm podiums in 2011, placed 5th overall in 2011 U.S. Championships super G, and competed at 2007 Topolino races in Italy.
Rubie is part of the  U.S Ski Team, before that he worked at the Winona Camps in Maine. He has one sister Bria Rubie. Brennan describes himself like this..
"I'm pretty laid back, just takin life in as it goes. I try to be spontaneous and unpredictable, that keeps things interesting. If i've learned anything in life it's that it's not the goal or the prize that makes us happy, it's the ride along the way, so live every moment in the present, and you can't go wrong!"
Find Brennan Rubie on Google+ here and  Facebook here