Darian Weiss
Check out Darian Weiss; he is the handsome and lucky fella dating Olympic figure skater Mirai Nagasu. His pretty and talented girlfriend became the first US female figure skater to land a triple axel at the Olympics.
Although Darian's gal' story is pretty interesting, we thought that would be interested in reading about Mr. Weiss, instead.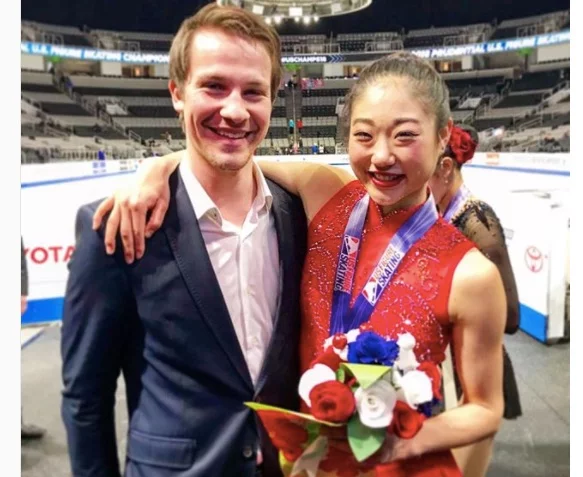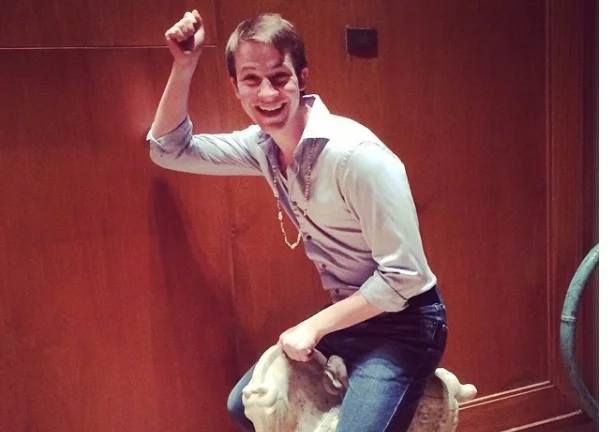 Darian was born Thomas Darian Weiss on November 17, 1992, in Woodland Hills, Cali. He is the son of Thomas Joel and Susanne Irek Weiss, ages 76 and 63, respectively.
Darian has two siblings, Sara (now Sara Bedrosian), 29, and Benjamin 22.
Mr. Weiss graduated in 2016, with a  biomedical science degree from the University of Colorado at Colorado Springs. He also is an actor mostly known for his roles as Will Roberts in Days of Our LivesBryan Parker in Without a Trace, and Lawrence in the 2016 film Ditch Party.
More recently, Darian has been working on Craig Hutchinson's mystery film The Revenge of the Defective Pearl and Luca Creta's drama Hitchhiker: An American Story.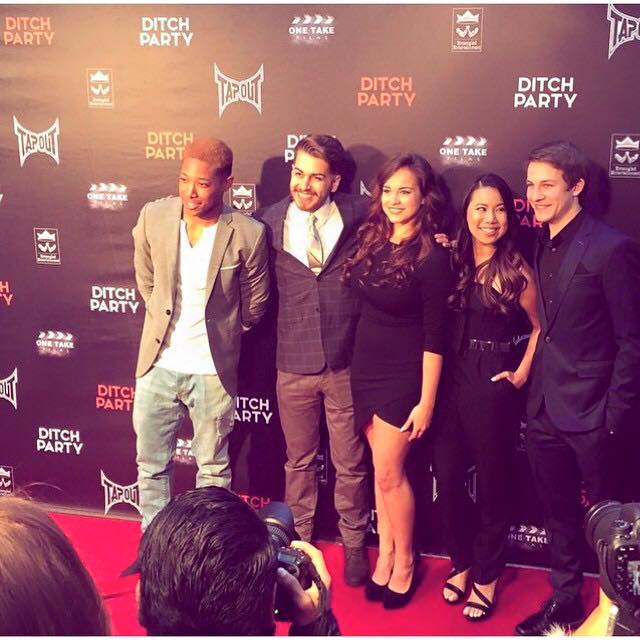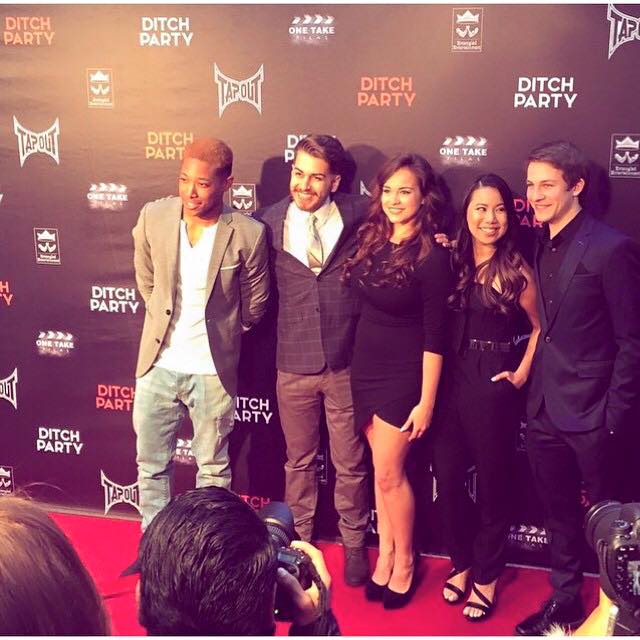 In addition to acting, Darian Weiss skates! That's right, he was among the figure skaters in Stars on Ice alongside Scott Hamilton; he also has skated with Tara Lipinski, Kristi Yamaguchi, Kurt Browning and Ekaterina Gordaeeva.
Find him on Instagram here