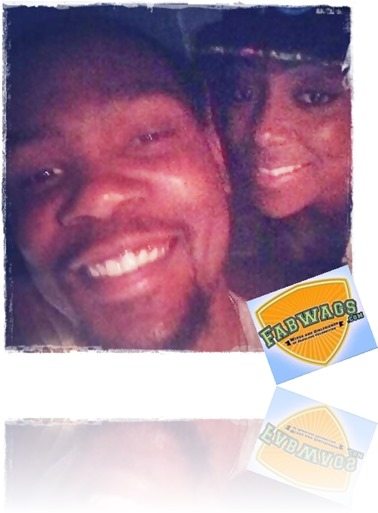 Meet Monica Wright, she is the spectacular basketball player currently dating Oklahoma City Thunders Kevin Durant, as a matter of fact Monica and Kevin are engage!!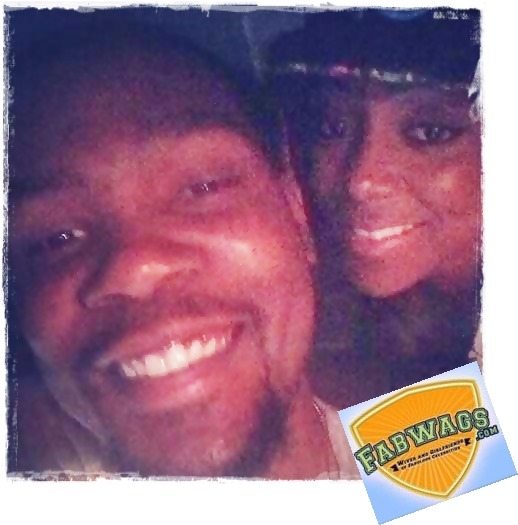 5'10" Monica Wright was born Monica Ashante Wright on July 15, 1988  in San Antonio, Texas to Gary and Lynette Wright.  Monica has one older brother, Gerard.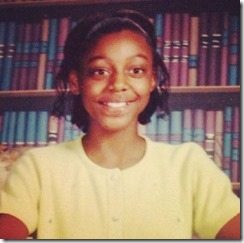 Monica grew up in Woodbridge, VA where she attended at Forest Park High School in Dale City, VA, where she joined the basketball team. In 2006 Wright was named Gatorade Virginia Player of the Year,  and Associated Press Group AAA Player of the Year.
After high School Monica attended the University of Virginia, became ACC Rookie of the Year and ACC All-Freshman Team member in 2007, the following year she set the school's sophomore single-season scoring record, was named 2008 ACC All-Defensive Team member,  finalist for the Wade Trophy in 2009, and the Naismith Trophy and the Wooden Award in 2009 and 2010 and WBCA National Defensive Player of the Year also in 2010.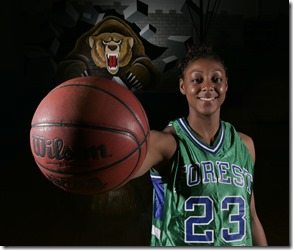 Monica was named to 2010 US Women's Select Team… Participated in 2010 fall training session with US National Team, was captain of the 2007 U19 World Championship Team, compiling a 9-0 record and the gold medal and member of the 2005 USA Youth Development Festival White Team, earning a silver medal.
Wright was drafted by the Minnesota Lynx during the  2nd round of the 2010 WNBA Draft, in 2011 Monica and the rest of the Lynx won the WNBA championship and again in 2013, in 2012 she played with the Aussie WNBL team the Dandenong Rangers.
Monica and Kevin met while they were in high school, and both played basketball for their school's teams, and bumped into each other at the 2006 McDonald's All-American high school all-star showcases in San Diego. Monica and Kevin got engaged in July, 2013. No date has been set for the big event.
Follow Kevin Durant's GF on Twitter here.