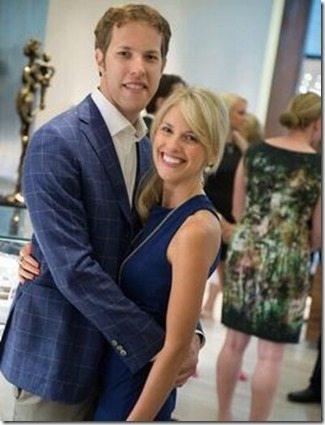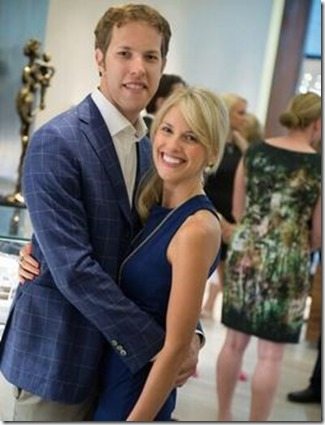 Meet Old North State gal, Paige White. The lovely blonde is the girlfriend of race car driver and new winner in the Quaker State 400, Brad Keselowski.
Her man probably sent a scare to her and the fans after he was celebrating his second win of the season when he cut his right hand on a broken champagne bottle! A though Keselowski first thought it was nothing at first but Paige's man actually needed four stitches after being cut by the glass on his pinky finger. And now, Paige and the fans can rest assured, her man said he did not think he would have a problem gripping the wheel for the race next Saturday at Daytona International Speedway.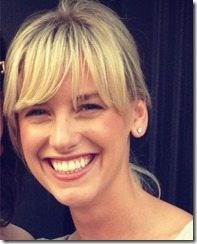 Paige who is originally from Plymouth, North Carolina currently lives in Greenville. She was born April 6, 1988 and she is a Church of Christ follower. She has one brother, Louis Tyler White.
The North Carolina native has a psychology degree from East Carolina University but she is also a pretty supportive girlfriend. White seems to be very supportive of her 30-year-old racer; either that or she is also a big fan of the sport. Ever since the couple started dating she has been tweeting photos from the track, including victory lane photos of her and Keselowski.
We also found out some other interesting stuff about the tall, pretty blonde. Paige might be the perfect match for Brad, being the daughter of another car racing driver gives her a pretty good idea of what she is in for! Her dad is Louis White.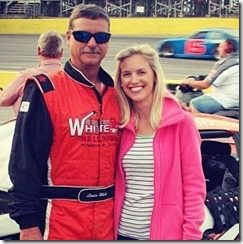 We also noticed besides her boyfriend of course, she loves animal and specially her dog and her hobbies include singing?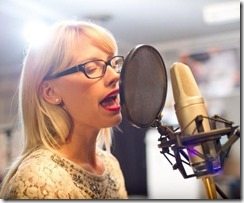 We believe the lovebirds started dating earlier this year but have been inseparable ever since. Her boyfriend is also the owner/operator of his own NASCAR Camping World Truck Series and ARCA team who has a net worth of $15 million.
Among her boyfriend's achievements we can mention 2008, 2009 & 2010 NASCAR Nationwide Series "Most Popular Driver" 2010 NASCAR Nationwide Series Champion, 2011 NASCAR Chase for the Sprint Cup participant and 2012 NASCAR Sprint Cup Champion.
What do you think of the couple?
You can find Paige on Twitter here or check out her Facebook profile here.