Maria Lulu Sosa
This is Maria Lulu Sosa; she was the wife of Puerto Rican boxer trainer Ramon Sosa, who faked his own death in order to prove his wife Lulu hired a hitman to have him kill; the hitman who she thought was named Pace was actually an undercover police officer.
"Lying in the dirt, pretending to be dead, was terrifying," Ramon recalled. "When I first met Lulu, I certainly didn't expect our relationship to end like that."
Check out her story.
Lulu was born Maria Lourdes Dorantes in Mexico, she was known as Lulu a dancer at the Texan salsa club Mi Luna, there Lulu met Ramon in 2007.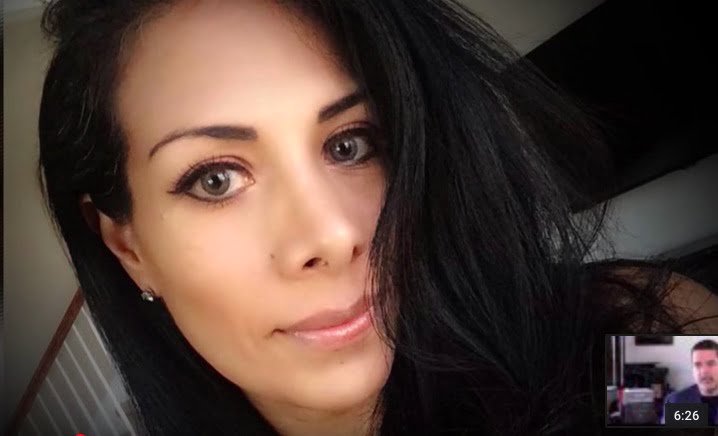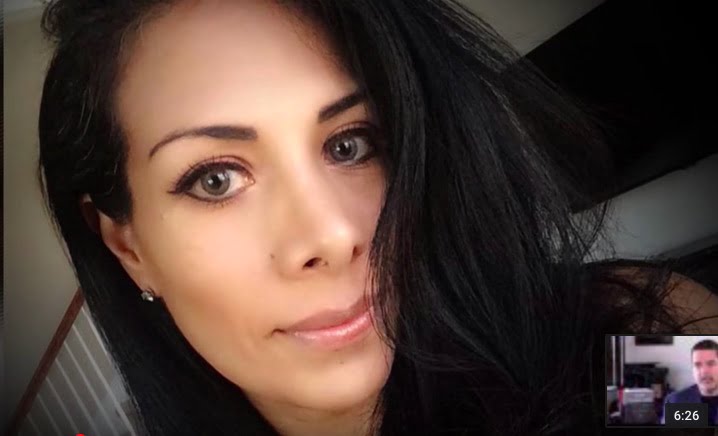 Ramon a divorced father of three grown children; Mitchell, 27, Mia, 23, and Cris, 25, married Maria in April 2009, the following year they opened their business Woodlands Boxing and Fitness.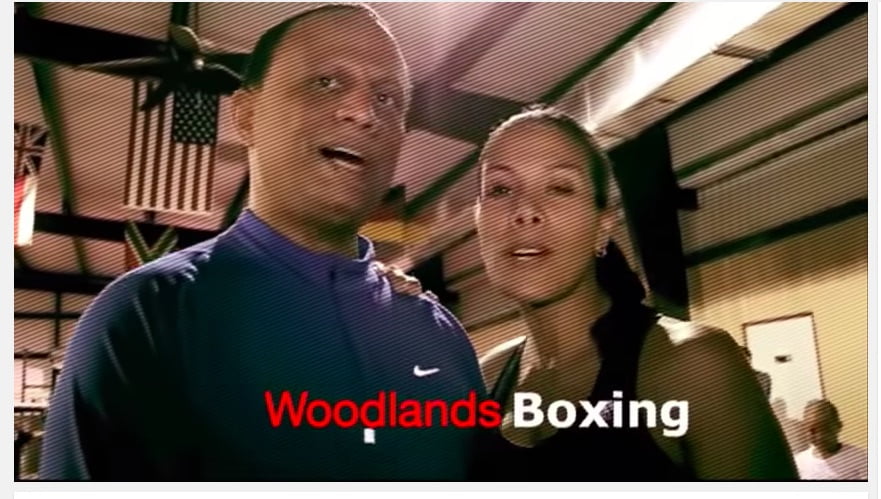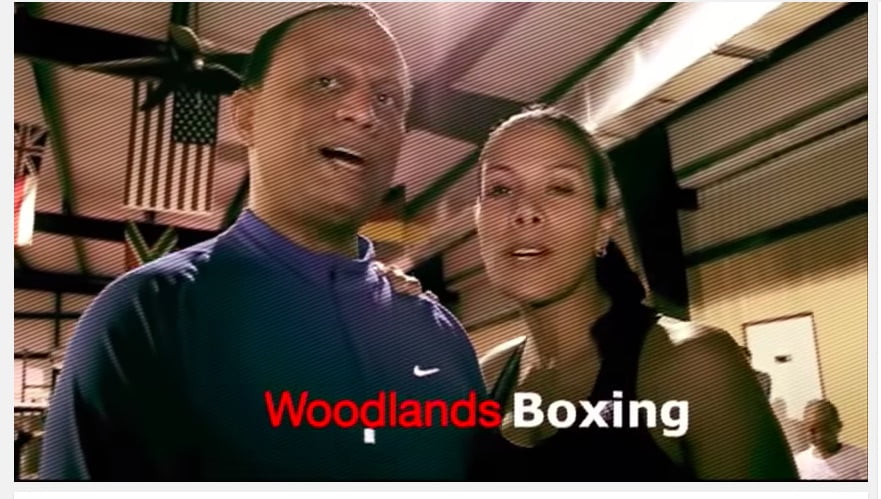 She was an immigrant until Ramon helped her and her mom and her two teenage children to get their U.S. citizenship until then everything seemed fine.
After her family got their citizenships, Lulu changed, Ramon saw it during a vacation in Puerto Rico.
"She knew what buttons to push to agitate me," Ramon says. "We got into a little back-and-forth." When Lulu told Ramon she was going to call his mother, he remembers pulling the phone out of her hand and telling her, "The problem is between you and me, not my mother. I'm a grown man."
She called hotel security and told them Ramon was abusing her, but they found nothing to support her claim, so they simply suggested to sleep in separate rooms. After they got home, Maria filed for divorce, the date was March 2015.
Not only she wanted a quickie divorced, she wanted Ramon's money, all of it.
"She wanted everything," Ramon says. "She just wanted for me to leave and she keeps everything." He remembers telling her, "If you want a divorce, we are going to divorce the right way. We split everything.

"But no, she wanted it all," he says. "And that's where things get rough."
When she realized things weren't going the way she wanted she tried to discredit Ramon; from money embezzling to domestic abuse, but once again police found nothing to support her claims. So she decided to have him kill.
The Friend that saved  his life
Gustavo, known as Mundo was a close friend of both Ramon and Maria, he had a criminal record, but got back on his feet when he met Ramon and started boxing with him. Mundo heard Maria talking about killing Ramon, so he told her he might know a guy to do the work; after his talk with her, Mundo told Ramon, together they planned everything that would get Maria Sosa behind bars.
Ramon and Mundo collected enough evidence for the police to intervene, it was an undercover police officer Mike Atkins who pretended to be the guy who would get Ramon out of her way.
Lulu vents in Spanish: "Well, what hasn't he done to me? That SOB. I mean, I just can't deal with all of this."

The undercover officer replies, "This guy, do you want him to be pretty beaten up? Well, f—ed over? Do you want us to beat him up or what?"

"No. No beating," Lulu says without hesitation. "I want him dead."

"Do you want to talk to him? Give him a last message?" the officer asks.

"No. I don't want to talk to him," Lulu says.

"You just want him f—ed over? You want him dead?"

"I want him dead," Lulu affirms. "For me, it is better if he is dead than for him to continue screwing up my life."
He initially talked to her about how the whole thing was going to roll and ultimately showed her  a fake photo of Ramon with a shotgun wound to his temple, she just laughed!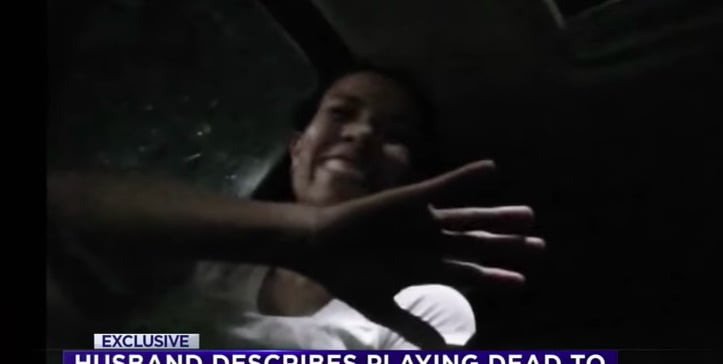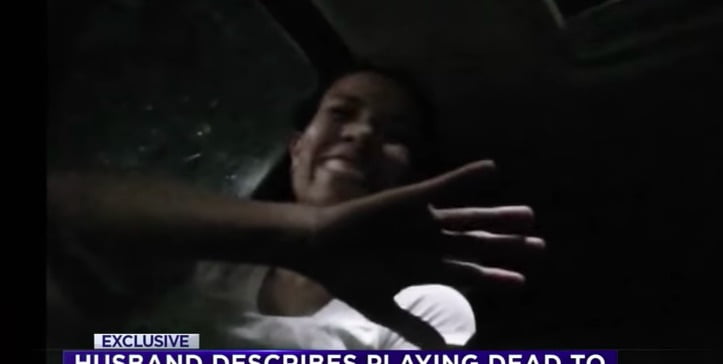 We got him in the morning." Lulu shows no visible reaction. She simply states, "I've got $1,000."

He showed her the fake photo of Ramon's lifeless body then she says, "He won't get up anymore."

And that's when she laughs. "That was bone-chilling," Atkins says.
Arrest
The next morning she showed up at the gym, like if nothing had happened,  police officers dropped by and asked about Ramon, because they received a missing person report; Lulu said she doesn't know where Ramon is.
At this point, I think she has accepted that she was duped," Atkins says. "It's all coming to her now." She told police she wouldn't speak without her lawyer, and with that, police took her to jail.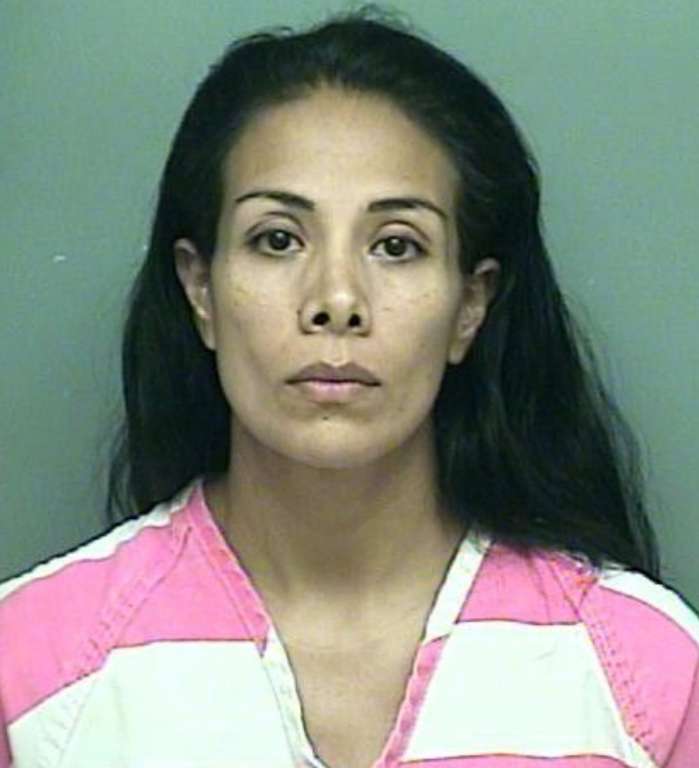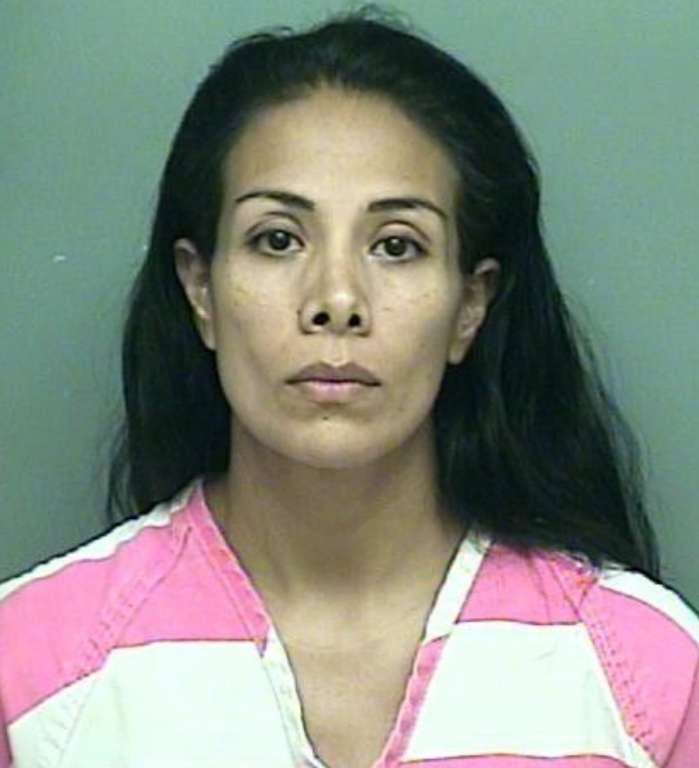 Police officers placed her in handcuffs and took her to the police department for interrogation; 15 months later Maria Lulu Sosa pleaded guilty to solicitation of capital murder, her sentence 20 years in prison; not once she showed any remorse, not once she looked at Ramon in the face.