Rico de Freitas
Rico de Freitas is a volleyball coach and the husband of Barbara Seixas de Freitas, the Brazilian beach volleyball player. She alongside partner Ágatha Bednarczuk won gold medal at the 2015 World Beach Volleyball Championships and defeated US Team Kerri Walsh Jennings and April Ross at the 2016 Rio Olympics.
Rico's wife Barbara Seixas was born March 8, 1987 in Rio de Janeiro, Brazil. She has been playing with teammate Ágatha Bednarczuk since 2012.
Prior to that and in between partnership she played with Carol Solberg, Carolina Aragao, Liliane Maestrini and Neide.
Barbara named FIVB top Rookie of the year in 2012, won gold medal at the 2015 Beach Volleyball World Championships in the Hague, Netherlands with Agatha.
Barbara and her hubby Rico de Freitas have been happily married for a couple of years, since May 28, 2011 to be more precise. Besides being Barbara's other half, he is member of the Brazilian duo's coaching team.
Even though Volleyball was part of Rico's family heritage, his primary sport interest was in basketball. He idolized NBA player like Michael Jordan and Charles Barkley.
Rico was a fine player, his skills got him a call to play in the regional tournament. But a coach at his school aware of his volleyball genes, suggested to try volleyball. There was no turning back from that point.
His coaching career started in 2001 as an assistant coach for the Sandra Pires / Leila team, subsequently joined his wife's team.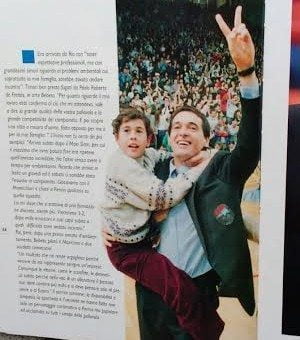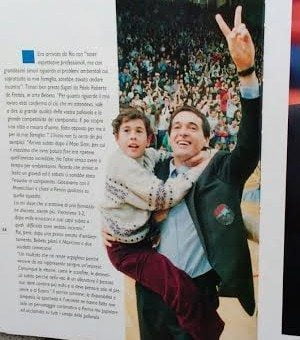 Rico de Freitas son of legendary volleyball coach and former player Paulo Roberto de Freitas; aka Bebeto de Freitas. Inducted in the Volleyball Hall of Fame in 2015.
At the 2016 Rio Olympics, Seixas de Freitas and Bednarczuk defeated Kerri Walsh Jennings and teammate April Ross.
The  loss was the first for Walsh and Ross' team, therefore the first for Kerri's Olympic record.