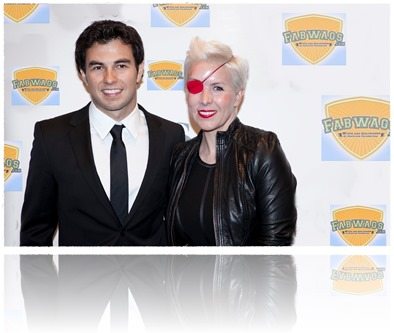 33-year-old Formula one driver from Spain Maria de Villota was found dead in her hotel room in Seville on October 11, 2013.  She died died of natural causes after suffering a cardiac arrest, with all indications that the underlying cause may have been due to a 'detachment of brain mass' as a result of her 2012 accident.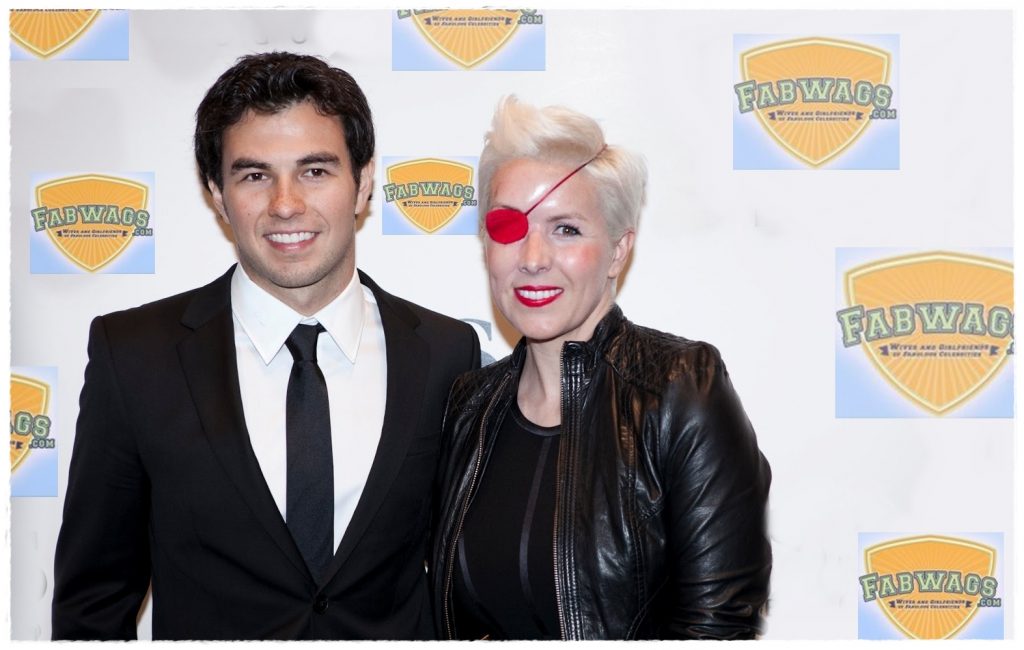 Maria whose her autobiography Life Is a Gift on 14 October was in Seville as a speaker at the Seville Fundación Lo Que De Verdad Importa (LQDVI) conference. She is survived by her parents former F1 driver Emilio de Villoto, her mom Isabel Comba, brother Emilio also a driver and he beloved husband Rodrigo Garcia Millan.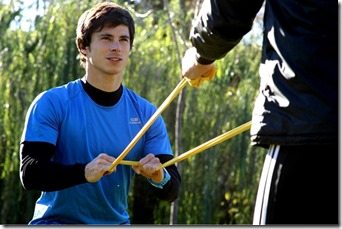 29-year-old Rodrigo Garcia Millan was born in August, 1983, he has been a personal trainer and fitness coach for nine years personal trainer, plus functional training specialist, full training, injury rehabilitation, sports fitness multidisciplinary and physical tests to opponents. Rodrigo studied at the Universidade de Madeira and Universidad Europea de Madrid, he graduated with a degree in Sports and physical education from the Universidad de Alcala. He is the co-owner of  Oxigeno Training, the company he founded along Daniel Blazquez  specializes in health and fitness with extensive experience in the world of competition"
Garcia Millan met his wife one day when she was shopping for a bicycle and he gave her advise on what kind of bike was the best for her he became her training after that; he dated Maria for two years before he got on one knee just a few days before the one year anniversary of her July 3rd testing drive accident where Maria lost her right eye, her senses of smell an taste and a suffered a severe brain injury that nearly cost her her life.
Rodrigo Garcia took her beautiful F1 girlfriend to Santander, to celebrate Maria new beginning from her tragic accident, they were watching the sunset and when Maria turned around to see Rodrigo, he had the most beautiful ring and the most loving smile on his smile.
She recalled that time as a very emotional memory, where she couldn't stop crying!! She said during an interview that she knew she was already crazy in love with her husband , but it was until her accident that she found of the undying, unconditional love Rodrigo felt for her and vice versa.
"Sabía que algún día nos casaríamos, pero Rodrigo me sorprendió al pedírmelo antes de celebrar el primer aniversario de mi revivir. Fue unos días antes del 4 de julio y en nuestro rincón favorito: un faro de Santander. Cuando me giré para contemplar el precioso atardecer, allí estaba él, arrodillado y con el anillo de pedida en su mano. Recuerdo que me emocioné muchísimo y lloré sin parar. La vida es un regalo, y yo me consideró una mujer afortunada por tener a mi lado a un hombre increíble"
Rodrigo Garcia Millan and Maria de Villota got married on July 28th, 2013 in a private yet romantic ceremony in Santander, they didn't had any children.
Find Rodrigo Garcia Millan on Facebook here
Our thoughts and prayers go out to Rodrigo Garcia during this terrible, sad time. Maria De Villota's memory will live forever in the lives of her beloved family, friends and fans. Rest in Peace, beautiful girl!