Celina Locks
Celina Locks is the stunning new girlfriend of former Brazilian soccer player Ronaldo, born Ronaldo Luis Nazario de Lima, who has dated several gorgeous women over the years; prior to Celina Ronaldo was dating Paula Morais.
The father of four beautiful children is currently dating fashion designer Celina Locks.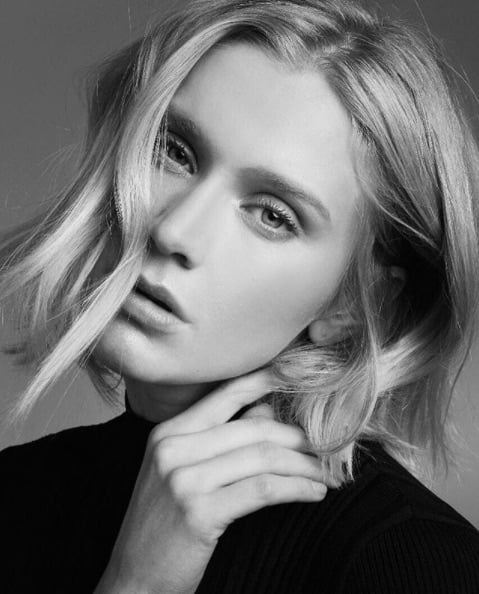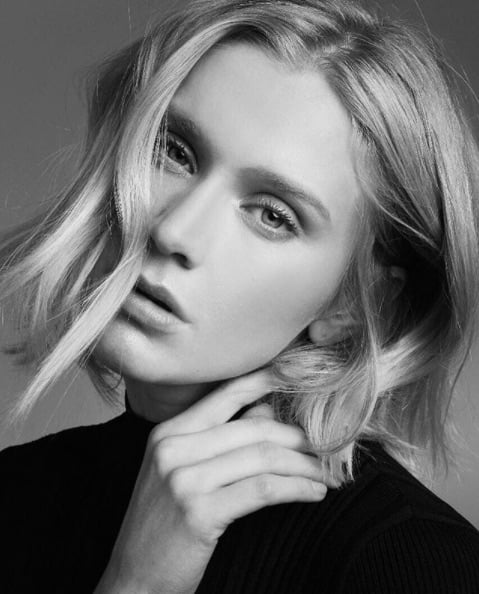 Pretty 26-year-old Locks is also a model; she was born in Curitiba, Brazil.
She was discovered in 2007, at a Supermodel contest by the Ford Models Agency.
A year later she made her modeling debut at Fashion Rio and Sao Paulo Fashion Week.
5'10" Celina, works for Ford Models in Brazil, Blow Agency in Spain, Independent in Milan, and Women in Paris.
Furthermore, Celina and Ronaldo started dating in late 2014, the same year he and Paula split up.