Sarah Jean Velasquez
Meet the lovely Sarah Jean Velasquez; she is the beautiful girlfriend of MLB player Sean Newcomb. Sean is the pitcher for the Atlanta Braves; he was initially selected by the Los Angeles Angels, in the first round (15th overall) of the 2014 MLB Draft.
He didn't get to play with the Angels though, who instead traded him to the Atlanta Braves in November 2015, eventually made his debut on June 10, 2017. Prior to the MLB, Newcomb played college baseball at the University of Hartford.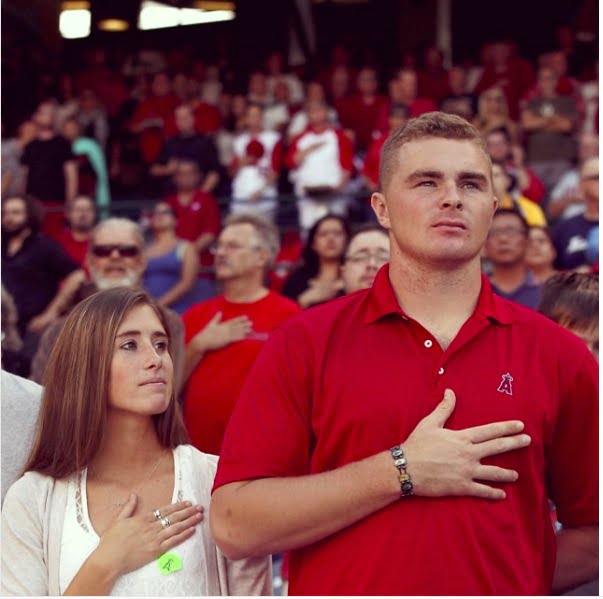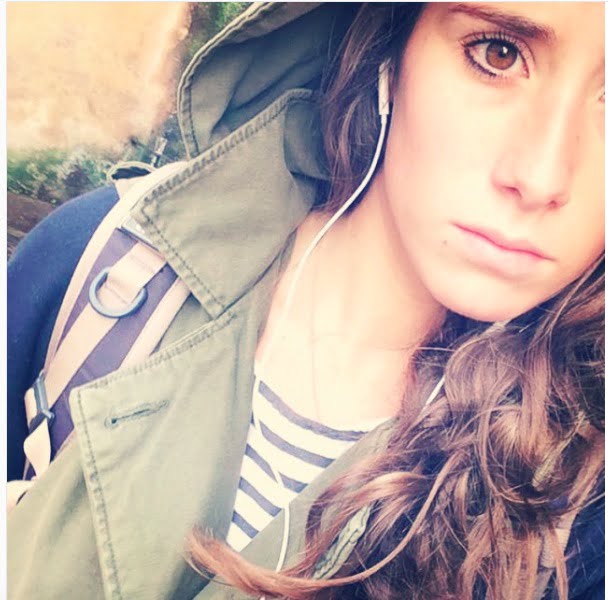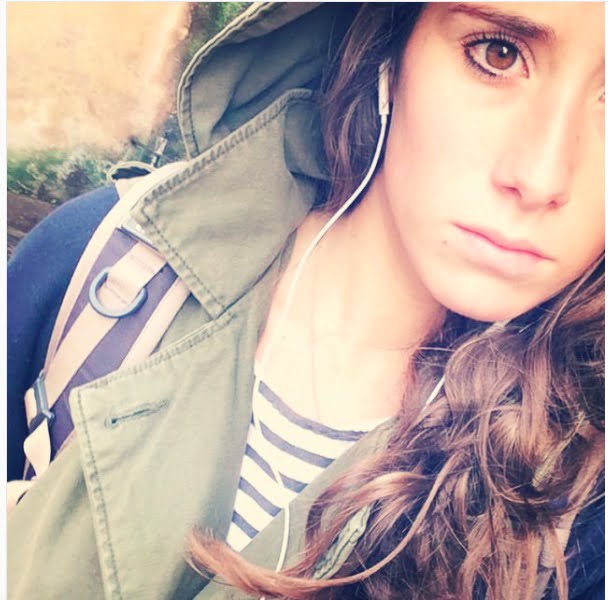 As noted, Sean is dating Ms. Sarah Jean Velasquez, a stunning 5'7″ brunette who seems to have been dating the MLB pitcher for over three years. Sarah a former soccer player at the University of Hartford, graduated in 2014, with a major in radiologic technology.
She was born in Hooksett, New Hampshire, where she studied at Manchester Central High School.