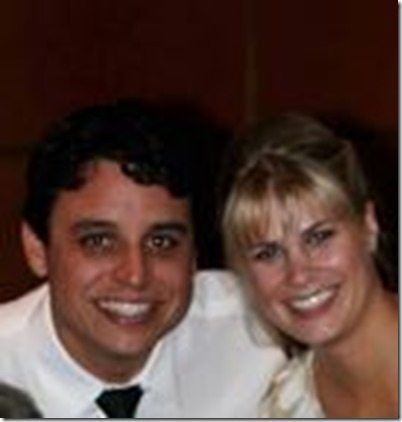 Meet Shelley Vargas, wife of MLB player Jason Vargas. Her hubby is currently pitcher for the Kansas City Royals and reports say he will start ALCS game 4 for Royals.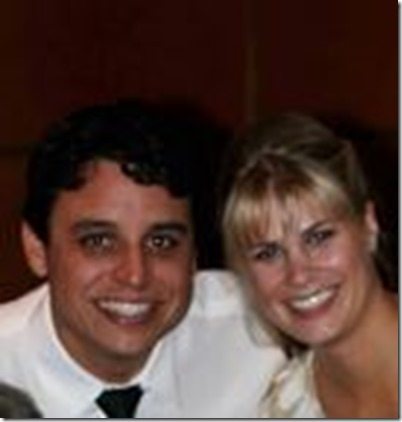 Shelley's hubby is also a former Seattle Mariners, New York Mets and Florida Marlins pitcher, He made his MLB debut in 2005 after he was selected by the Florida Marlins in the 2004 MLB Draft.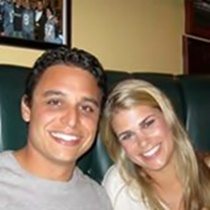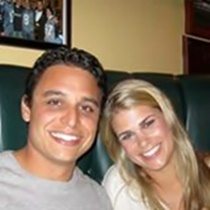 Lovely and smiley Shelley has known Jason for a long time. The blonde is married to her high school sweetheart, she met Jason while attending Apple Valley High School. She was born Shelley Ann Watson, originally from Lake Forest, California.
The blonde now resides in Phoenix, Ariz., She and her family live in a mountainous area of Goodyear, Ariz., an easy drive from the Royals' training camp. She previously lived in Seattle, WA and in West Palm Beach, FL. According to online records.
Last year Shelley and her hubby were welcomed into The Kansas City Royals family. It was announced by the club that they had agreed to terms with free agent left-handed pitcher Jason Vargas on a four-year Major League contract.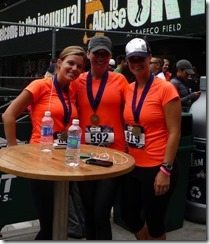 29-yea-old Shelley is by now one of those vet MLB wives, she has been by Jason's side ever since he could only dream to play in the major leagues. She has not only been a supportive and understanding partner but also became active in events involving wherever team her hubby is playing for.
In recent years, she has taken a different role always giving her unconditional support to Jason but also splitting her time between raising the couples children.
She and Jason are parents to three adorable small children. She is the happy and proud momma of 5-year-old son Joshua, 3-year-old daughter Elizabeth and third child another son, Lucas, who is 10-months-old. The couple have an interesting dynamic when it comes to kids but during an interview for MLB. com, Vargas said he plays some golf, but he says he really doesn't have any hobbies except helping Shelley chase the children!
You can find the 29-year-old mom on Facebook here.