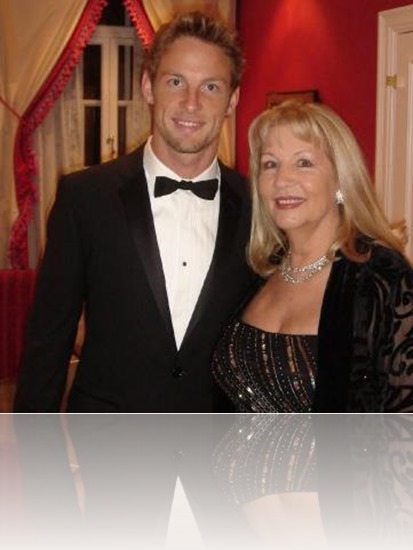 Pin
Jenson Button the British Formula One driver is mourning over the loss of  his father former Rallycross driver John Button, who passed away on January 12, 2012 at the age of  70 from a suspected heart attack at his home in the south of France. Besides his son Jenson, John Button is survived by his daughters Natasha, Samantha and Tanya, Mr. Button and Jenson's mum Simone Lyons were divorce but they remained good friends.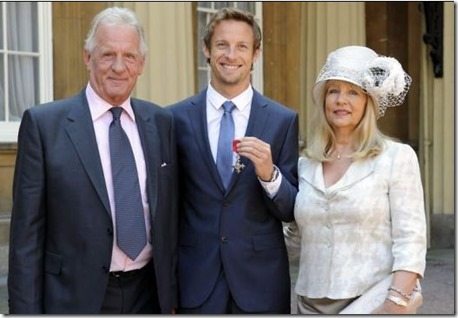 Pin
Simone Lyons and John Button had four amazing children together Tanya, Natasha, Samantha and Jenson. When Simone and John divorced in 1987, she moved to Frome with her children.
However there are also reports that Simone lived with her two oldest daughters while Jenson and Tasha stayed with their father.
Natasha Button now Natasha Marlow works at  the Country Gentlemen's Association, Tanya Button now Tanya Jones is married to her beloved husband Garry Jones they lived with their beautiful children in Midsomer Norton; Samantha lives in London.
Simone Lyons was born in Cape Town, South Africa, she lives in Bath, Sommerset. Pippa Kerr the woman John Button remarried in 1994, Pippa told the DailyMail  Simone also remarried. John and Pippa divorced in 1999.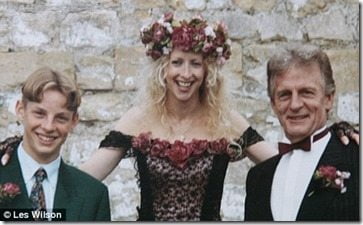 Pin