Taylor Dowd Simpson
Taylor Dowd Simpson is the PGA Wag married to golfer Webb Simpson since 2010; continue reading to know the rest of her story.
Taylor formerly known as Taylor Dawn Keith met her husband while they both attended Wake Forest; she was a sophomore, he was a freshman. Dowd's best friend at the time knew Webb from golf and even joked around that when Dowd met Webb she was meeting her future husband.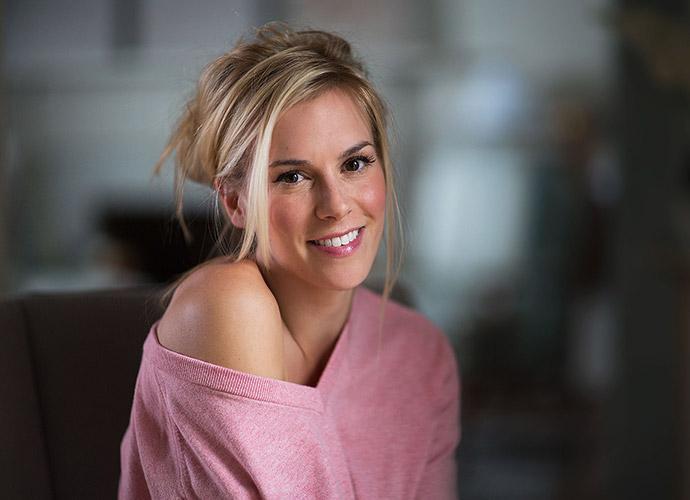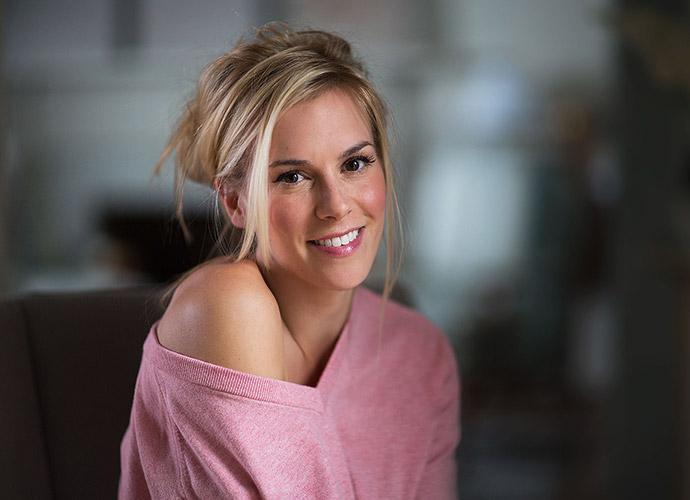 They saw each other at a party, however, Webb said that he wasn't brave enough that night to talk to her. It wasn't until that he was properly introduced to her thanks to Dowd's best friend.
"Webb and I dated all through college at Wake Forest, then broke up for a year after college, which was a healthy thing for us. We didn't even talk [during that time]. Then we got back together, and five months later we were engaged, and five months later, we were married."
Dowd who is currently also the VP of Membership for the PGA Tour Wives Association, which helps needy children by raising money with the PGA; eventually tied the knot to her golfer on January 2, 2010, in Charlotte, North Carolina.
Nowadays they have three beautiful children together; James, Willow Grace, Wyndham Rose and Mercy Dowd.