Paige Fertitta
Check out Mrs. Paige Fertitta; she is the lovely  Paige Fertitta is the loving and caring wife of Tilman Fertitta, a businessman, chairman of the Board of Regents of the University of Houston System., star of NBC's Billion Dollar Buyer, owner of Laundry, Inc; in addition to all of that, Mr. Feritta became the owner of the Houston Rockets in September 2017, he purchased the franchise for $2.2 billion.
Mr. Fertitta, third cousin of Former UFC owner Lorenzo Fertitta is quite an interesting guy, however, his lovely redhead lady is far more interesting.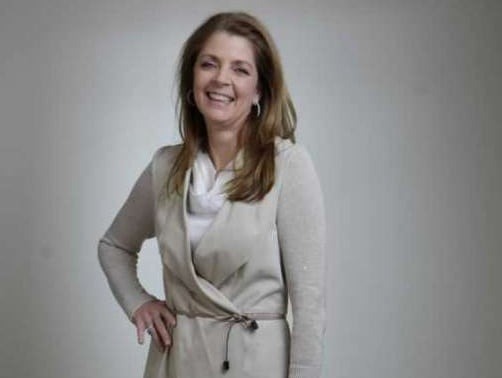 Mrs. Fertitta was formerly known as Paige Farwell was born on December 17, 1958; she is one of two children born to  Mary Jo Farwell (nee. Legg) and  Charles Henry Farwell. Has one older brother Neil, 62.
Her mother a product of the great depression,  graduated from Southeastern College in Durant, Oklahoma; she worked as a teacher at Fox High School, the Transcontinental Gas Pipe Line and was a  member of the Durant Senior High Chorus and Vernon Methodist Church, she passed away in January 2014 at the age of 91.
Her dad a pianist and an Army veteran served in the 78th Anti-Aircraft Artillery Battalion and  8th Army Defense Command in Seattle, Washington, he worked as a Volunteer on the Colorado Trailhead outside of Durango. Mr. Farwell was 92 when he died on November 8, 2011.
Tilman proposed three times before she said Yes and eventually tied the knot on November 2, 1991, in Harris County, Texas. She is highly involved with Fay School,  First Baptist Academy and is hosts an annual benefit for the Children's Cancer Center at M.D. Anderson.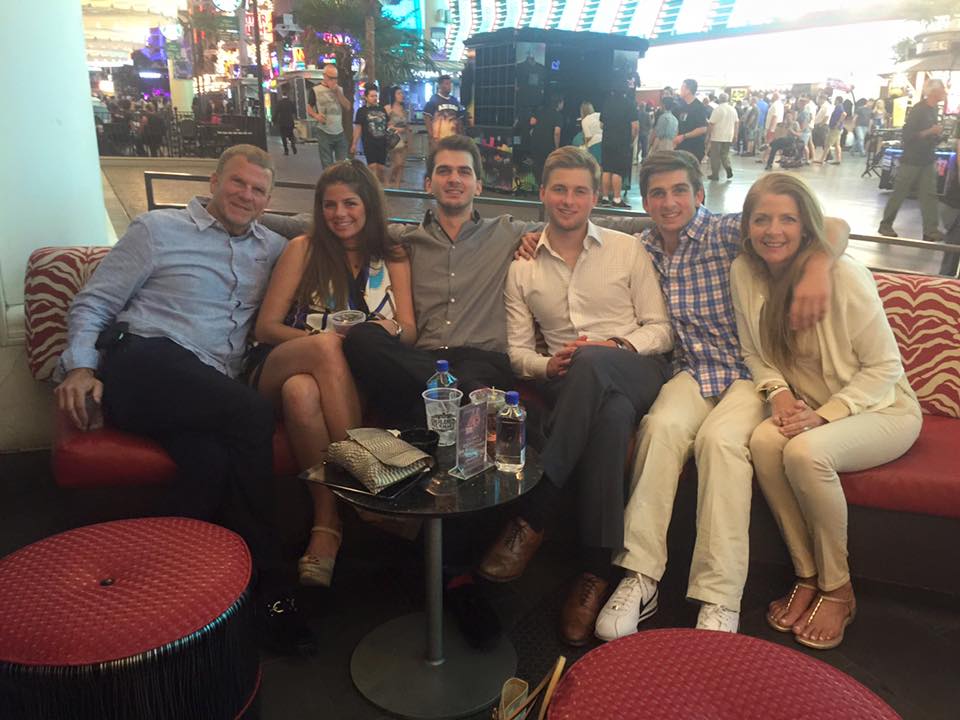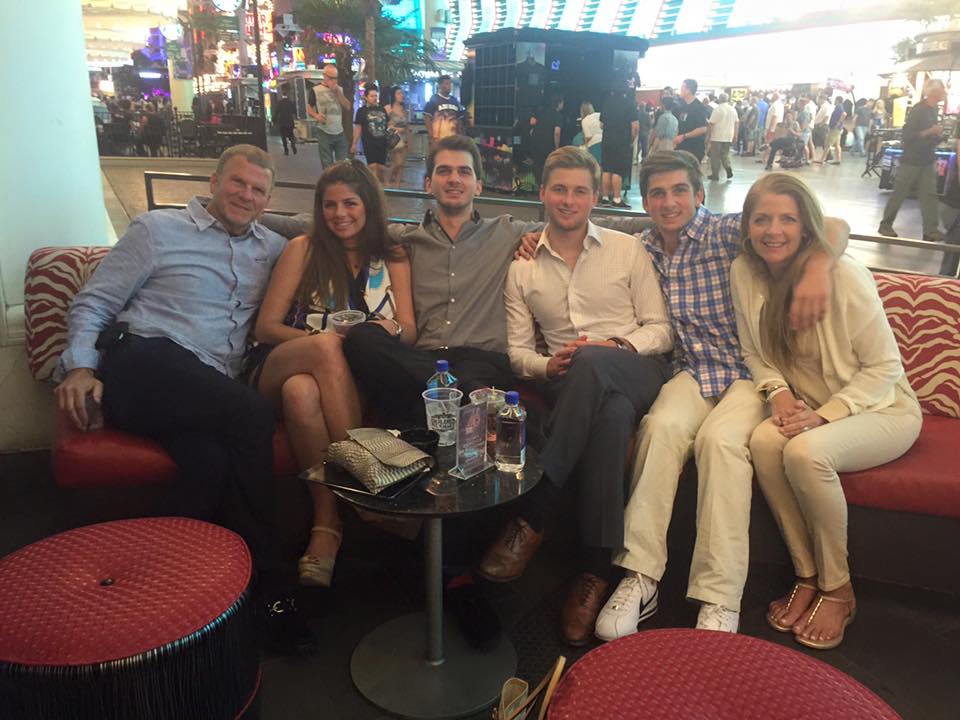 They reside in River Oaks, Houston with their four children Michael (b. 1992), Patrick (b. 1994), Blayne (b. 1997) and Blake.