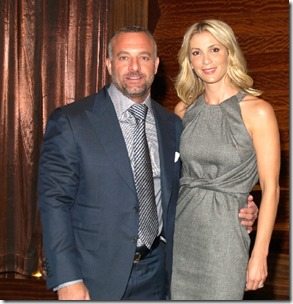 Meet Teresa Fertitta, she is the exquisite wife of business man Lorenzo Fertitta. Her Sicilian hubby is the CEO of the UFC and comes from a prominent family. Her husband is the son of Frank Fertitta, Jr., who was the founder of Station Casinos Inc., a gaming company based in Summerlin, Nevada.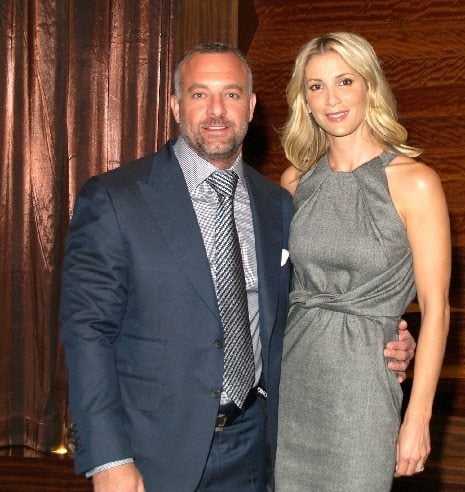 Her father in law, Frank Fertitta Jr. was honored in 2010 a year later after his death in 2009; during the 28th annual Royal Order Knight of the Gael March 11 at Red Rock Resort. Members of the Fertitta family attending were his widow, Vicki; daughter Delise Sartini, and husband Blake; Teresa and Lorenzo Fertitta; Jill Fertitta (her husband, Frank Fertitta III, was delayed in New York and unable to attend); and all the grandchildren. Her husband Lorenzo, spoke for the family, followed by a video presentation containing several contributions.
Teresa Jo Fertitta, was born born on February 21, 1970. She gave birth to the couple's three children. Lorenzo Jr., Nicco and Angelita. The oldest is Lorenzo Fertitta Jr., born on October 27, 1994 who during his high school year set Nevada record for interceptions in a game with four; he also was selected to the 2012 Semper Fi All-American Game; and helped lead team to three state championships in four years; he is a member of the National Honor Society.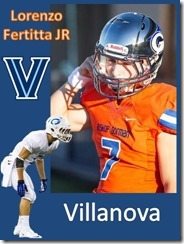 His brother Nicco is also a football player.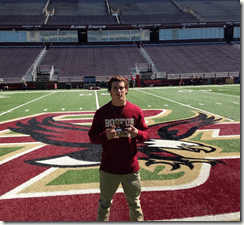 And Angelita, just looks adorable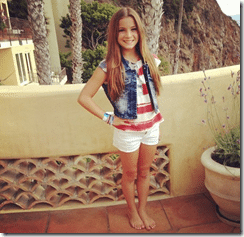 The couple's children were definitely blessed with their parents genetic.Teresa's maiden name is Haddad. Teresa as well as her family is surrounded by UFC news and all UFC related issues, I bet she has more than a couple favorite fighters. The 43-year old and her billionaire husband first came to the organization in 2001 when Lorenzo was contacted by a childhood friend; being the savvy business man he is, he quickly took the opportunity and made the purchase a month later.
Now it has become a business family affair, Lorenzo Fertitta and older brother Frank's mixed-martial-arts league Ultimate Fighting Championship earned the very first prime-time slot on ESPN competitor Fox Sports 1's Aug. 17 debut, capturing 2.3 million viewers.The pair also own Las Vegas-based Station Casinos, which emerged from bankruptcy in 2011. In April the brothers debuted the U.S.' first legal online gambling site, ultimatepoker.com to capture a piece of the growing $4 billion online gambling. It's like Teresa's own Casino movie! Although we hope for a better ending for her family of course.
You can find the gorgeous mother of three on twitter here.