Whitley Stewart
Whitley Stewart is the loving, caring and definitely beautiful wife of Darian Stewart, the free safety player with the Denver Broncos, who also played with the Baltimore Ravens and the St. Louis Rams prior to joining the Broncos in 2015.
Whitley's hubby Darian was born August 4, 1988 in Huntsville, Alabama. He started playing football while he attended Lee High School, where he also was member of the track and Field team. In 2006, he was named Huntsville Times Super All-Metro Most Valuable Player.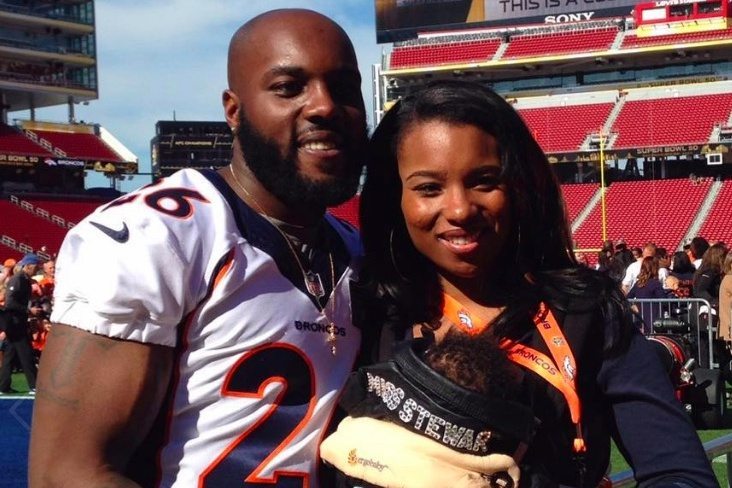 He then joined the South Carolina Gamecocks at the University of South Carolina where he played at until the St. Louis Rams signed him as an undrafted free agent in 2010.
5'11" Stewart signed a one-year deal with the Baltimore Ravens on March 21, 2014 and a two-year contract with the Denver Broncos on March 13, 2015. He was in the roster team that defeated the Carolina Panthers in the Super Bowl 50.
Darian and teammate Brandon Marshall were fined $18,231 and $24,309 respectively by the NFL for their helmet-to-helmet hit on Panthers quarterback Cam Newton. Stewart said he thought he was playing within the rules.
"I thought I got him with my shoulder, too. But he's a hard player to tackle, he's so big, and when he runs, he leans like a running back, coming right at you."
Darian Stewart gets to clear his mind and enjoy his life as a family man with his lovely wife Whitley Stewart and their adorable little daughter.
Whitley Stewart Bio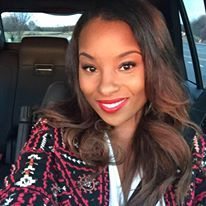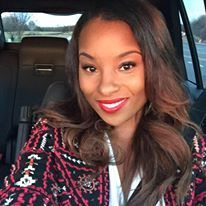 Mrs. Stewart a North Carolina native was born Whitley Saxton, in Charlotte. She graduated from Myers Park High School. She studied advertising at Howard University where she also wrote at the University Paper.
Whitley and Darian got married on March 22, 2014 in Fort Mill, South Carolina. Their precious daughter Hayden was born in November, 2015. Whitley is working at her husband's foundation the Stewart Standouts Foundation, Inc.
According to their website, their mission is the following.
"Create support and encourage the youth with events and scholarships for academic and athletic pursuits, extracurricular activities. As well as many other professional endeavors that are desirable and beneficial, but otherwise unaffordable to underprivileged youth."