Yenni Valdez
Yenni Valdez is the wife of Cubs player, Pedro Strop. Her Dominican hubby debuted in MLB with the Texas Rangers and was traded to the Cubs in 2013.
Pedro Angel Trop was born June 13, 1985 in San Cristobal, DR.
Strop was originally signed as an international free agent by the Colorado Rockies in 2002. He stayed in the Rockies minor league system from 2002 to 2005, primarily playing shortstop. Strop moved from shortstop to pitching in 2006 and was released by the team in 2008.
That same year he was signed to the Rangers, making his MLB debut in 2009. Strop was traded from the Rangers to the Baltimore Orioles in 2011. He remained with Baltimore until arriving to the Cubs in 2013.
Last year, Pedro showed class after accepting the apology from Bob Costas, following Costas insensitive comments.
Strop was activated from the DL in September. He had been out since Aug. 10 with a torn meniscus in his left knee. He suffered the injury when trying to make a sliding stop of a swinging bunt.
Yenny Valdez
We bet wifey, Yenni Valdez is happy with her man's recovery. Valdez is one of those wags who isn't very interesting on being under the spotlight.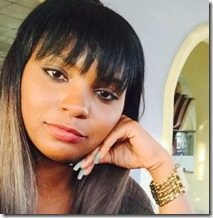 She writes under the about section on her Facebook profile
"las mujeres bonitas y atractivas cm yo, no usamos fotocho." Spanish for "pretty girls like me do not use Photoshop"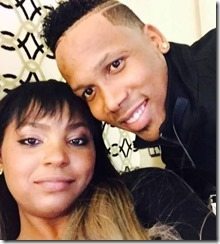 Pedro is the father of at least three children, with Yenni: two boys and a girl. Yenni gave birth earlier this year to their most recent addition, a baby girl.
Yenni Valdez gave birth to a baby girl, whom the couple named Roselyn Strop Valdez.
We can't confirmed how the couple came to be, however it's obvious to say they began their relationship years ago.
We believe the couple got married at some point but they still keep in touch with their native Dominican Republic.
According to Pedro's Facebook, he has been married since February 4, 2011; however that can't be accurate since that would mean he was married at age 16. Instead, it could possibly mean the date he met Yenni Valdez.
While her man is out doing his thing, Yenni Valdez stays in their native country to raise their three children.
You can check her out on Facebook here.