Emily Kuchar Greinke
Gorgeous Emily Kuchar aka Emily Greinke is the wife of MLB player Zack Greinke, a pitcher for the Houston Astros. The couple sounds like one of those fairy tale stories, the beauty queen and one of the league's top pitchers.
Zack Greinke Parents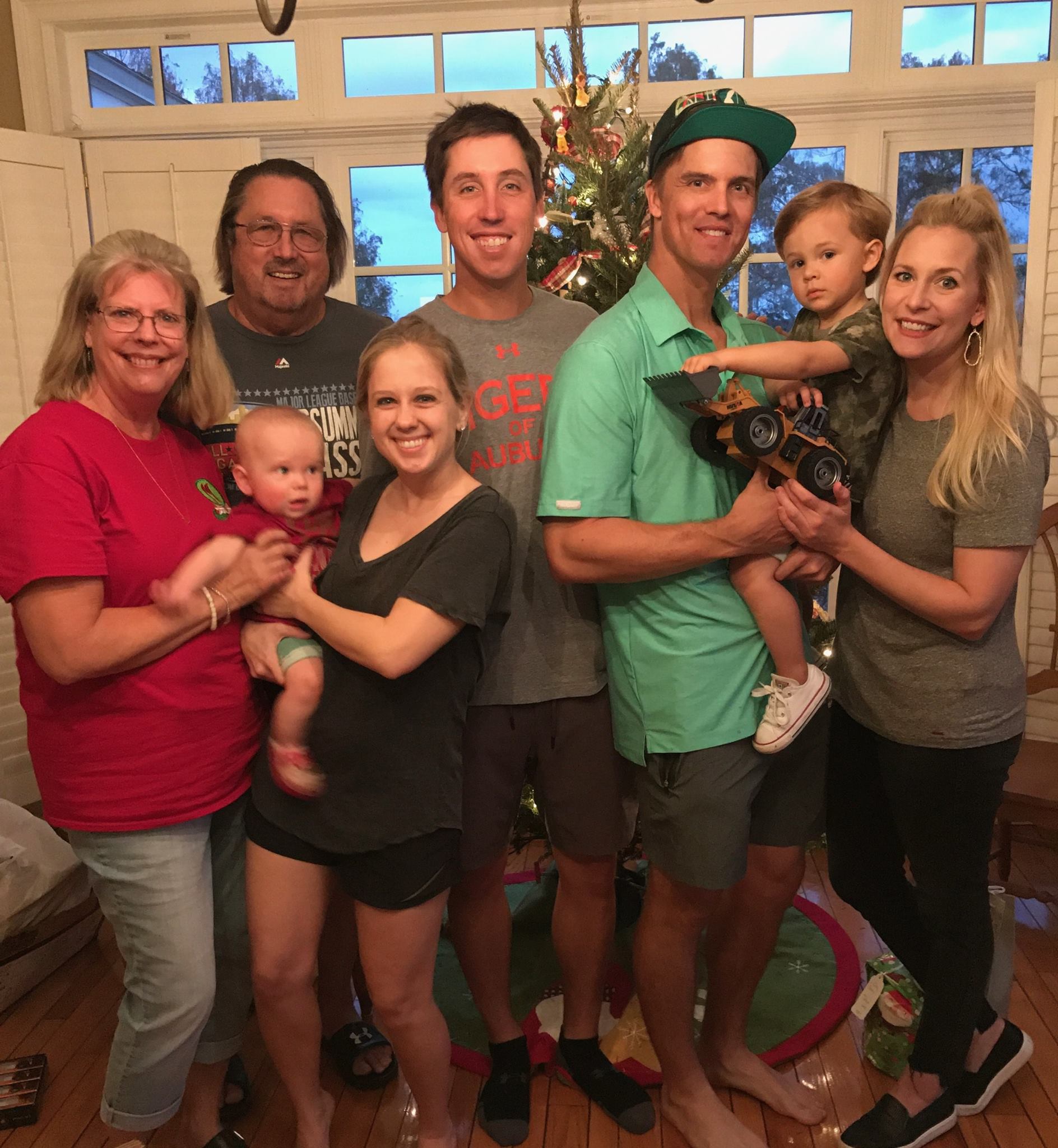 Zack Greinke was born in Orlando, Florida on October 21, 1983; he is the son of Marsha (nee. Wilkin) and Donald Greinke, both educators. Mrs. Marsha Greinke born on February 6, 1954, graduated from Florida State University and worked at Orange Technical College.
Donald Greinke was born on March 5, 1948, he was a middle school teacher until he retired in 2009.
"My Mom can't help but find work somewhere, she just has to be doing something. My Dad just fixes the yard and goes to the gym every day and that's about it. My Mom just keeps finding work and takes the dog on a bunch of walks and stuff," Greinke said.
Zack Greinke Brother Luke Greinke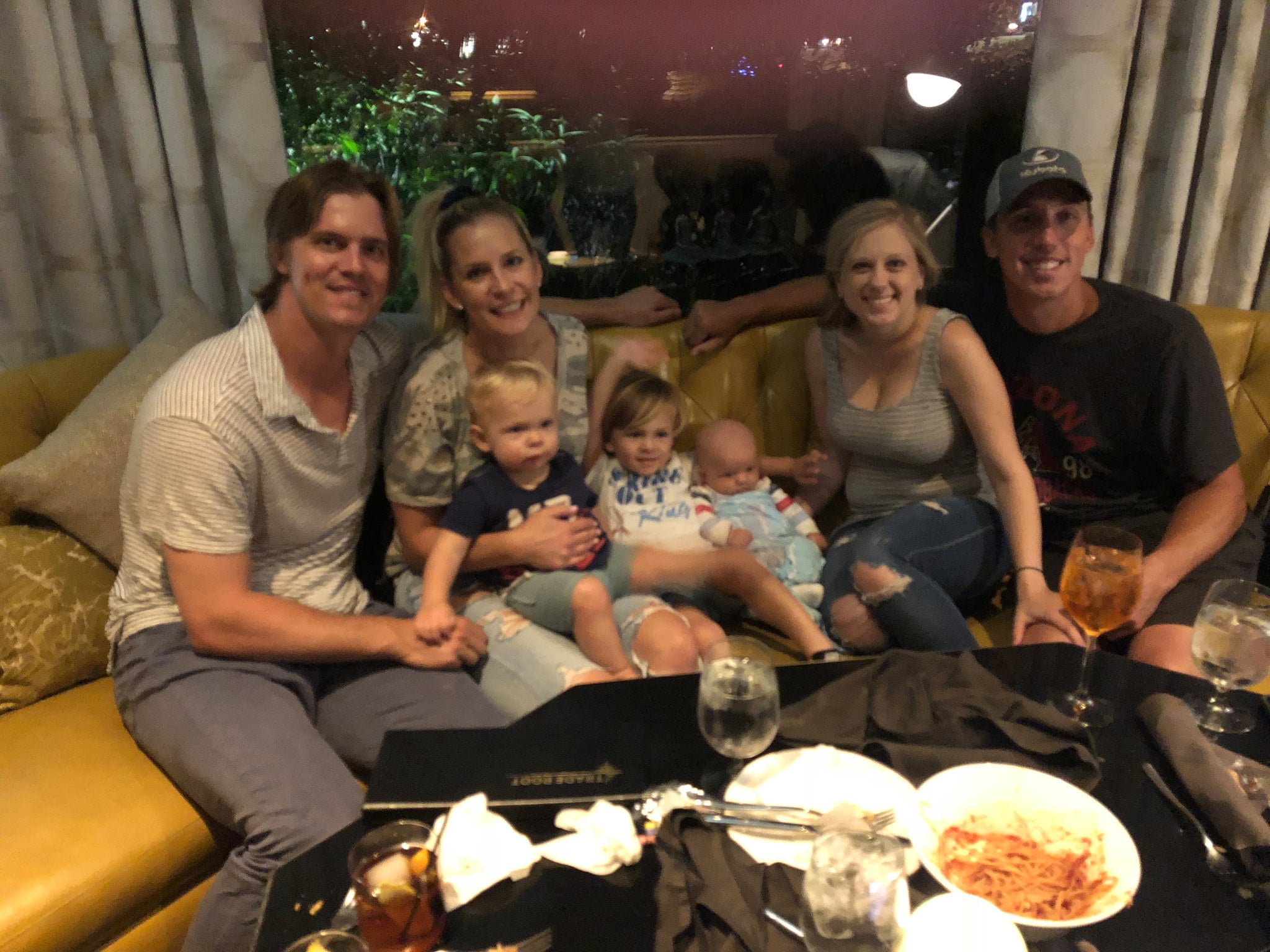 In addition to Zack, Marsha and Donald Greinke are the proud parents of their son Luke Jacob Greinke was born on June 14, 1986, in Orlando. Luke a right-handed pitcher played baseball at Auburn University before he was selected with the 28th pick in the 12th round in the 2008 MLB draft by the New York Yankees.
Luke pitched for Staten Island in A-ball; sadly in September 2008, suffered a torn labrum that require surgery and was released by the Yankees in spring training. He currently works in real estate for Southeastern Land Group; Luke lives in Beauregard, Alabama with his wife Teresa Greinke and their adorable son.
Zack Greinke MLB Career
Zack Greinke was selected in the first round (6th overall) during the 2002 MLB draft by the Kansas City Royals.
Before he was added to the Royals roster, Greinke played for the Gulf Coast Royals, Spokane Indians, Wilmington Blue Rocks, Wichita Wranglers, and the Omaha Royals.
He made his MLB debut with the Kansas City Royals against the Oakland Athletics on May 22, 2004.
Zack hit his first home run against the Arizona Diamondbacks on June 10, 2005.
In February 2006, was diagnosed with depression and social anxiety.
On December 17, 2010, Greinke asked the Royals to trade him.
He was traded to the Milwaukee Brewers on December 19, 2010.
The Brewers traded Zack Greinke to the Los Angeles Angels on July 27, 2012.
He joined the Los Angeles Dodgers on December 8, 2012.
Greinke fractured his left collarbone during a fight with Carlos Quentin on April 11, 2013.
On April 13, 2013, he underwent surgery.
He joined the Arizona Diamondbacks on December 8, 2015.
He was traded to the Houston Astros with cash considerations on July 31, 2019.
Zack Greinke MLB Awards
Sporting News named him American League Pitcher of the Year on October 21, 2009.
Greinke was named  MLBPA Players Choice AL Pitcher of the Year on October 28, 2009.
Included into the All-Star Game in 2009, 2014, 15, 17, 19.
He was awarded the 2009 AL Cy Young Award.
Named MLB ERA leader in 2009 and 2015.
Recipient of the 2014 Gold Glove Award and again in 2019.
In 2014 won his first  Gold Glove Award, the second came in 2019.
Named in the 2010 All-MLB Second Team.
Zack Greinke Net Worth
According to Celebrity Net Worth, Zack Greinke's net worth has been estimated at $120 million. The Astros acquired Greinke's $77 million salary and agreed to pay Zack $24 million.
Zack Greinke Contract
Zack Greinke signed a six-year, $206,500,000 contract including a $18,000,000 signing bonus, $206,500,000 guaranteed, and an annual average salary of $34,416,667, with the Arizona Diamondbacks on December 8, 2015.
Greinke signed a four-year contract, $38 million with the Kansas City Royals on January 26, 2009.
On December 8, 2012, Greinke signed a six-year, $147 million deal with the Dodgers.
Zack Greinke Wife
Zack Greinke's drop-dead gorgeous wife Emily is first and foremost a wife and mother, but she is also a former NFL cheerleader, cat mommy, and the gal you need to know more about.
Emily Greinke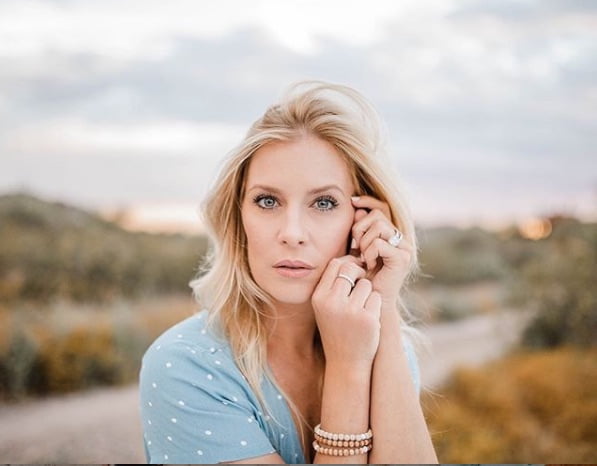 Emily Greinke was born Emily Ann Kuchar on November 11, 1984, in Daytona Beach, Florida; she attended Apopka High School in Apopka. She met Zack while attending high school.
Their story begins when Emily –a library assistant –took notice of Zack, who started needing to do more homework in the library at the time Emily was there too.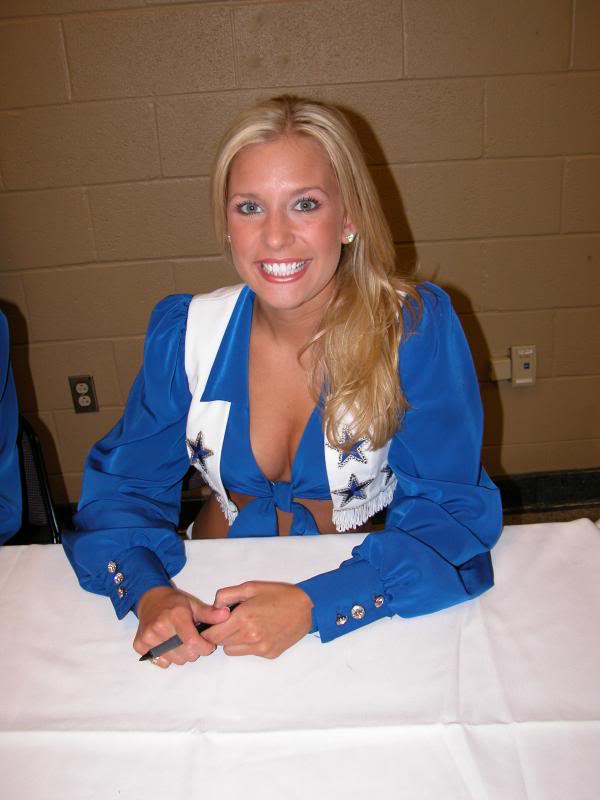 While her man became a pro baseballer she did her thing first in the cheerleading squad for the Dallas Cowboys! Emily also was Miss Daytona Beach USA in 2008.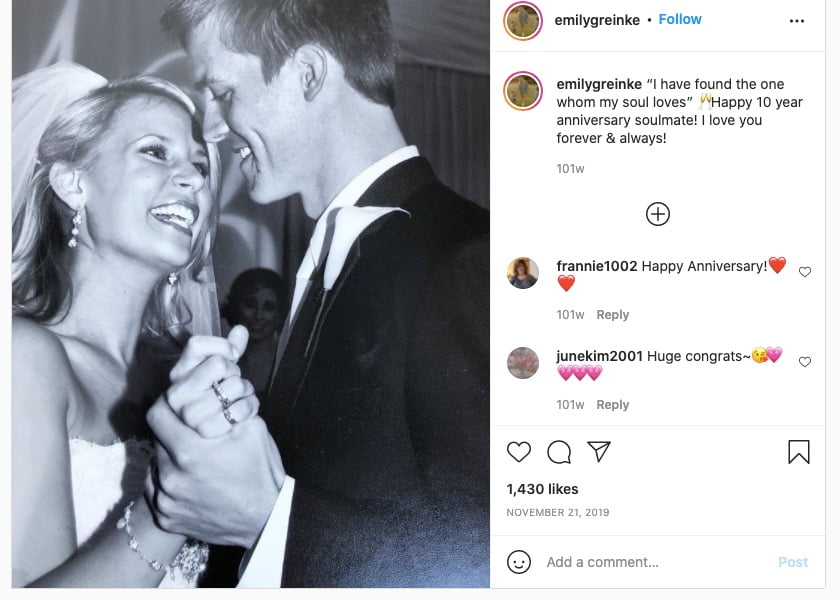 The cheerleader, a model, and an actress tied the knot to Greinke on November 21, 2009.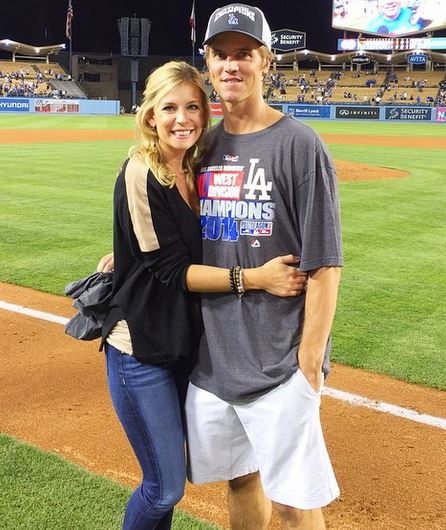 That year was a great year for Zack, he didn't only marry Emily but also won the AL Cy Young Award. Emily is definitely the athletic type, she is a frequent participant in various sports, including baseball, of course, swimming, dancing, tennis, and golf.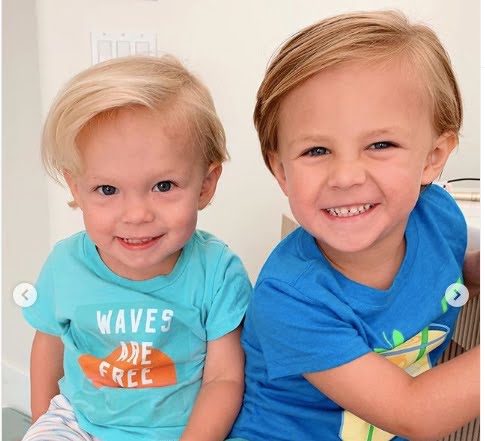 Emily and Zack have since welcomed two adorable sons, Bode Nicholas born on July 23, 2015, and little Griffin born on June 9, 2017.
Emily and Zack Greinke announced they are expecting their third child for the fall of 2021 on May 27, 2021.
After overcoming personal issues and several anxiety disorders a few seasons ago, Zach Greinke has become one of the most dominant pitchers in baseball. Greinke's mental battles have been well documented. He credits Kuchar with helping him get to this point.
Apparently, the couple also shares their preference of keeping things private, Emily –who is a cat lover –used to have a website with her lengthy resume and a blog but both have been taken down, and as for Zack, let's say he is not a fan of social media.