Kiyomi Cook
Meet Kiyomi Cook; she is the gorgeous girlfriend of NFL player Marcus Mariota, the Hawaiian 6'4″ quarterback for the Tennessee Titans. Mariota the recipient of the Heisman Trophy in 2014; played college football for the Oregon Ducks at the University of Oregon in Eugene prior to joining the Titans in 2015.
Now, you probably remember Marcus previously dated the lovely Nicole Watase, that was back when he was in high school; now Mariota has a new lady by his side; her name is Kiyomi Cook and this is what we can tell you about her.
Kiyomi and Marcus started dating in 2014, while they both attended at the University of Oregon.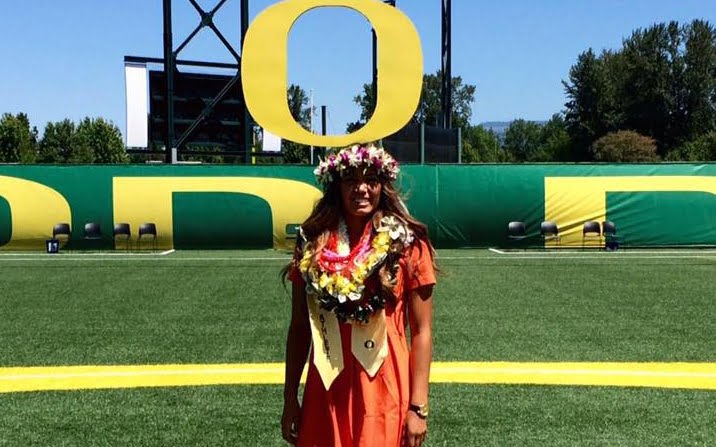 5'4″ Kiyomi C. Cook was born on May 9, 1993, in Gresham, Oregon.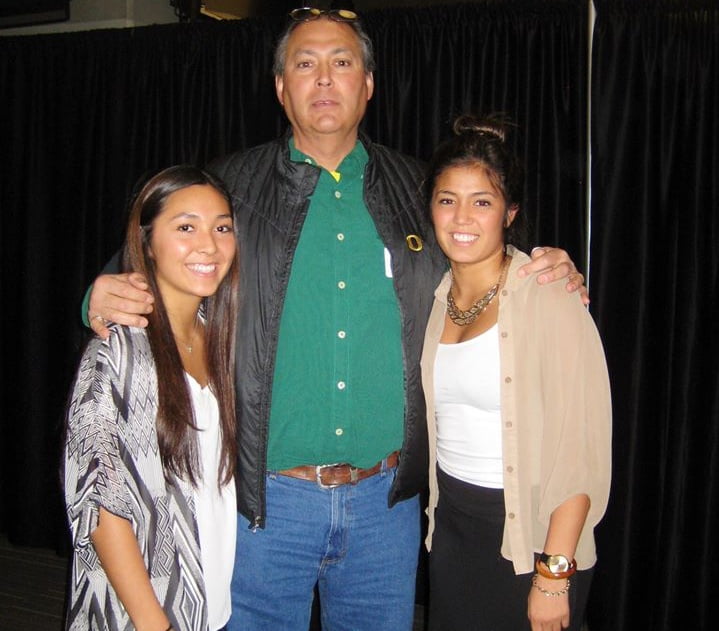 She is one of two children born to Karl and Carol Cook (nee. TsuhakoTsuha); also parents to Kiyomi's younger sister Kerri, 21, and older brother Kevin, 27.
Her brother Kevin played soccer at Sam Barlow High, the University of San Diego; he is a coach for Seattle United. Her little sister, followed her footsteps into Oregon, before transferring to Middle Tennessee State University where in addition to pursuing a  major in nursing is captain of the soccer team.

Kiyomi, a defender soccer player started her path playing at Barlow High School in Oregon; she graduated from the University of Oregon with a B.S in Human Physiology and Psychology.
Furthermore, Ms. Cook is a soccer coach at the University School of Nashville and the Nashville Football Club.