Alek Thomas Girlfriend
Kailey McCaffrey is the gorgeous girlfriend of MLB player Alek Thomas, the young outfielder currently playing for the Arizona Diamondbacks. Due to his mom's Mexican heritage, Alek has been able to represent both the United States and Mexico in their National Teams.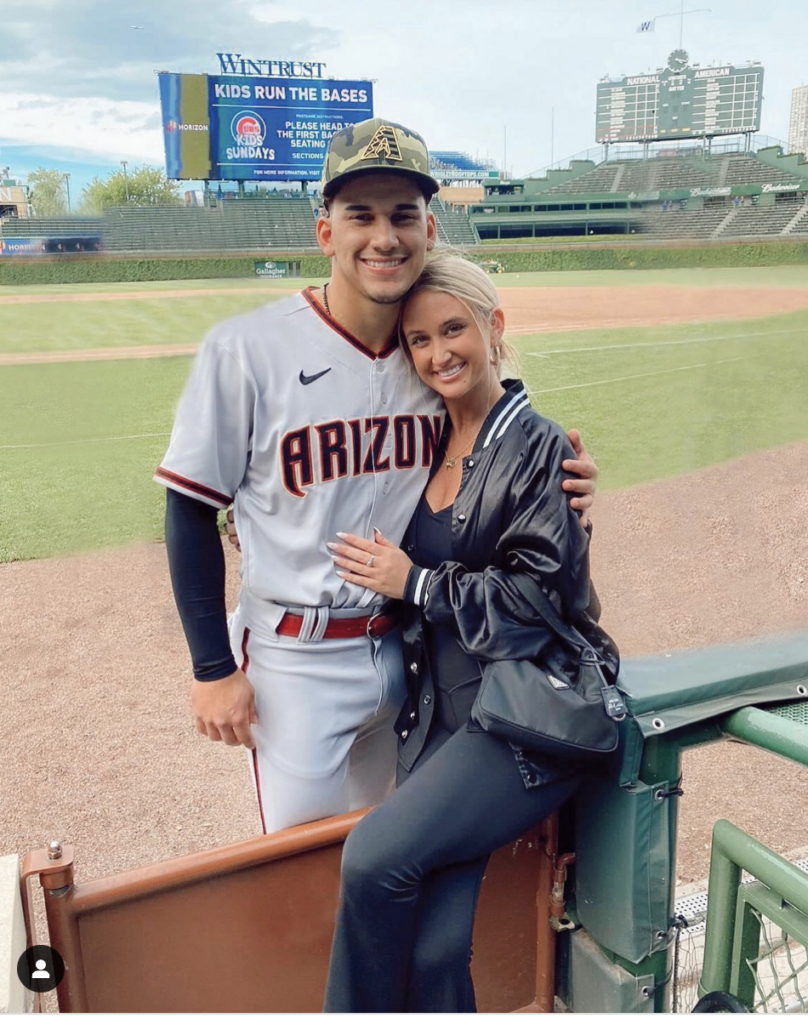 Kailey McCaffrey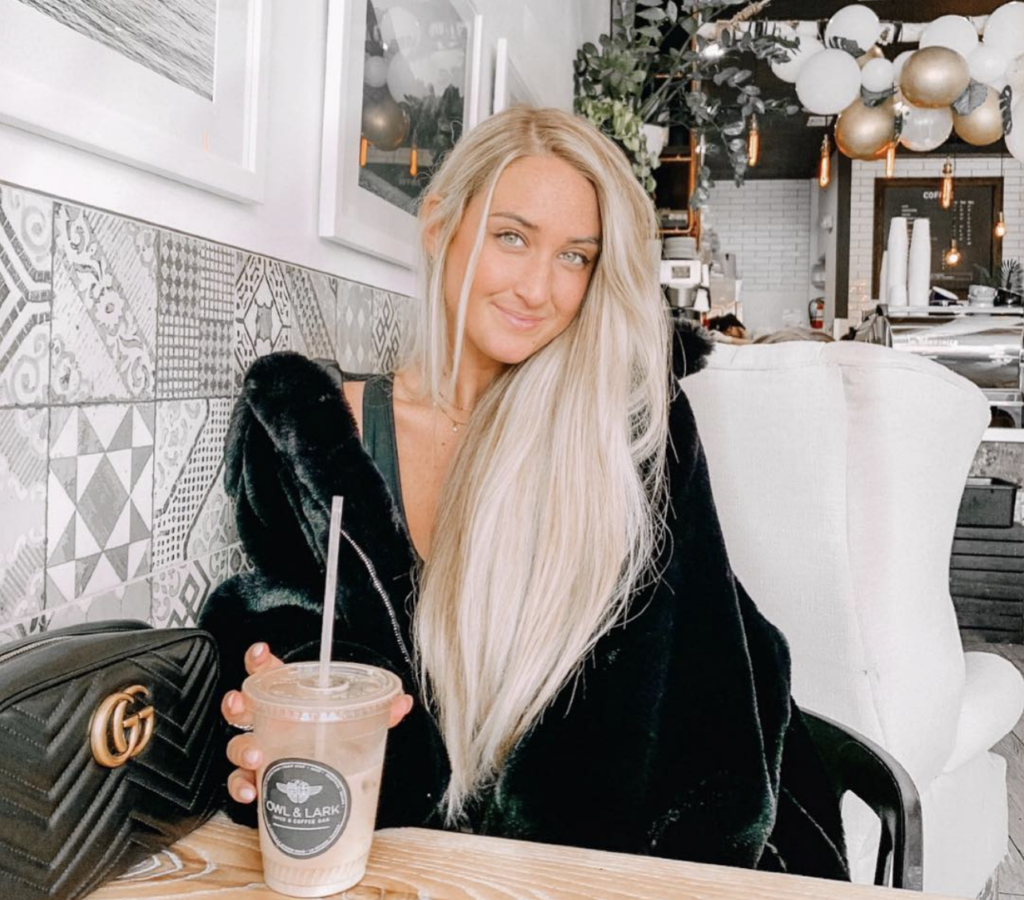 n the bustling city of Chicago, Illinois. Her educational journey led her to Lemont High School and later to the University of Illinois Urbana-Champaign. Kailey is one of the two precious children of Lori McCaffrey (Rago) and the late Dennis Richard McCaffrey, who tragically left us at the age of 53 on June 12, 2021.
In addition to Kailey, the McCaffrey family includes her brother, Kyle Schwarbo. Kyle and his significant other, Jessica Lynn, are the proud parents of an adorable daughter, Meadow.
Kailey and Alek Thomas have been dating since November 2015.
Alek Thomas Family
Alek Thomas was born in Tucson, Arizona, on April 28, 2000. One of the children born to Marcella Alana Thomas and Allen Everrette Thomas, also proud parents to Alek's younger sister Alana.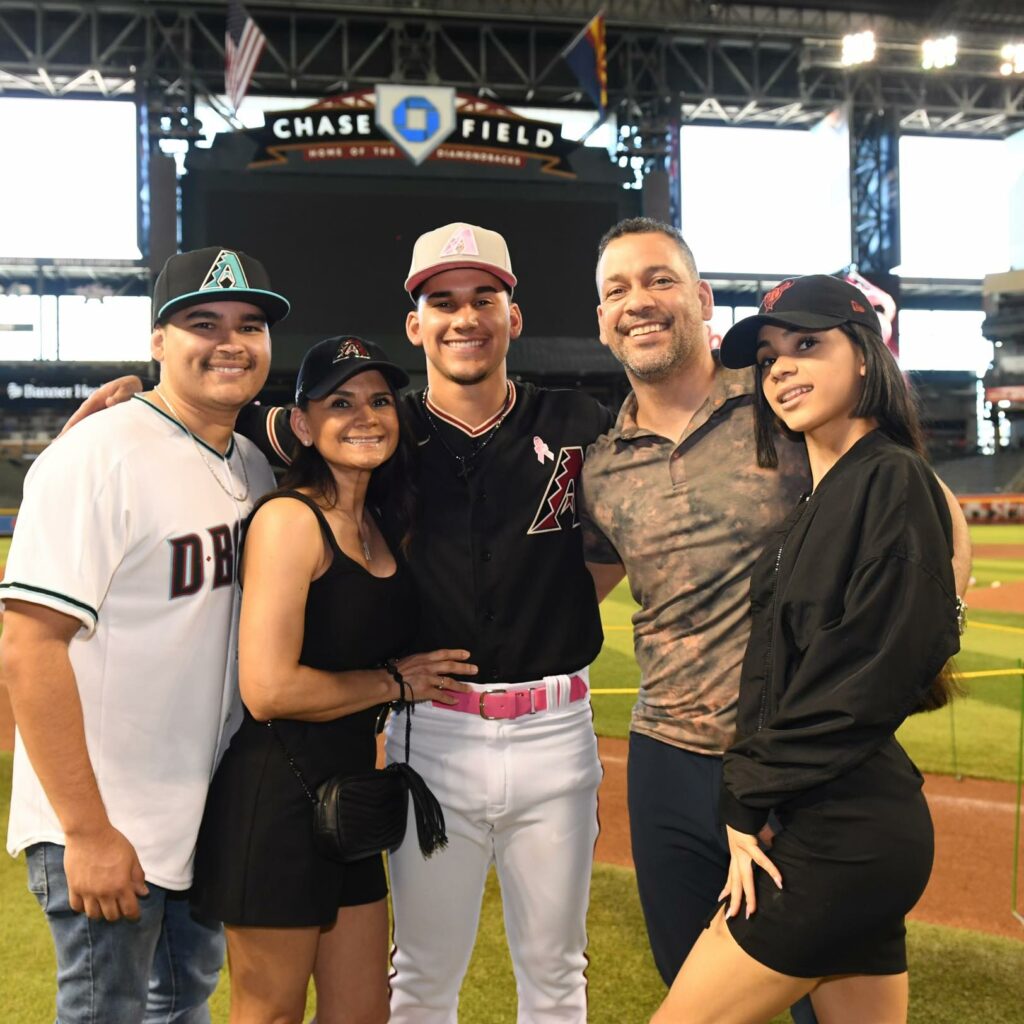 His beautiful momma Marcella was born in Douglas, Arizona, has family roots hailing from Sonora, Mexico. Alek's dad Allen, studied massage Therapy and also holds a Bachelor of Science in sports medicine with a minor in Allied Health from Wingate University.
He has been the strength and conditioning coach for the Chicago White Sox since 2003. In addition to that, Allen Thomas is the Director of Player Performance and Development at ID Evolution.
Alek Thomas MLB Career
June 4, 2018: Thomas was drafted by the Arizona Diamondbacks with the 63rd overall selection in the second round during the 2018 MLB draft.
June 12, 2018: He signed his rookie contract with the D-Backs.
He started his career with the Missoula Oprey of the Pioneer League.
August 2019: Thomas was promoted to the Visalia Rawhide.
Spent the beginning of the 2021 season with the Amarillo Sod Poodles.
In August 2021, played with the Reno Aces.
May 8, 2022: He was promoted by the Arizona Diamondbacks.
March 1, 2023: He signed a contract with Arizona.
May 17, 2023: He was sent to the minor leagues.
June 19, 2023: Thomas was recalled by the D-Backs.
Alek Thomas Contract
On March 1, 2023, Alek Thomas signed a one-year, $735,200 contract with the Arizona Diamondbacks.