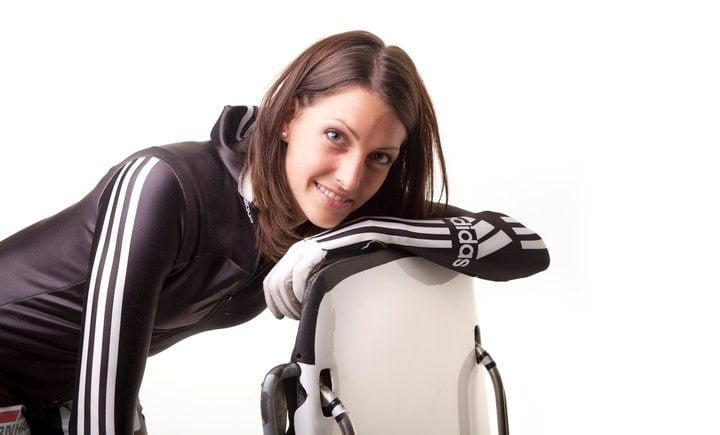 Meet Janine Flock! She is a 24-year-old Skeleton pilot from Austria. The 2014 Olympic Winter Games in Sochi are around the corner and athletes from 88 nations will be competing in 98 events over 15 disciplines in 7 sports.
Janine is definitely ready to represent BSC Stubai and she is fearless! Even when reports from The Austrian Olympic Committee about receiving an anonymous letter from Russia containing a kidnap threat against Flock she simply says is not worried about it. The threats comes less than two weeks after a string of European Olympic committees, including Austria's, received emails containing terrorist threats against its athletes in Sochi. However, the menacing messages were deemed a hoax by security experts, who said such threats were common ahead of big events, and local organizers described them as "not real."
But when you are this close to achieve your dreams no threat seems good enough! Would you like to get to know her better! We found some more info we are happy to share.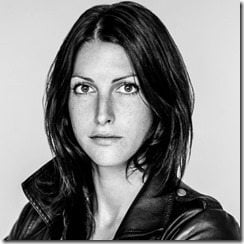 Flock is set to make her first Olympic appearance; she  won the European skeleton title last month by coming first in a World Cup event in Koenigssee, Germany, which also counted as the annual European Championships.
With only 130 followers on twitter Flock has been active since 2004. Her hobbies include snowboarding, skiing, good food, diving, beach volleyball. But when she is training, she means business.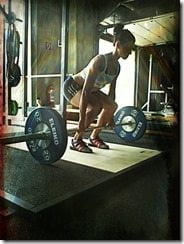 Janine who was born July 25, 1989 in Hall in Tirol, Austria is coached by Gerhard Reiner and Martin Brugger. Her motto is "Every day is a chance to be the best of your life. Enjoy it."
Another interesting fact is that  she has competed in bobsleigh, and was part of the Austria team that competed at the world championships in 2011 and 2013.
You can see a full list of her achievements here.
Find her on Facebook here or follow here on twitter here. Best of luck to Janine and make sure to catch her next week.