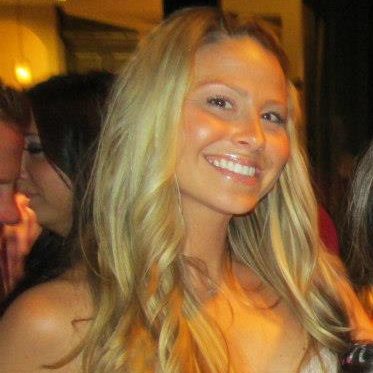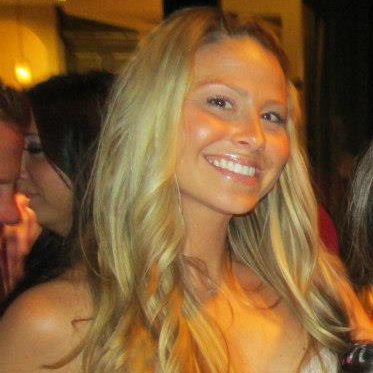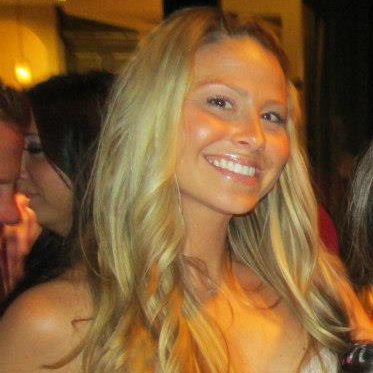 Amber Esposito Boyle had a pretty frightening night last night. Dan Boyle took an ugly hit from behind during the San Jose Sharks- St. Louis Blues NHL game on Tuesday. He was taken off the ice on a stretcher and was unconscious for more than an hour. He will be returning to San Jose for rest and more medical evaluations.
Amber and Dan met when Dan was playing hockey for the Tampa Bay Lightnings. She is from Indian Rocks Beach, Florida and was a hairdresser at the time. They got engaged in February of 2008. On June 14 of 2008, Dan and Amber got married at Clearwater Beach. On July 4, he was traded to San Jose. On the 15 of July they announced that they were expecting their first child in November. And in August they packed up and moved to California. That was quite a busy summer for this couple!
On the 11th of November, their daughter, Eastin Sky was born. She weighed 6 lbs, 1 oz and was 19 ½ inches  long.On September 9th, she gave birth to their second daughter, Wesley Ocean Boyle. Here's a picture of their two adorable girls!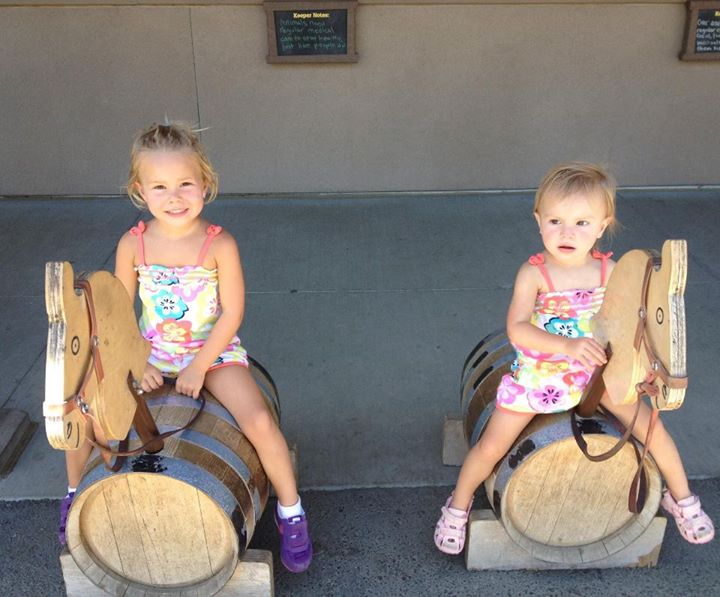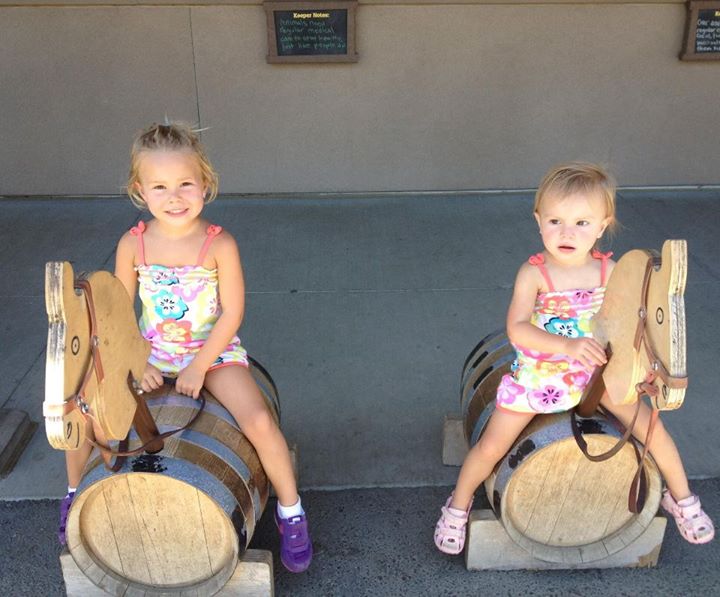 Between her job as a hairdresser, her 5 year old and two year old she must have some hectic days. Well, this young mother will be even more busy caring for her injured man. We all hope that he recovers quickly and fully.