Alexander Krushelnitskiy
Alexander Krushelnitskiy is indeed one lucky guy;  after all the Russian Olympic curler is the lucky husband of Anastasia Bryzgalova, whose beauty has gained curling fans all over the world.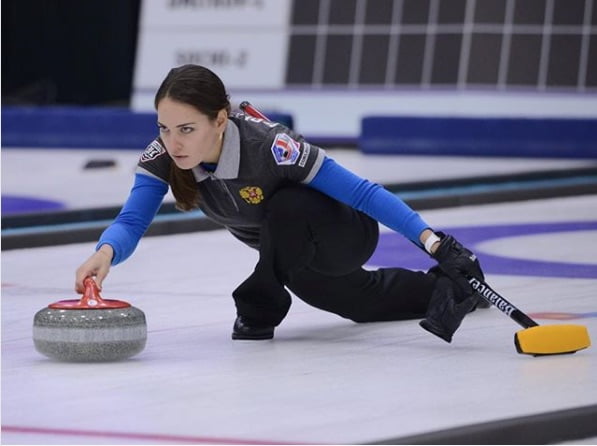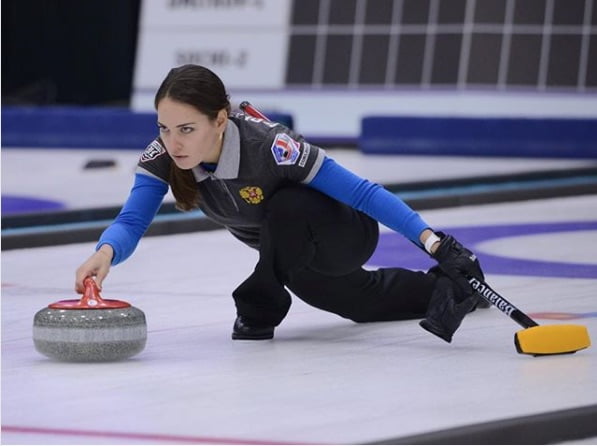 Anastasia Bryzgalova born on December 13, 1992, in St. Petersburg, Russia is a member of the curling team at the 2018 Winter Olympics in Russia; she has already won two gold medals at the 2016 World Mixed Doubles Championships and World Mixed Championships in Karlstad and Kazan respectively.
However, Anastasia's admirers found just one problem with the lovely Anastasia, and that is that she is married, happily married we must add. Check the five facts we can tell you about her stud.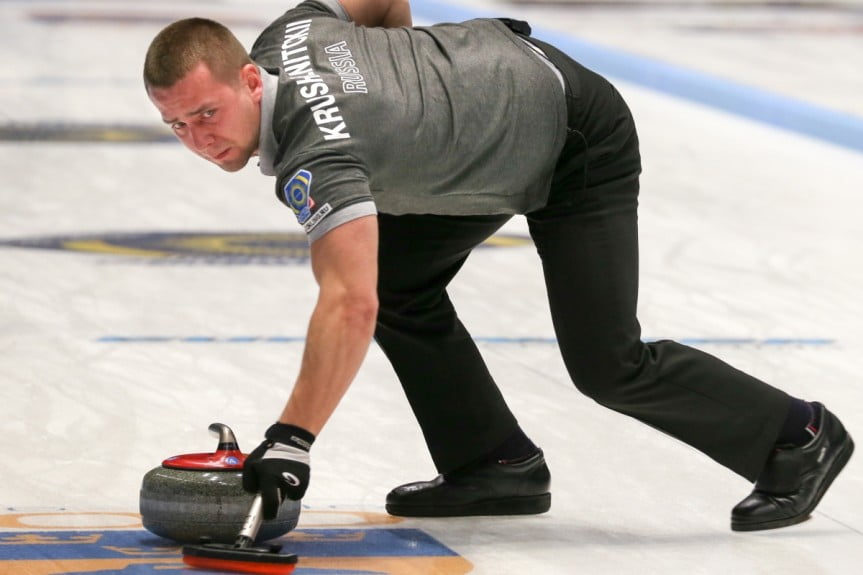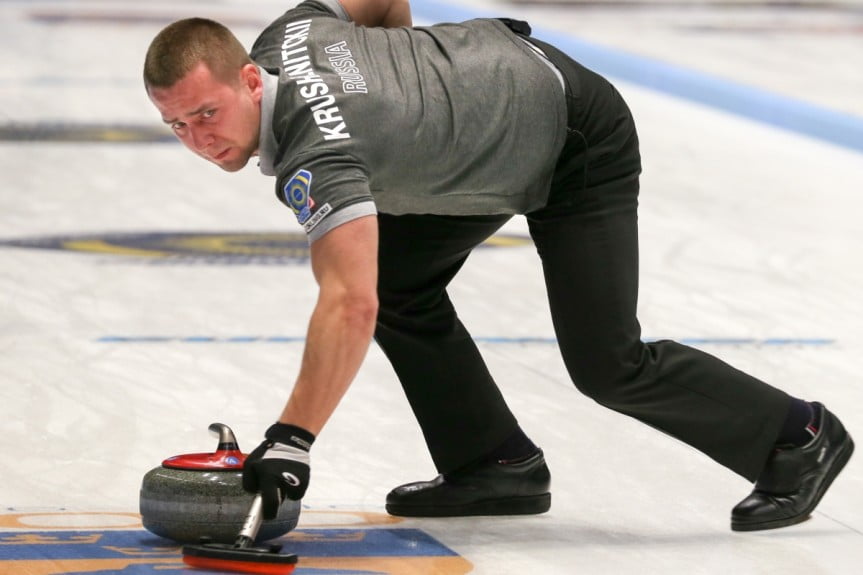 Alexander Alexandrovich Krushelnitskiy was born in St. Petersburgh, Russia on May 20, 1992.
He studied Physical, Sport & Health Education at the Lesgaft National State University.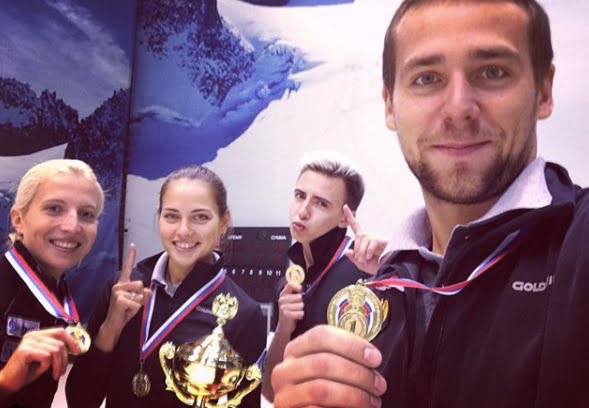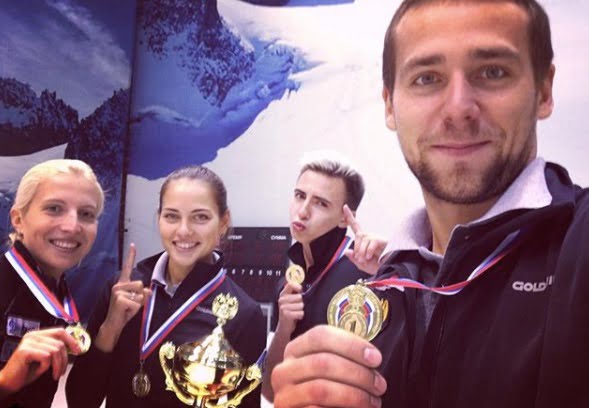 Alongside his pretty wife, Alexander won two gold medals at the 2016 World Mixed Championships in Sweden and in Kazan, Russia. (Check them in action in the video below).
Furthermore, the former student of the St. Petersburg School of Olympic Reserve No. 2, is also a member of Adamant club in his hometown.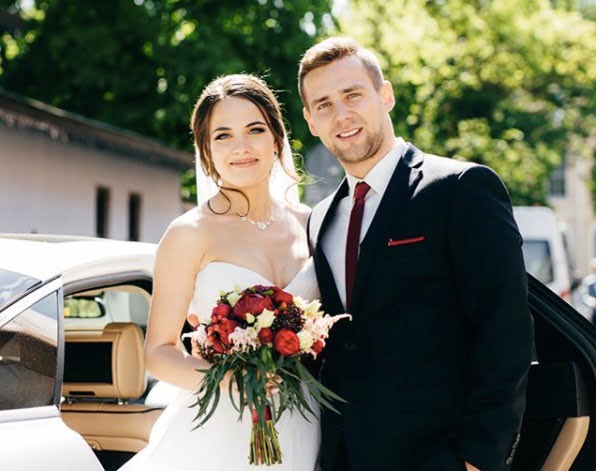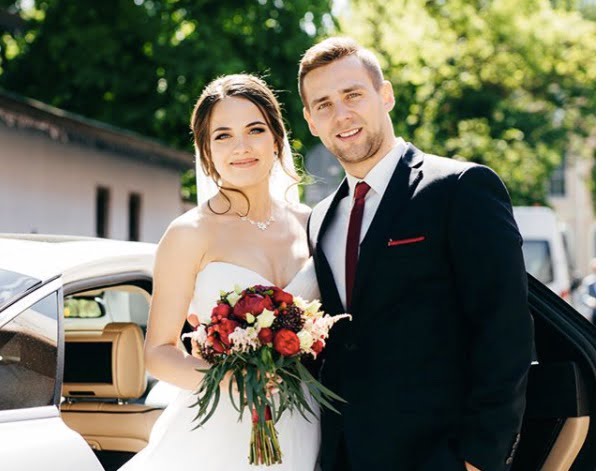 Moreover, Alexander and Anastasia tied the knot in June 2017.